Moving Guide: Which Los Angeles Neighborhood is Right for You?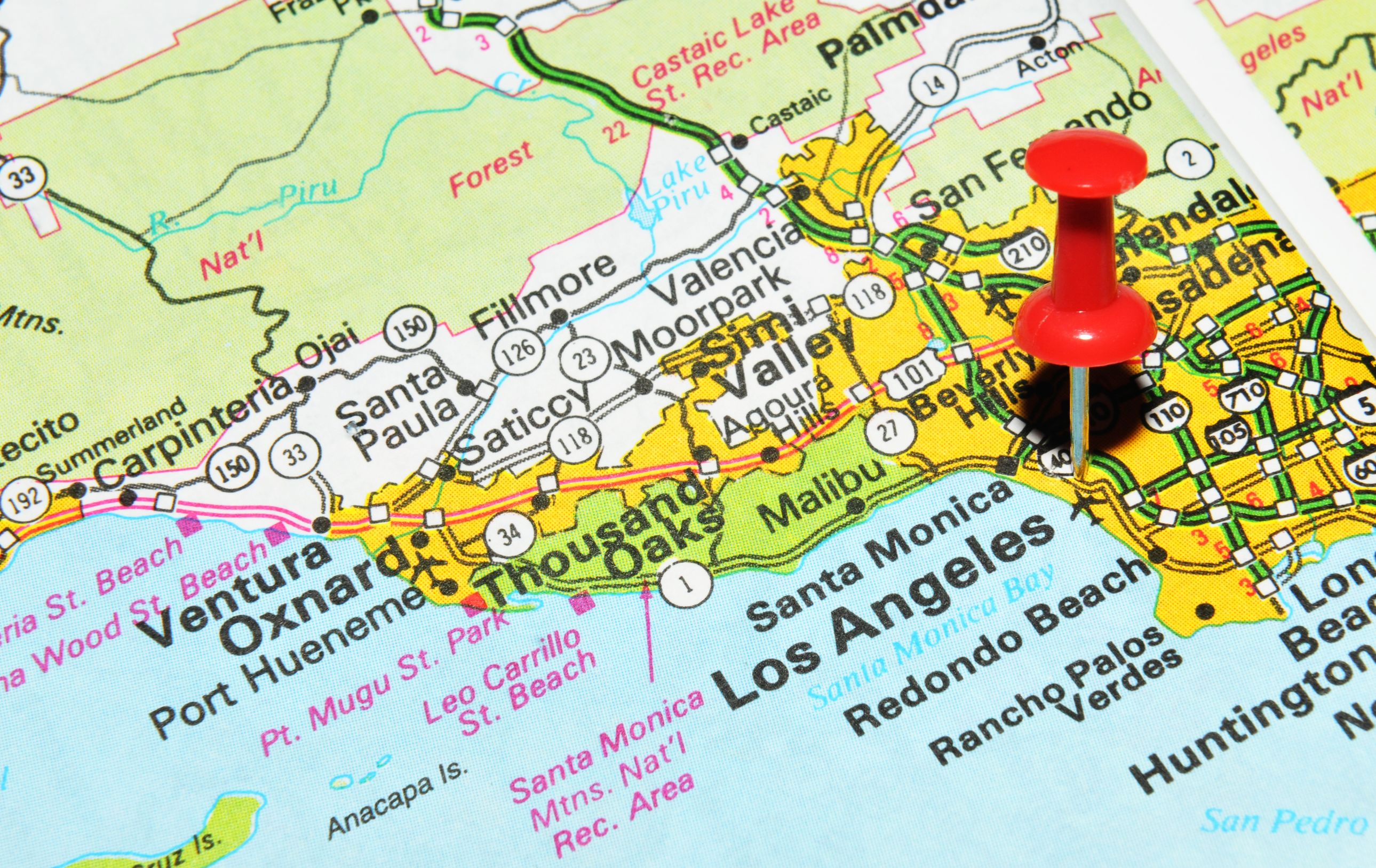 ---
Encompassing 503 square miles, Los Angeles is a big city even by national standards. In fact, out of the world's largest cities, Los Angeles comes in second in terms of size, overshadowed only by London. Add LA's famous traffic to the mix and residents of the city can spend an entire day traversing from one part of town to the other. For this reason, if you are thinking of moving to LA, you need to do your homework and make sure that where you end up is central to your work, family and friends. Otherwise, you may never see much of the latter two. A Santa Monica real estate agent can help you narrow down your options, but you can get started with this guide.
Accessibility 
Whether you're looking at Venice properties for sale, Brentwood homes for sale or homes in the ritzier neighborhood of Los Feliz, it's important that, as mentioned above, you are centrally located to your work and those you love. A person familiar with Santa Monica real estate and surrounding areas can help you determine how close your desired neighborhood is to your life's essentials. "Essentials" should also include public transportation, if that's a necessity to you.
Beach or Trails
LA is a nature lover's dream, but you have to know where to look to find the mother herself. Atwater Village and Pasadena hug the mountains and offer an abundance of trails, while Santa Monica, Pacific Palisades and Venice properties offer ocean views. Most LA neighborhoods are blocks away from beautiful parks and recreation areas.
Safety
When choosing an LA neighborhood in which to live, you need to consider safety. Do you have a family? Do plan on walking about or jogging in the early morning or evening hours? Would you like to be able to rest comfortably at night without having to worry about your car being broken into? If safety is a top priority, discuss your concerns with a real estate agent familiar with the area.
LA is a huge area. Because of this, it is important that you do your research and work with a knowledgeable Santa Monica real estate agent before buying a home. Contact an agent near you to begin your house hunt.  
---