SELL MY CONDO SANTA MONICA
Santa Monica CA 90401 has so much to offer potential buyers that it is little surprise that it is one of the most competitive real estate markets in California. So if you are ready to sell my condo Santa Monica, then Maser is just the partner you are looking for. As the experts in condo sales on the westside of Los Angeles we are confident that we can provide you with all the tools you need to get a maximum return on your property.
Santa Monica's central location makes it very attractive to potential buyers. Its proximity to Beverly Hills, Malibu and Venice Beach means that there is always something to do for everyone from singles to young professionals to families. And lets not forget the three miles of pristine beaches that thanks to southern California's mild climate can be enjoyed year round. It's easy to see why Santa Monica CA 90402 is such a hot market.
True experts in the westside of Los Angeles real estate market make Maser uniquely capable to sell Santa Monica homes and condos. Our listing agent will put the MASERPLAN™ to work for you. Developed by us to make the sale of your home as efficient as possible we will map out every step so that you are confident in the process and we can get you the best possible deal for your home. Identifying potential buyers, marketing your property, holding an open house, managing the inspection process, you name it we will take care of it all and get you to your closing date as quickly as we can. The California regional multiple listing service allows us to attract potential buyers from all over and casting a wide net will give you the confidence that we're going to find the perfect buyer for your home.
There is so much for buyers to love about Santa Monica CA 90404. With the Pacific ocean as your back-drop you can indulge in delicious restaurants and cafes, shop at both large retailers and small boutiques, visit spas, relax in beautiful oceanfront parks or simply stroll along the wide palm tree shaded streets. The city of Santa Monica has so much to offer that the location sells itself so why not let the Maser team put all of their energy and expertise into selling your home so that you can rest easy knowing that you got a maximum return on your investment.
If you're thinking "how will I sell my condo Santa Monica?" well, we'll make sure that the very best qualities of your home from location to square footage to amenities are showcased so that buyers literally can not say no when it comes to purchasing your home. Maser is much more than just a real estate company, we also offer end to end renovations. So if you have a property that needs updating prior to sale, please give us a call for a consultation. We are renovation experts on the westside and will detail out the upgrades that will get you the most return on your investment. The team at Maser will manage that entire process for you so that you have the piece of mind that things will be completed on time and that the work done will be of the highest quality.
The team at Maser is ready to sell your Santa Monica homes and condos so give us a call today!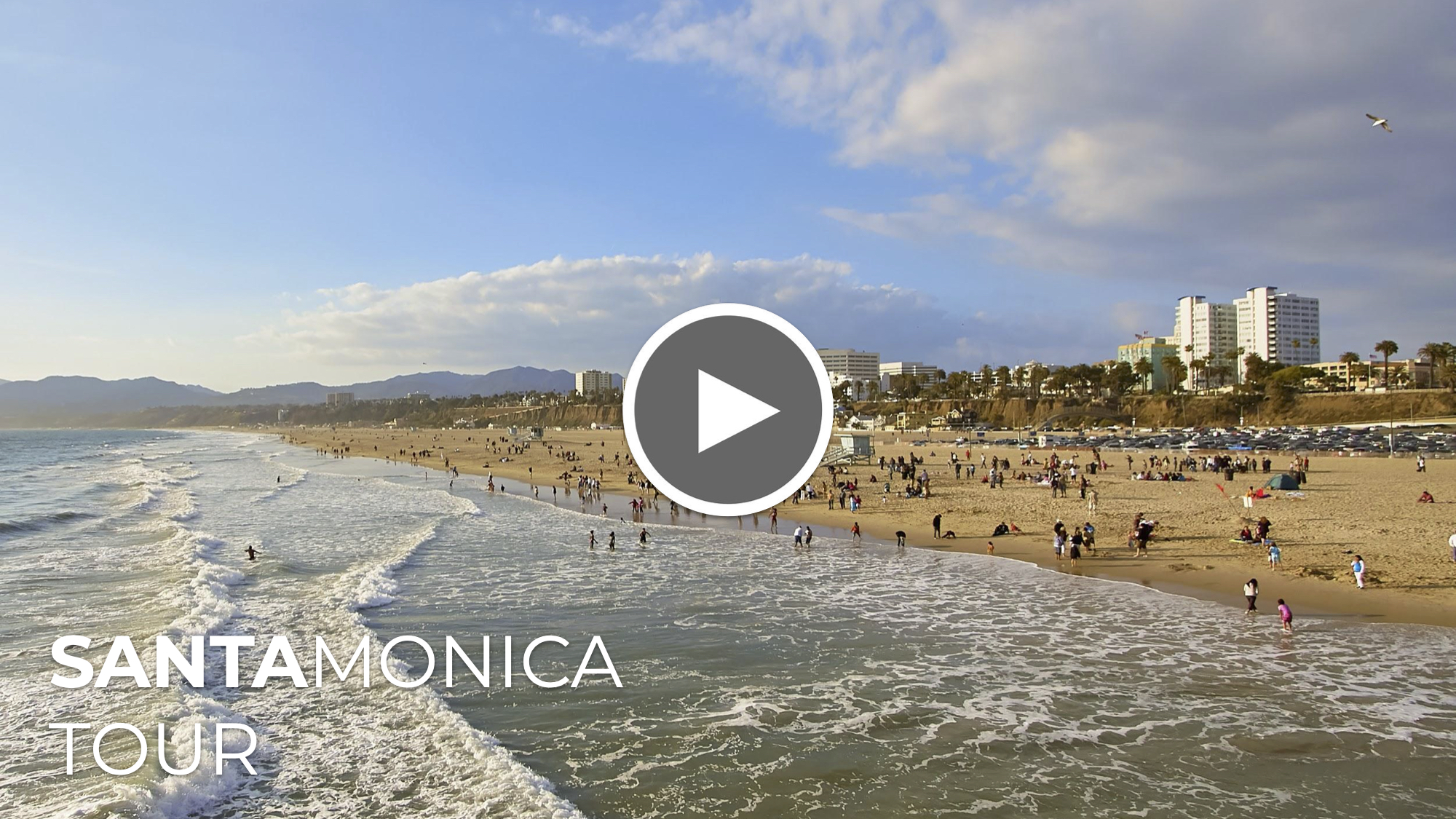 "Click on You Tube logo for closed captions"
SANTAMONICA NEIGHBORHOODS
Santa Monica Condos & Townhomes for Sale