SELL MY HOME FAST IN WESTSIDE LA
These are just estimated values based on the current average price per square foot in your neighborhood. If you would like a more accurate estimate of value or to learn how to maximize your profit, talk to Brian today.
Our MASERPLAN™ pre-packages your entire transaction upfront and eliminates non-essential visits to your property. We expedite the time to sale by eliminating the open houses and offer wrangling. Simpler and safer from start to sold.
Click the MASERPLAN™ icons for detailed info about each step from Start to Sold.
Brian Maser pioneered the town and condo focused agency while mentoring his coveted agents into lifelong real estate advisors for their clients.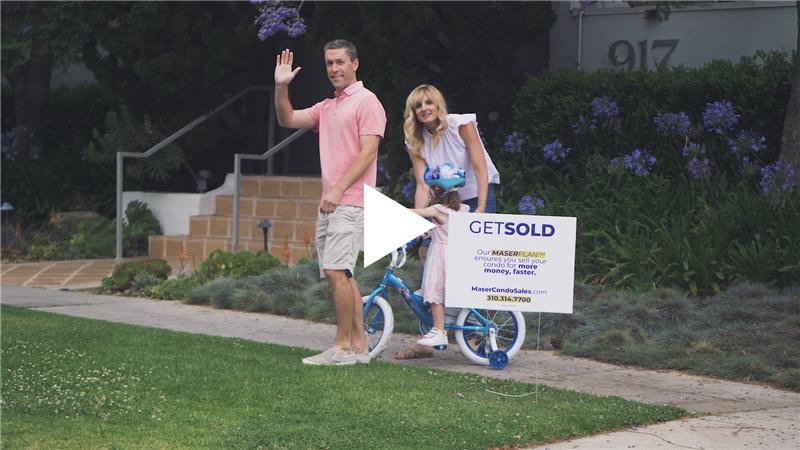 "Click on You Tube logo for closed captions"
Transforming a normally chaotic and emotional process into a step by step custom plan that maps out every detail from start to sold. Our MASERPLAN™ removes the triggers that make selling or buying a home frustrating and frankly maddening at times. All decisions are made in your best interest and we leave no stone unturned. We do the work to put your needs first and get you the optimal return faster than average. It works every time, because we have a plan.
Brian and his amazing team made a huge difference in selling our condo at record price. Brian brought his design, remodeling, and staging team at a VERY reasonable price.
Dr. Madjidi (Seller)
Our seller centric strategy brings all buyers by making your home available to every broker in the world.
Your listing page includes a 3D virtual tour, walk-through video with your broker advisor, photos, and the listing details.
We run a Westside digital and print ad campaign plus email and social. Custom postcards and personal invitations for neighbors. Zillow, Redfin, Trulia, The MLS, also list your home.
We focus exclusively on the Westside and have been helping clients purchase new homes for two decades
Working as your advocates, and always in your best interest, we combine an extraordinary level of neighborhood knowledge with a better understanding of the value of condo and townhome properties in our communities. If there's a condo or townhome on the West Side that's right for you, we already know what it's going to take to make it your next home.
SANTAMONICA
Santa Monica neighborhoods Wilshire/Montana, Ocean Park, downtown, the Pico District, Sunset Park, Ocean Avenue and Wilshire Olympic have been our priority since day one. Nobody in Santa Monica will outperform the Maser team because we have a plan. Working as your advocates, we combine an extraordinary level of neighborhood knowledge with a better understanding of the value of condo and townhome properties in our community.
OCEANAVENUE
Ocean Avenue in Santa Monica, has everything you could possibly need and more to live a fulfilling, carefree, and brilliant existence. On one side of the avenue is an amazing white sandy beach and ocean horizon, while on the other is a variety of good shopping, fine dining, and laidback cafes. Ocean Avenue is right on the outskirts of L.A., which means the commute to work is neither long nor stressful, especially when you take into consideration the views.
WILSHIREMONTANA
North of Wilshire Boulevard in Santa Monica this community is quintessential California living; temperate, climate, ocean breezes and sunny skies. Wilshire Montana condos provide world-class living found in San Francisco or New York City, but at a fraction of the price. With a wide range of shopping, fine dining and cultural activities on chic Montana Avenue and a wealth of fitness clubs, yoga studios, bookstores and jogging areas as well.
BEFORE YOU SELL WE GET $0
The Maser team's knowledge of Santa Monica real estate is the best in town
Bryan Whang (Seller)
Each of our agents specializes in particular areas within the Westside, giving them (and you) a hyper-targeted focus on the neighborhoods they serve.
That's one more way we help sellers and buyers strike their best deals faster than other real estate firms can do.
Realtors should be great humans first.
Brian Maser
16 DAYS TO SOLD 
ON AVERAGE
Brian made the selling of our condo effortless. In a challenging market, he managed to attract and secure our asking price within days
Stephanie & Eric Kirkland (Seller)
Maser Condo Sales can even renovate your unit so you can sell or lease for more, or upgrade your own home.
Upgraded units command higher offers and as more and more people find themselves spending more time in their homes during these unprecedented times, the value of the design becomes even more important.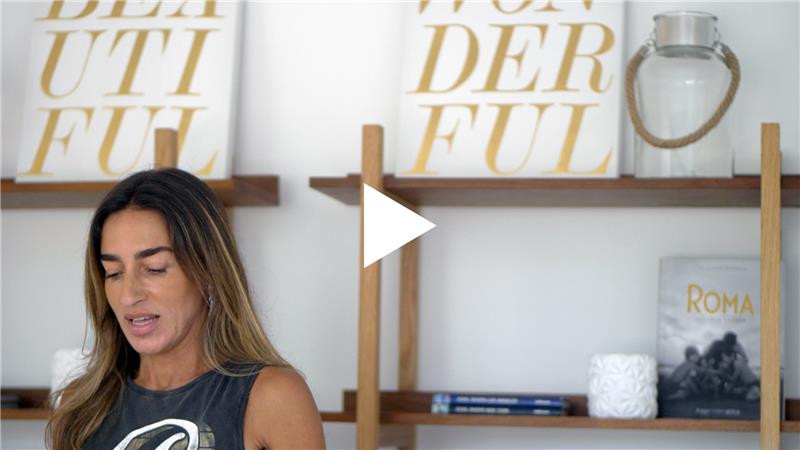 "Click on You Tube logo for closed captions"
Take a tour with Leticia Nobell around 733 Marine St to see how an incredible renovation and staging can lead to a record sale.

1212 Ocean Park Blvd #4, Santa Monica
Project: Full Renovation
This property was in original condition. The previous owner sold the property in "as in" condition. The Maser team managed the renovation for our buyer from start to sold. From the visionary new design, layout changes, city permits, HOA permission process, moving walls, kitchen plan, adding new lighting, new floors, custom cabinetry, new doors, complete overhauls of the bathrooms, picking out fixtures, appliances, etc. The total project cost approximately $120,000 and involved two months of actual labor. See the property.

515 Ocean Avenue, N. Penthouse C, Santa Monica
Project: Living Area
This was a 3,000 sq. ft. penthouse with panoramic views, but the property had not been renovated or updated in 40 years. We added new carpet, painted everything bright white, removed the tints and drapes from the windows and staged the living area. This allowed us to drive buyers to come see the amazing views and space. The property sold for $6,550,000. See the property. 
743 Pier Avenue #4, Santa Monica
Project: Kitchen, Master and Guest Bathroom
This property was listed and not selling. We changed all the dark countertops with white quartz, updated tile and flooring in bathrooms and kitchen, and added a fresh coat of light paint.
Cost: $10,000. Result: The property sold for $25,000 over asking price and for $40,000 more than the offers made prior to renovation. See the property. 
1537 S. Westgate Avenue, West L.A.
Project: Kitchen and Dining Area
This property was purchased for $680,000. Overall, the unit was dated in its original decor. We re-used all the old cabinetry, removed the upper cabinets and opened up the kitchen, moved out the galley sink portion and pushed it out a few feet to expand and open up the kitchen. We added new countertops, a sink and appliances. We also updated the floors and added in-ceiling lighting. The property sold for $1,000,000 ($100,000 over asking price). The project cost only $8,000. See the property.

Brian did a terrific job of selling our 3 000 sq. ft. (1,000 sq. ft. of outdoor space) penthouse condo in Santa Monica. He and his associates handled everything, from marketing, photography, and staging; to moving and cleaning. Talk about full service!
Jeff Winant – Seller (July 2018)
11910 Mayfield Avenue #102, Brentwood
Project: Full Renovation
This property was in terrible condition when purchased. We came in and did a complete renovation, which included opening walls.
We designed a new kitchen, updated all appliances, renovated the master bathroom, created new closet spaces, painted, updated lighting throughout and installed new windows and doors. The project took 45 days from start to finish, and it was on the market for just 4 days before selling for well over asking price for a $75,000 profit. See the property.
3% OVER ASKING
ON AVERAGE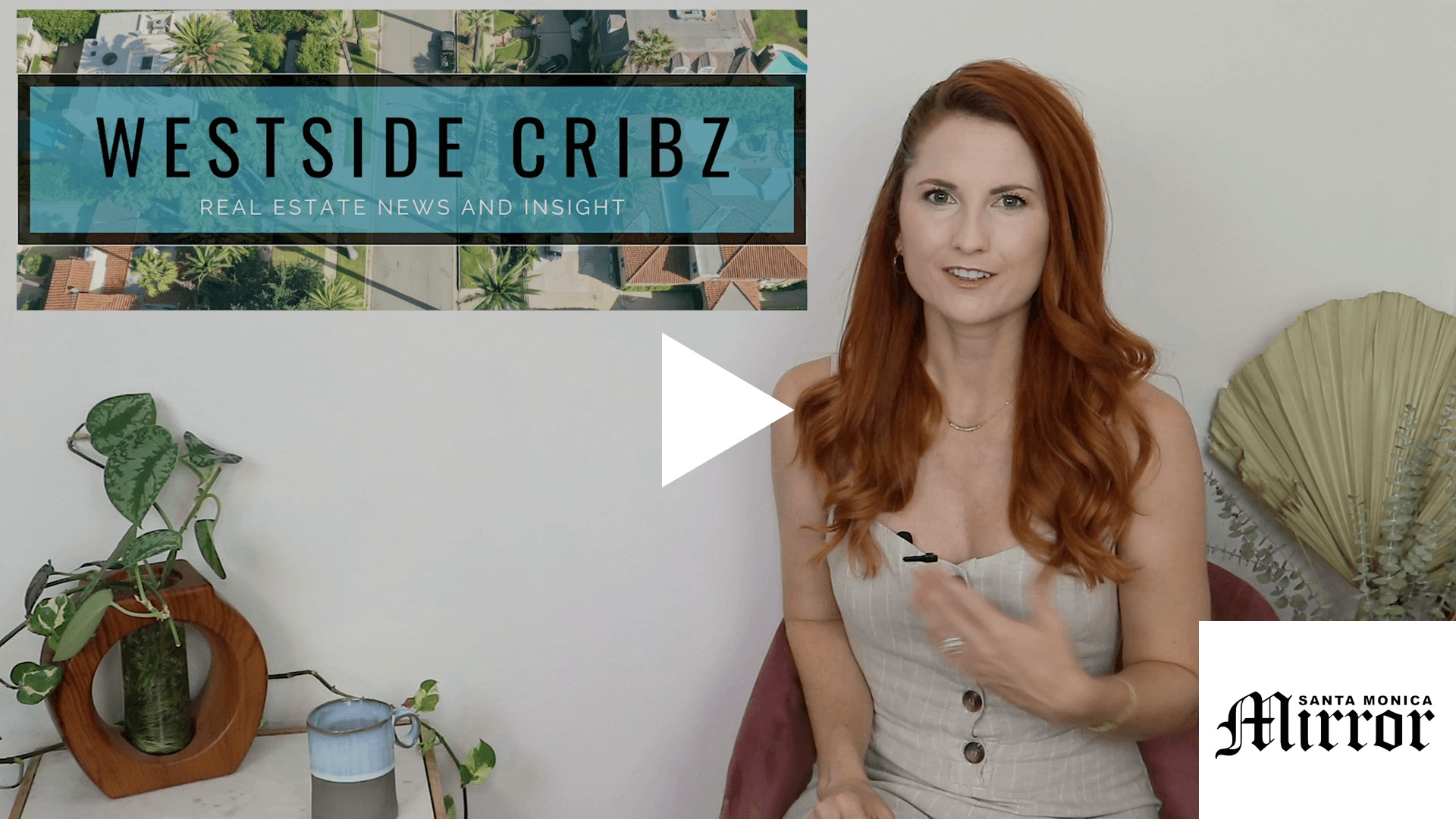 "Click on Mirror logo for closed captions"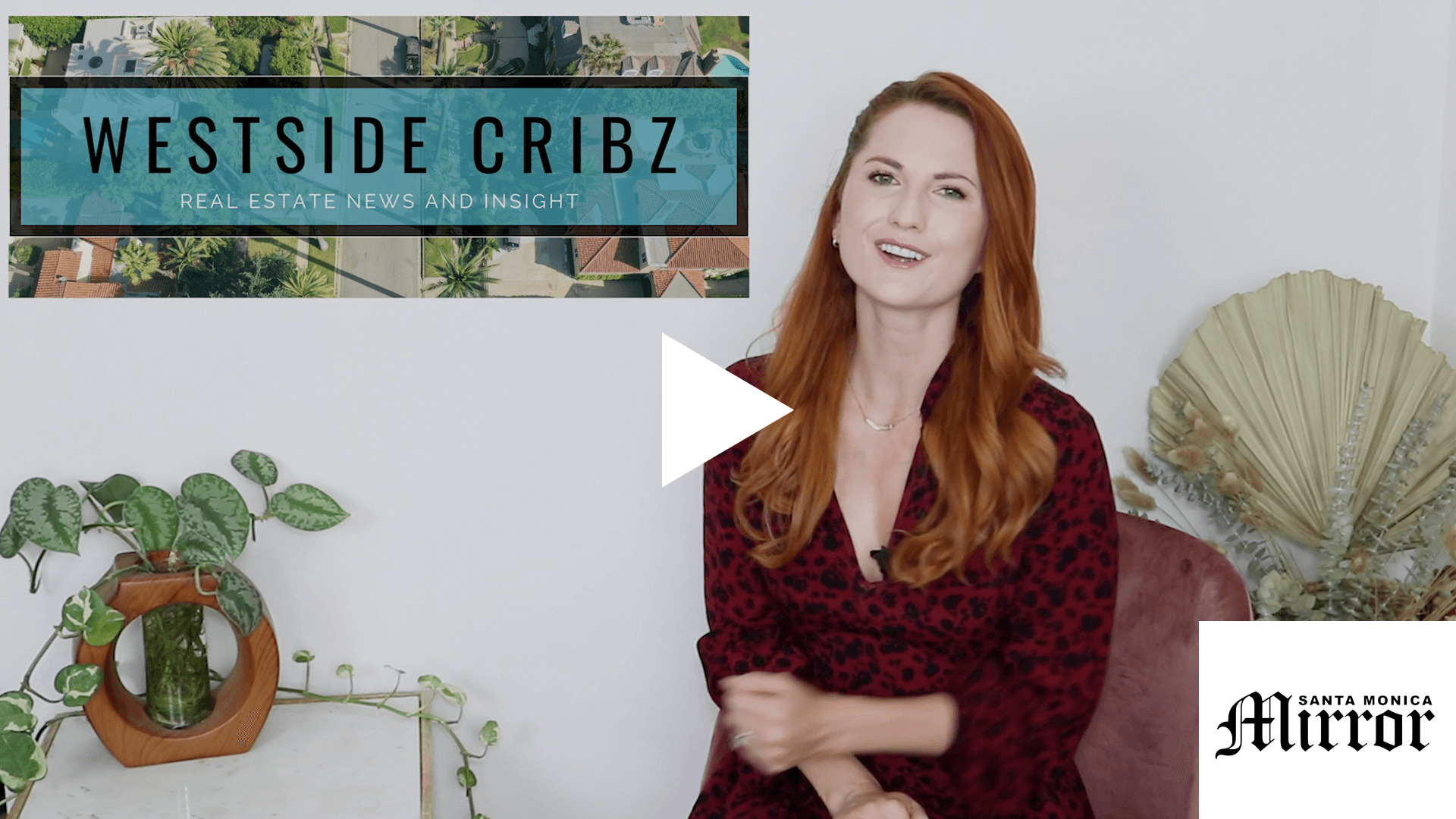 "Click on Mirror logo for closed captions"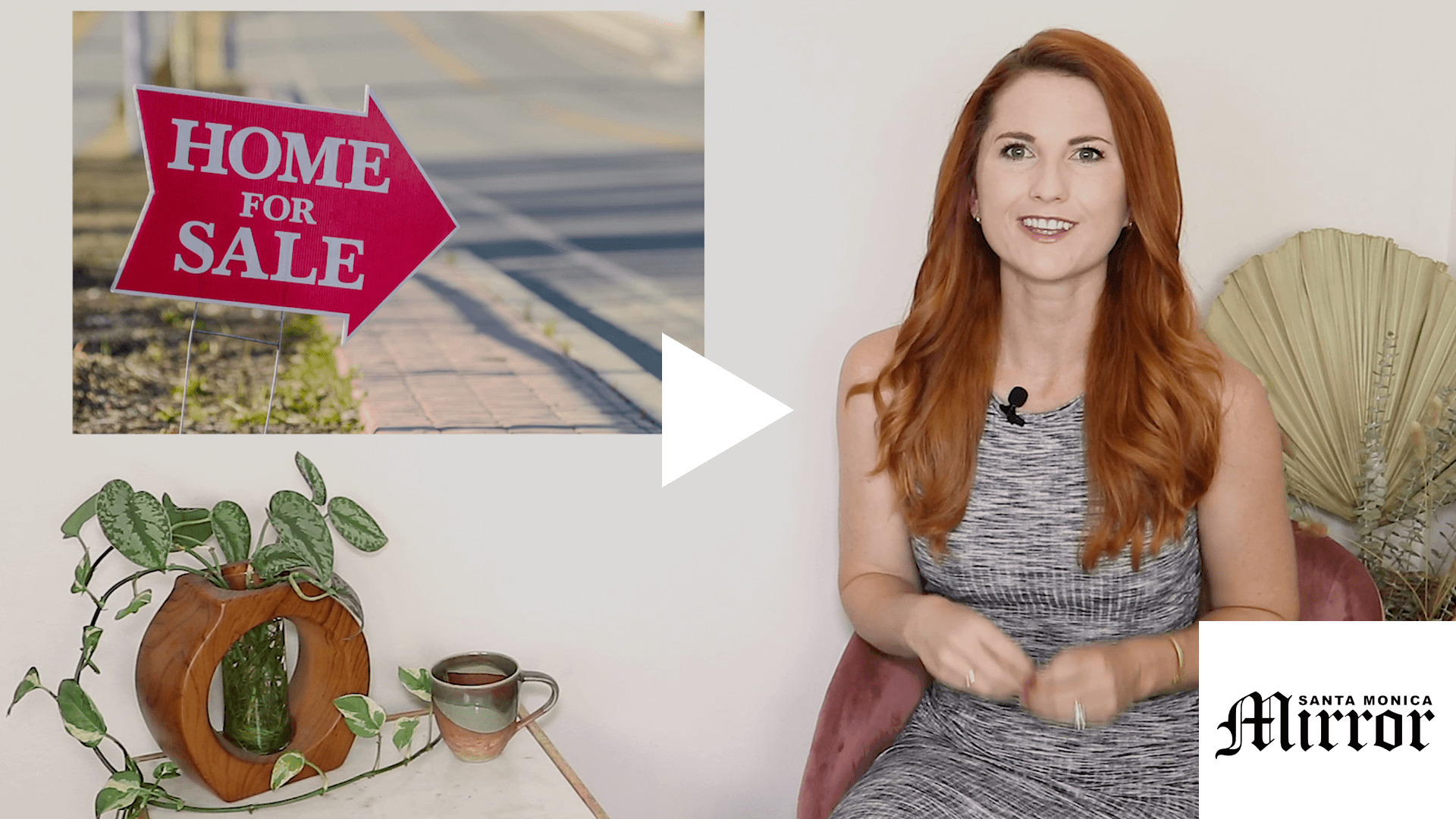 "Click on Mirror logo for closed captions"