This is where we prep your property for sale and get ready for photos.
Does your property need a fresh coat of paint, new countertops, new carpet or flooring? With over 400 renovations under our belt and hundreds of professional staging jobs, we will cost effectively manage any and all work for you.
At Maser Condo Sales, we know how to get you the highest sale price.
The goal is to make you the most money possible. Oftentimes, that means investing a nominal amount to renovate parts of your condo or townhome before listing. 
Take a tour with Leticia Nobell around 733 Marine St to see how an incredible renovation and staging can lead to a record sale.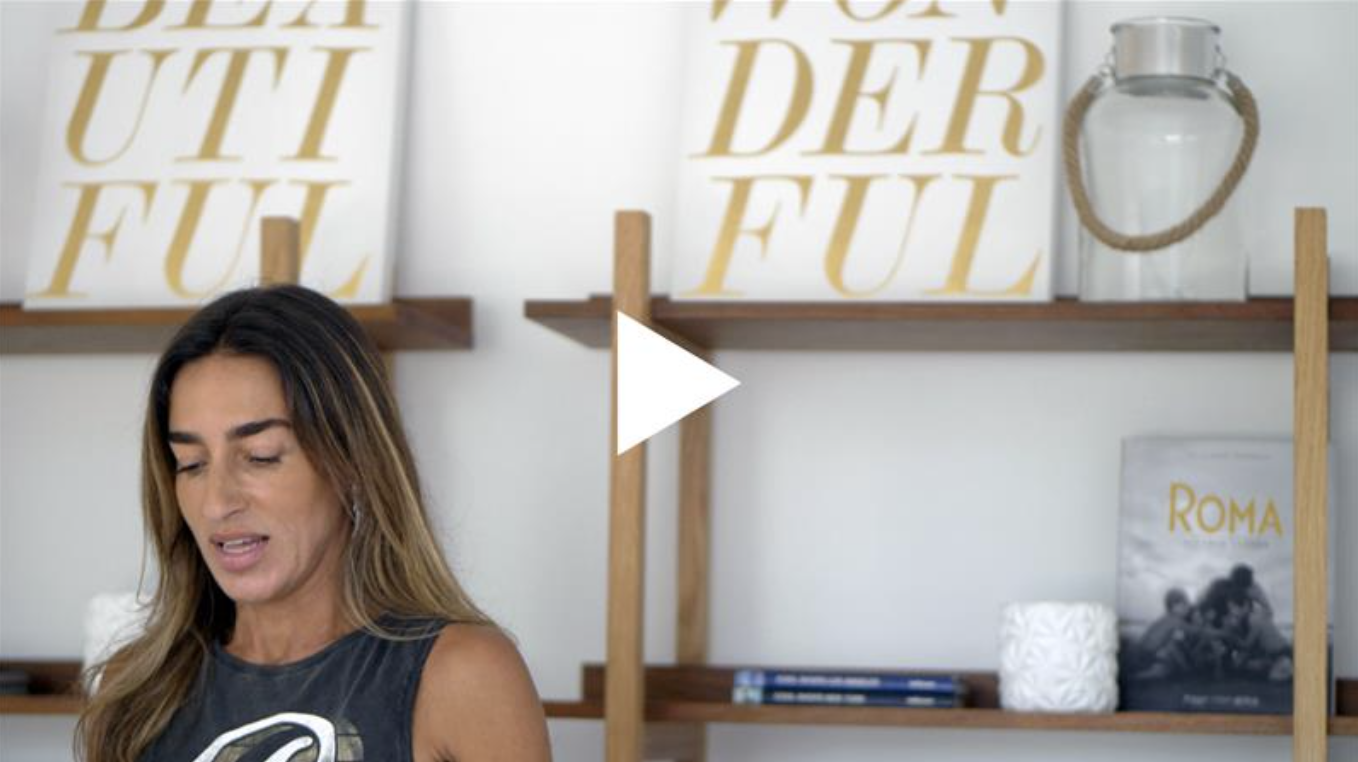 "Click on You Tube logo for closed captions"
Brian and his amazing team made a huge difference in selling our condo at record price. Brian brought his design, remodeling and staging team at a VERY reasonable price. They transformed our place into a one of those TV show remodeling homes. This was at minimal cost.
Farzin Madjidi
Whether you list your property with us or not, Maser Condo Sales can manage your renovation process from start to finish. Spend the least amount of money while maximizing your value.
We have spent over 20 years renovating hundreds of condos and townhomes. We've built a network of accountable and reliable contractors who know how to get the job done right.
Our complimentary renovation management includes:
In-unit consultation with smart design concepts
Recommendations on simple, inexpensive ways to add value
Access to our most trusted contractors and vendors
Renovation supervision from beginning to end
Check out some of our recently managed renovation projects:

1212 Ocean Park Blvd #4, Santa Monica
Project: Full Renovation
This property was in original condition. The previous owner sold the property in "as in" condition. The Maser team managed the renovation for our buyer from start to sold. From the visionary new design, layout changes, city permits, HOA permission process, moving walls, kitchen plan, adding new lighting, new floors, custom cabinetry, new doors, complete overhauls of the bathrooms, picking out fixtures, appliances, etc. The total project cost approximately $120,000 and involved two months of actual labor. See the property.
It all seems a blur – I interviewed Brian Maser, liked his approach, and followed his advice about upgrades and staging to make my condo "light and bright". Next thing I knew, escrow was closing and I was moving out… I couldn't have made a better decision than to engage Maser Condo Sales.
Mary
Click the MASERPLAN™ icons for detailed info about each step from Start to Sold.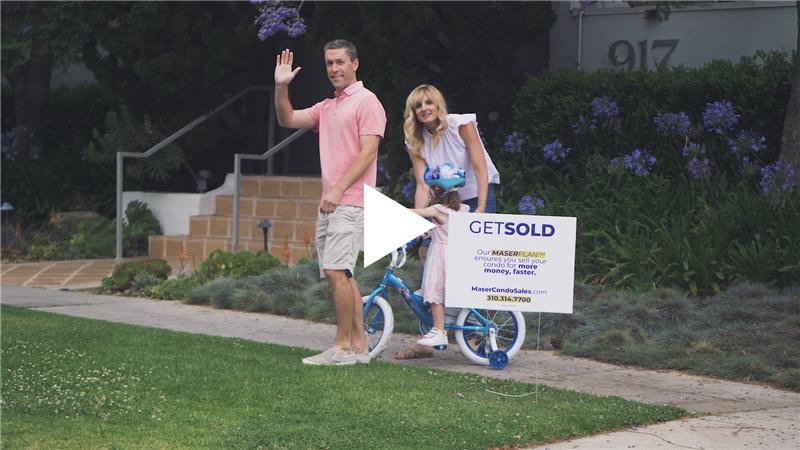 "Click on You Tube logo for closed captions"
Brian Maser pioneered the town and condo focused agency while mentoring his coveted agents into lifelong real estate advisors for their clients.
Transforming a normally chaotic and emotional process into a step by step custom plan that maps out every detail from start to sold. Our MASERPLAN™ removes the triggers that make selling or buying a home frustrating and frankly maddening at times. All decisions are made in your best interest and we leave no stone unturned. We do the work to put your needs first and get you the optimal return faster than average. It works every time, because we have a plan.
$ 620,000
2025 4Th St #306A, Santa Monica
Do not miss the opportunity to own a PENTHOUSE beach condo on 4th street!! This 3rd floor unit has tons of natural light and amazi
...
$ 1,320,000
806 Washington Ave, Santa Monica
Do not miss the opportunity to live in this luxurious Santa Monica townhome. This front-facing contemporary townhouse is north of
...
16 DAYS TO SOLD
ON AVERAGE
I had a great experience working with Mike. He helped me sell a 2-bedroom condo and as a first-time seller I had lots of questions. He guided me through the whole process really smoothly and with a great attitude, including coordinating some pre-sale renovations. Highly recommended!
David Birdsell