This is where we prep your property for sale and get ready to shoot some beautiful professional photos.
We can advise you on upgrades that will get you a return on investment, from a fresh coat of paint, to new countertops or flooring. With over 400 renovations under our belt and hundreds of professional staging jobs, we will cost effectively manage any and all work for you.
WHY PREP FOR SALE?
The goal is to make you the most money possible. Often, that means investing a nominal amount to renovate parts of your condo or townhome before listing, so you can attract more buyers, and command higher offers. 
Whether you list your property with us or not, Maser Condo Sales can manage your renovation process from start to finish. We can help you spend the least amount of money while maximizing the value of your home.
Over the 20 years we've spent renovating and upgrading homes on the Westside of LA, we've built a network of accountable, trustworthy and reliable contractors who know how to get the job done right.
Our complimentary renovation management includes:
In-unit consultation with smart design concepts

Recommendations on simple, inexpensive ways to add value

Access to our most trusted contractors and vendors

Renovation supervision from beginning to end
Take a tour with Leticia Nobell around 733 Marine St to see how an incredible renovation and staging can lead to a record sale.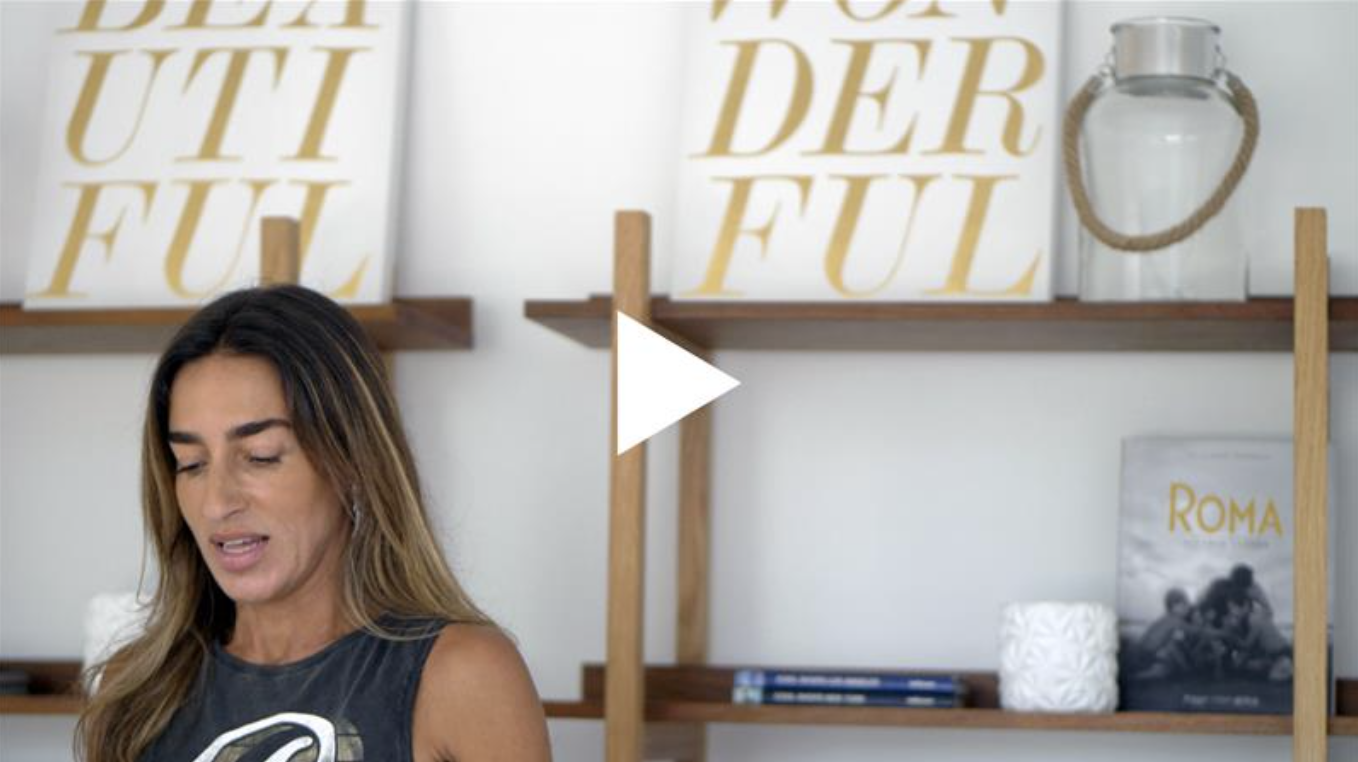 "Click on You Tube logo for closed captions"
Check one of our recently managed renovation projects:
1425 Stanford St #12, Santa Monica
Project: Full Renovation
Maser managed a complete cosmetic renovation from start to sold – including the design, selecting all of the finishes (tile, floors, custom cabinet design, stone, lighting, staging , etc.) The buyer purchased this property for $830,000 with the intent of doing a full quality renovation. The buyer invested $140,000 or about $100 per Square Foot. Overall, this was a 3 month project converting the unit from it's original condition. We listed it for $1,199,000 and SOLD for $1,370,000 in 7 days; $171,000 over asking price. Maser's client made a $350,000 profit… after all closing costs. See the property.
Click the MASERPLAN™ icons for detailed info about each step from Start to Sold.