BEST REALTORS & BROKERS IN WEST LOS ANGELES 
We value honesty and transparency above all else. That is why we developed the MASERPLAN™ to make sure our clients know every step and stage of your process will be mapped out in advance.
We'll always give you the best advice with a custom strategy for your unique situation, even if that means not selling your home or advising you not to purchase a particular property.
We strive to be the lifelong real estate and home advisors you never knew existed, by offering our clients much more than just a traditional realtor. We thoughtfully help you buy, sell, renovate, earn, and envision what's next.
We're here to add more value than the big guys on the Internet ever could. And, we're here to give you the confidence and resources you need to make the smartest and most beneficial real estate decisions of your life. 
Pretty straight-forward, huh?
I have bought and sold many condos throughout the USA and Brian is the best overall real estate agent we have dealt.
Pete Logan
Each of our condo experts specializes in particular areas within the Westside, giving them (and you) a hyper-targeted focus on the neighborhoods they serve.
That's one more way we help sellers and buyers strike their best deals faster than other real estate firms can.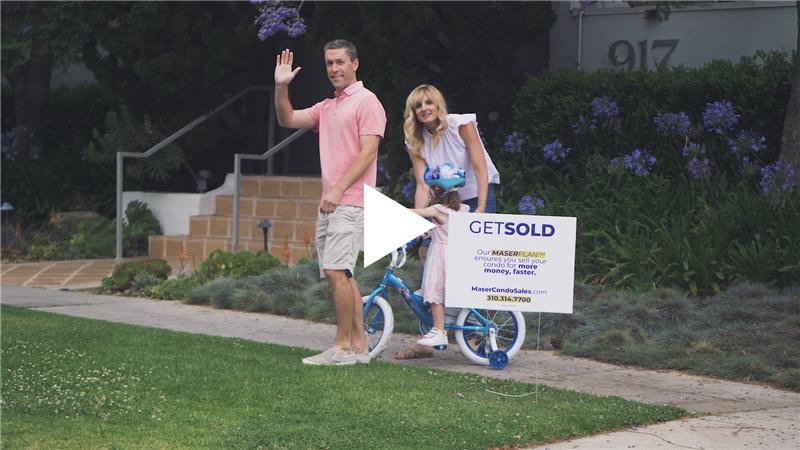 "Click on You Tube logo for closed captions"
SANTAMONICA
We focus entirely on northern Santa Monica neighborhoods, Wilshire/Montana, downtown, the Pico District, Sunset Park, Ocean Avenue, Wilshire Olympic and Ocean Park. Nobody in Santa Monica will outperform the Maser team because we have a plan. Working as your advocates, we combine an extraordinary level of neighborhood knowledge with a better understanding of the value of condo and townhome properties in our community.
OCEANAVENUE
Ocean Avenue in Santa Monica has everything you could possibly need and more to live a fulfilling, carefree and brilliant existence. On one side of the avenue is a white sandy beach and ocean horizon, while on the other is a variety of good shopping, fine dining and laidback cafes. Ocean Avenue is right on the outskirts of L.A., which means the commute to work is neither long nor stressful, especially when you take into consideration the views.
WILSHIREMONTANA
North of Wilshire Boulevard in Santa Monica this community is quintessential California living; temperate, climate, ocean breezes and sunny skies. Wilshire Montana condos provide world-class living found in San Francisco or New York City, but at a fraction of the price. With a wide range of shopping, fine dining and cultural activities on chic Montana Avenue and a wealth of fitness clubs, yoga studios, bookstores and jogging areas as well.
3% OVER ASKING
ON AVERAGE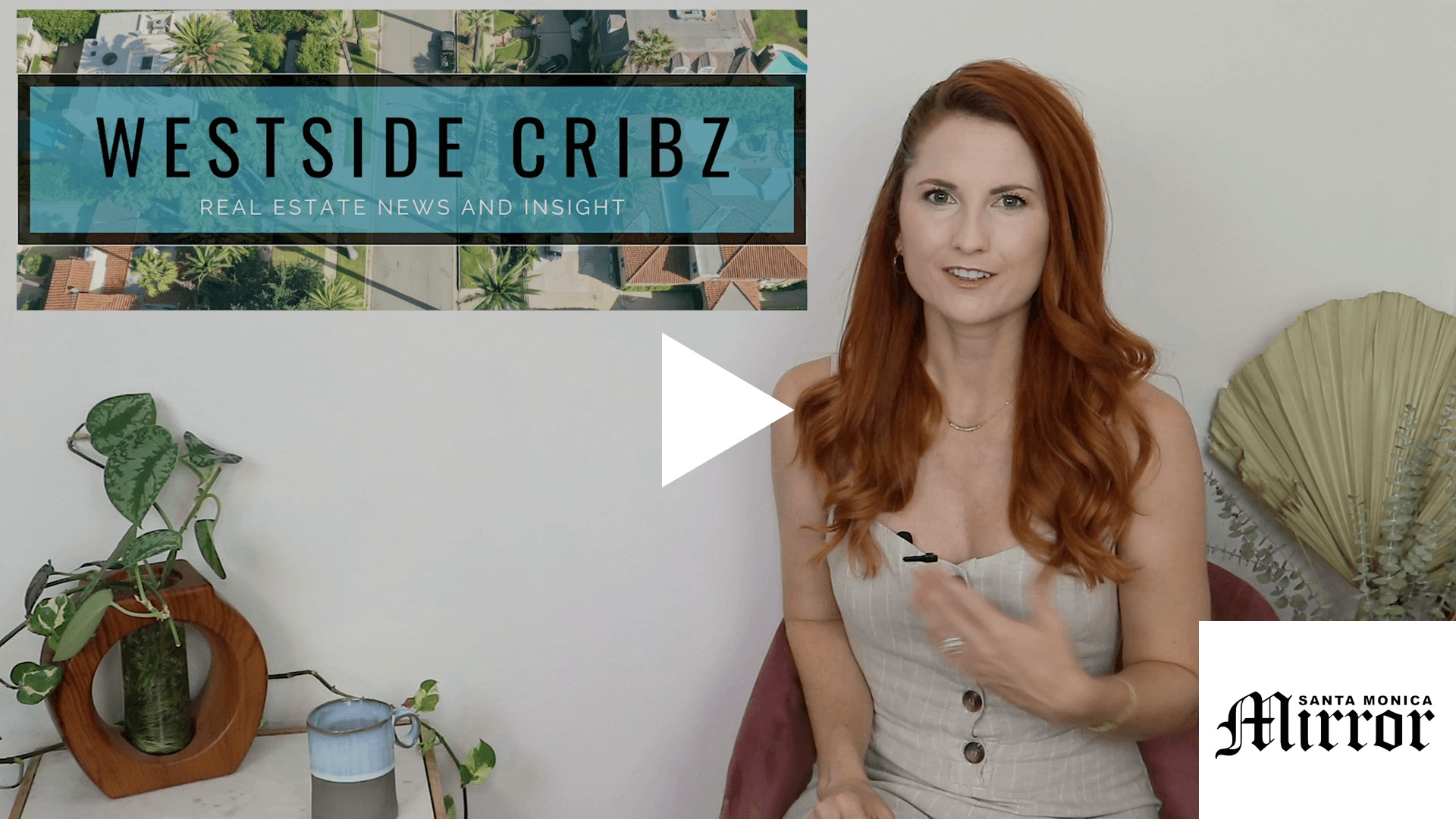 "Click on Mirror logo for closed captions"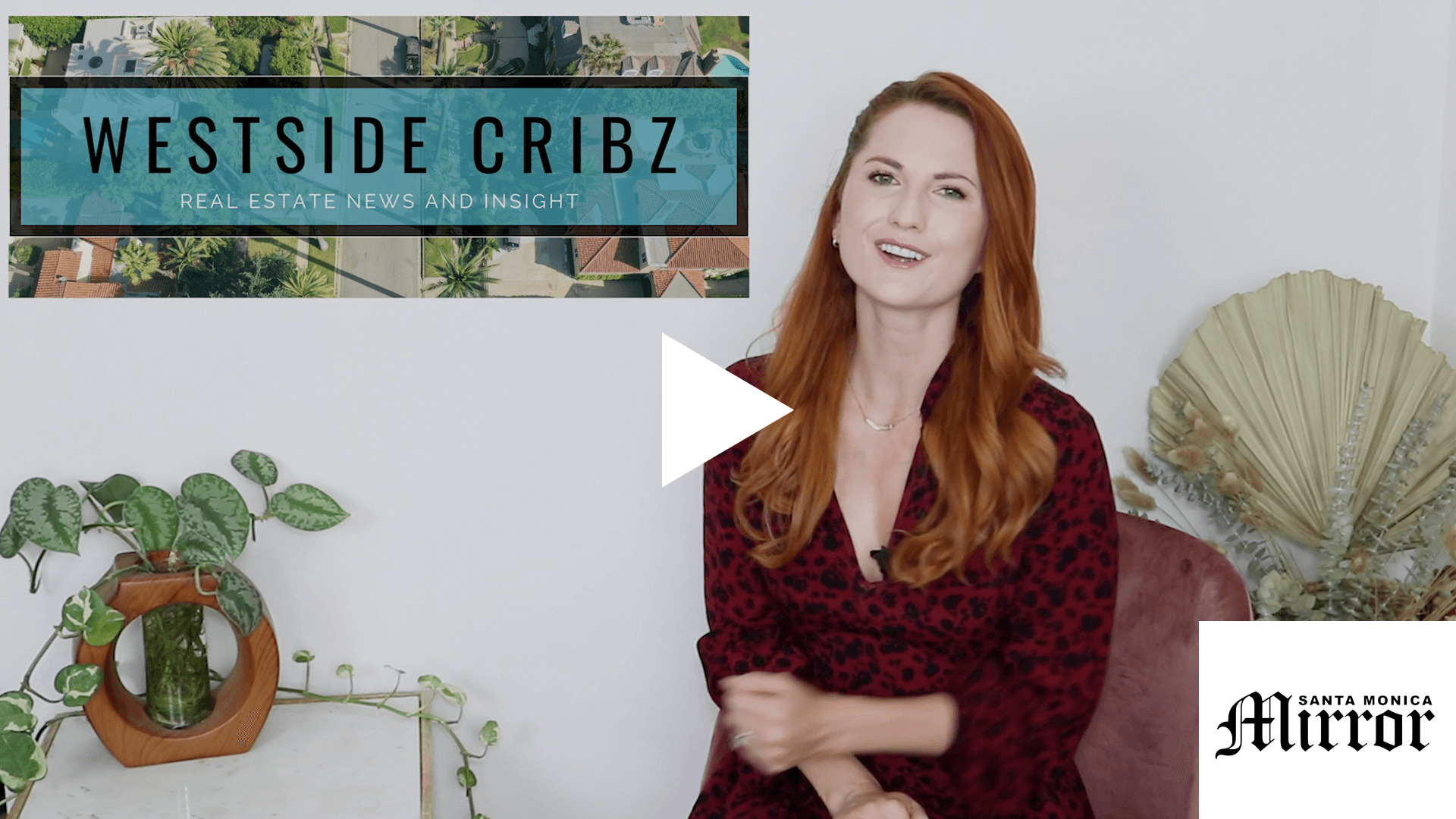 "Click on Mirror logo for closed captions"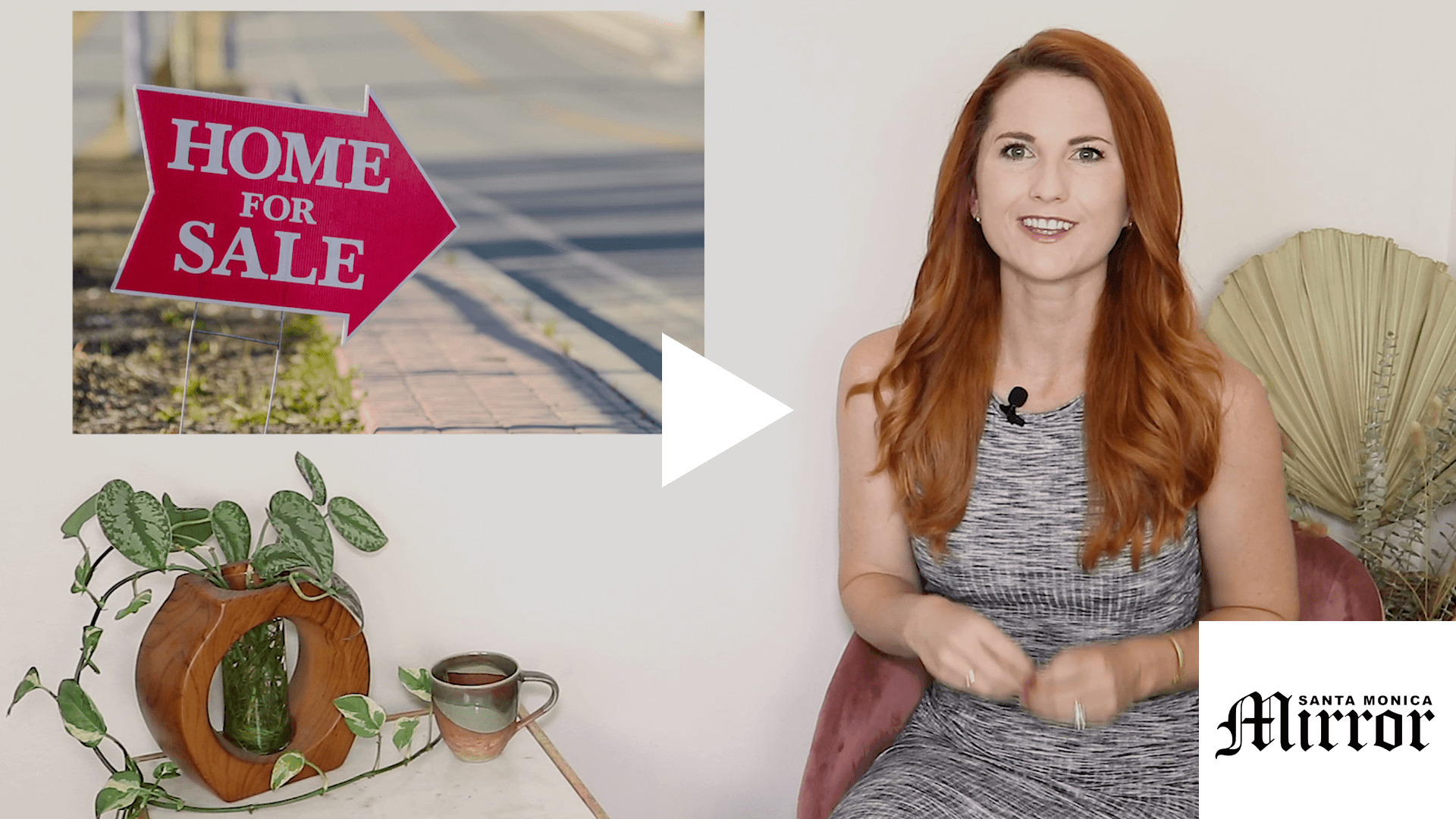 "Click on Mirror logo for closed captions"