Make More Money, Faster
Our MASERPLAN™ pre-packages your entire transaction upfront and eliminates non-essential visits to your property.
We expedite the time to sale by eliminating the open houses and offer wrangling. Simpler and safer from start to sold. Below you can see the steps we take to guarantee we sell your home faster, for more.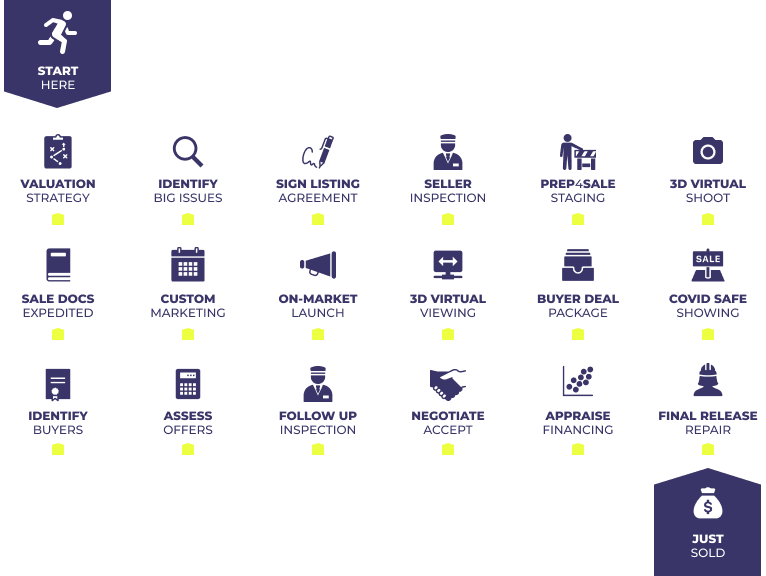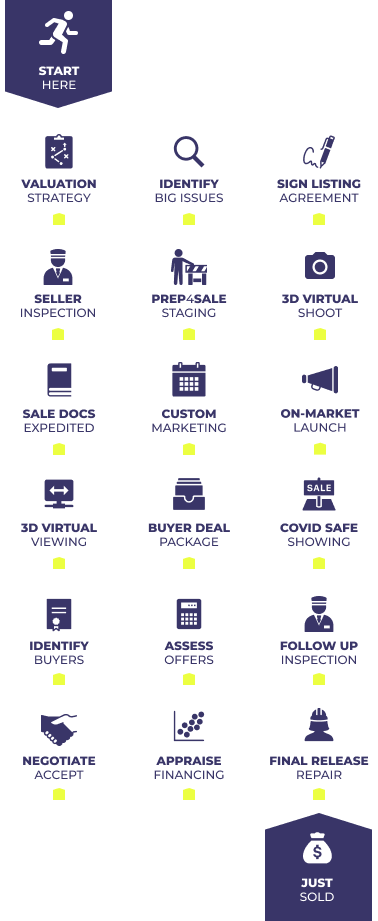 Brian Maser pioneered the town and condo focused agency while mentoring his coveted agents into lifelong real estate advisors for their clients.
Transforming a normally chaotic and emotional process into a step by step custom plan that maps out every detail from start to sold. Our MASERPLAN™ removes the triggers that make selling or buying a home frustrating and frankly maddening at times. All decisions are made in your best interest and we leave no stone unturned. We do the work to put your needs first and get you the optimal return faster than average. It works every time, because we have a plan.
$ 1,450,000
The ultimate combination of live/work and beach lifestyle! Venice arch
[more]
$ 1,100,000
 Jewel box on a great street in Ocean Park. Fully renovated 1,100sf,
[more]
$ 1,559,000
Rare, single-level, S/W corner unit with unobstructed views of the oce
[more]
$ 2,400,000
Single Family Home with a Rental Unit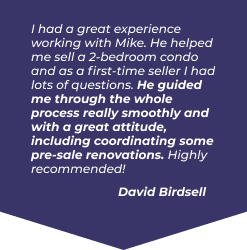 Meet your new dashboard. Communication is key in any relationship and staying ahead of the game is what we do for you.
Not only do you get a step by step plan with most of the work done upfront to save time and frustrations, you also get a daily dashboard that keeps you aware of everything we are doing. See how many potential buyers saw your property, where they saw it. Find your daily or weekly to do's always keeping you ahead of the game. How many people saw your home on Zillow and Redfin. How may postcards were sent and how many photos viewed. Along with buyer comments, agent notes and more, everything you need in one place served up in your inbox every day.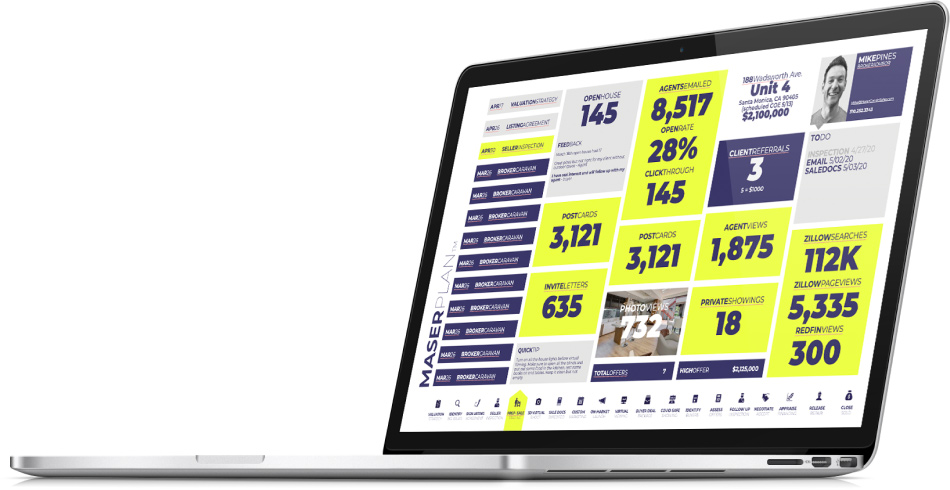 Our seller centric strategy brings all buyers by making your home available to every broker in the world.

Your listing page includes a 3D virtual tour, walk-through video with your broker advisor, photos, and the listing details. We run a Westside, National and International digital and print ad campaign, plus email and social. Custom postcards and personal invitations for neighbors. Your property is featured on Zillow, Redfin, Trulia, The MLS and every public website available to the world.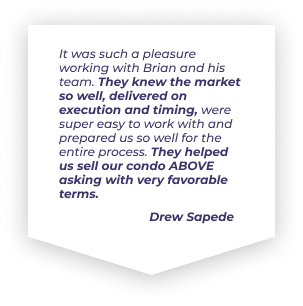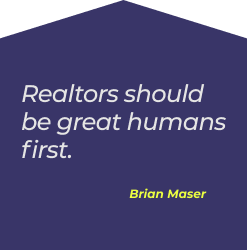 This is custom heading element
This is custom heading element
Our Unique Expertise Makes the Difference. The Maser team specializes exclusively in Westside condos and townhomes.
As our Buyer we feel it is not just important to know what you can afford, but what you feel comfortable with spending. Let's make sure we know our numbers so you never are in a position of feeling house poor or stressed to make you monthly payments.
$ 1,235,000
Large single-level 3BD in Brentwood.
$ 1,316,000
3D Walkthrough below Rare end-unit townhome with amazing views, light
[more]
We have successfully updated our unique buyer process to ensure a safe and secure purchase.
Our updated MASERPLAN™ expedites the entire process, reduces social ineraction to zero if requested and ensures you get the best deal possible.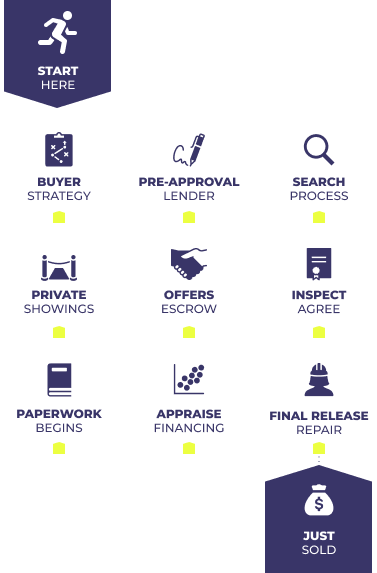 We focus exclusively on the Westside and have been helping clients purchase new homes for two decades.
Working as your advocates, and always in your best interest, we combine an extraordinary level of neighborhood knowledge with a better understanding of the value of condo and townhome properties in our communities. If there's a condo or townhome on the West Side that's right for you, we already know what it's going to take to make it your next home.