BUY, SELL, OR RENT HOMES IN WESTSIDE LA
WE ARE THE WESTSIDE'S FOREMOST CONDO SALES EXPERTS
Unlike the big tech real estate companies, we have over 20 years experience in the specifics of selling condos on the Westside of LA. That gives us the personal relationships and insider knowledge to anticipate and conquer challenges before they arise, creating a smooth and stress-free sales process.  
From navigating issues with HOAs, to advising on renovations that will boost your home's value, there is simply no other group of agents who understand the condo sales process, or can achieve the same results for their clients as us.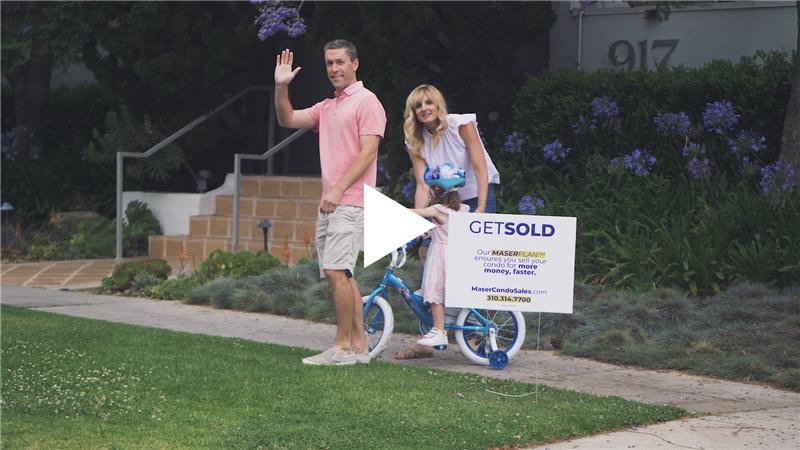 "Click on You Tube logo for closed captions"
THE MASER PLAN MEANS BETTER DEALS, LESS STRESS
As sellers agents, we're solely focused on our client's best interests—and that means making the best possible deal.
Our condo experts are better and more efficient at selling condos than anyone else because we have a tried and tested plan created through decades of experience in the condo sales market—The Maser Plan. 
The Maser Plan is designed to avoid common hurdles, so deals get done faster, at a higher sales price, and with less stress. Built on honesty and transparency, The Maser Plan ensures that you'll feel confident at every stage of the process, because it's all mapped out in advance.
Click the MASERPLAN™ icons for detailed info about each step.
$ 1,675,000
1108 18th St. #8
Completely Renovated 2BR/3BA Townhome: Look no further! This fully renovated 2-bedroom, 3-bathroom Cape Cod Style Townhome offers
...
$ 1,425,000
1920 Pandora Ave. #8
Discover sheer delight in this entirely remodeled front-facing unit, boasting 2 bedrooms and 3 baths, and an ambiance reminiscent
...
$ 4,750,000
20762 Rockpoint Way
Escape to your own slice of paradise in the coveted Bluffs of Big Rock. This stunning Post-and-Beam Architectural gem has just und
...
$ 1,900,000
330 Manhattan Ave.
Ready to build Tomaro Design custom home 2 blocks from the beach. Plans are complete, the coastal commission has approved the proj
...
It was such a pleasure working with Brian and his team. They knew the market so well, delivered on execution and timing, were super easy to work with and prepared us so well for the entire process. They helped us sell our condo ABOVE asking with very favorable terms
Drew Sapede
RENOVATIONS WITHOUT STRESS
Our condo experts can help you strategize ways to maximize the value of your home, manage the renovation process and save you money overall. 
Upgraded units with expert staging command much higher offers, and are garnering record prices on the Westside of LA. We can help you navigate every step of this important investment, so you can gain top dollar for your home.
1425 Stanford St #12, Santa Monica
Project: Full Renovation
Our condo experts managed a complete cosmetic renovation from start to sold – including the design, selecting all of the finishes (tile, floors, custom cabinet design, stone, lighting, staging , etc.) The buyer purchased this property for $830,000 with the intent of doing a full quality renovation. The buyer invested $140,000 or about $100 per Square Foot. Overall, this was a 3 month project converting the unit from it's original condition. We listed it for $1,199,000 and SOLD for $1,370,000 in 7 days; $171,000 over asking price. Maser's client made a $350,000 profit… after all closing costs. See the property.

12815 Caswell Ave #5, Mar Vista
Project: Kitchen and Bathrooms
This was our sellers dream! They followed our advice to the "T" and they had a record sale in their complex. We recommended they change all of their countertops, paint the entire unit and do professional staging. All in they spent around $40,000 to get it prepped for sale. We also recommended we list it below the market to attract a lot of buyers. Thus, we listed it at $929,000 and within 3 days we had 25 offers and sold it for $1,290,000. That is $361,000 over asking for a cost of $40,000. Do you think it's worth it? See the property.

YOUR PARTNERS FOR THE ENTIRE JOURNEY
We're not just sellers' brokers here to help you navigate a single sale. We're trusted real estate advisors that can find you the perfect place to live, or a smart property to invest in.
Our condo experts never charge a commission to our sales clients on the buying side, and are happy to help with financial planning and any other specifics you need to make a successful move, whether that's today, or years down the line.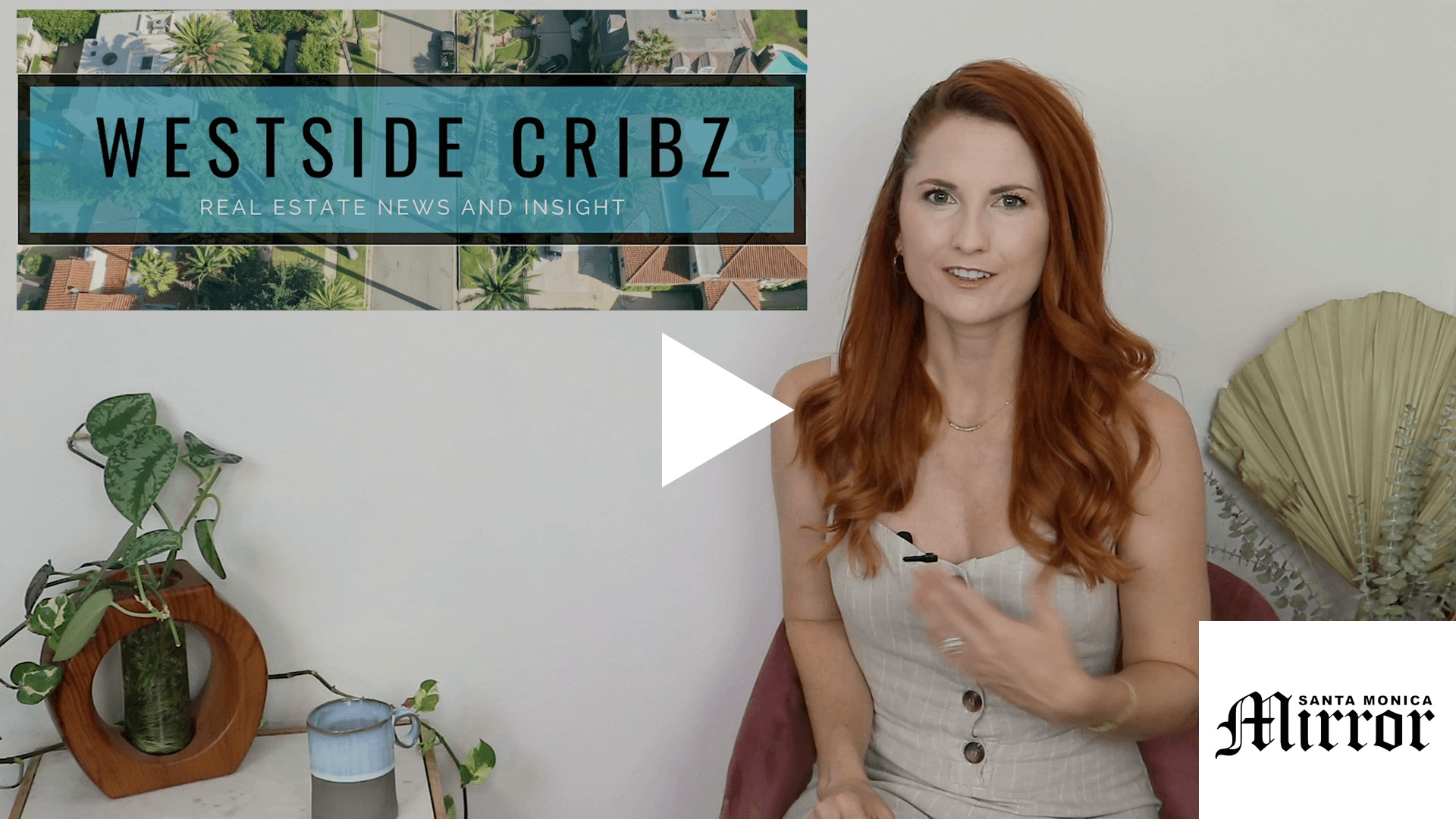 "Click on Mirror logo for closed captions"
First time buyer tips!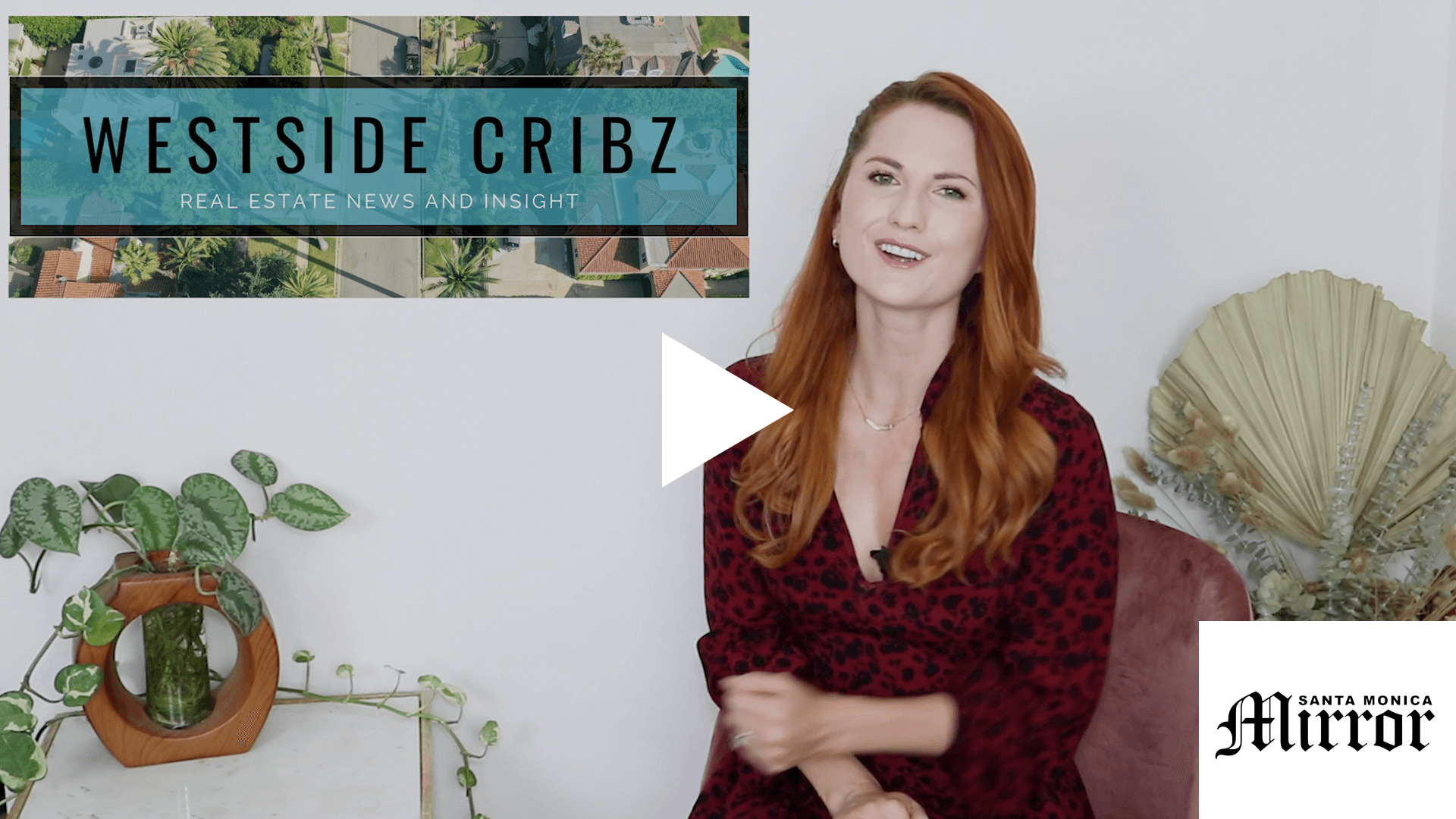 "Click on Mirror logo for closed captions"
Is there a selling season? Depends…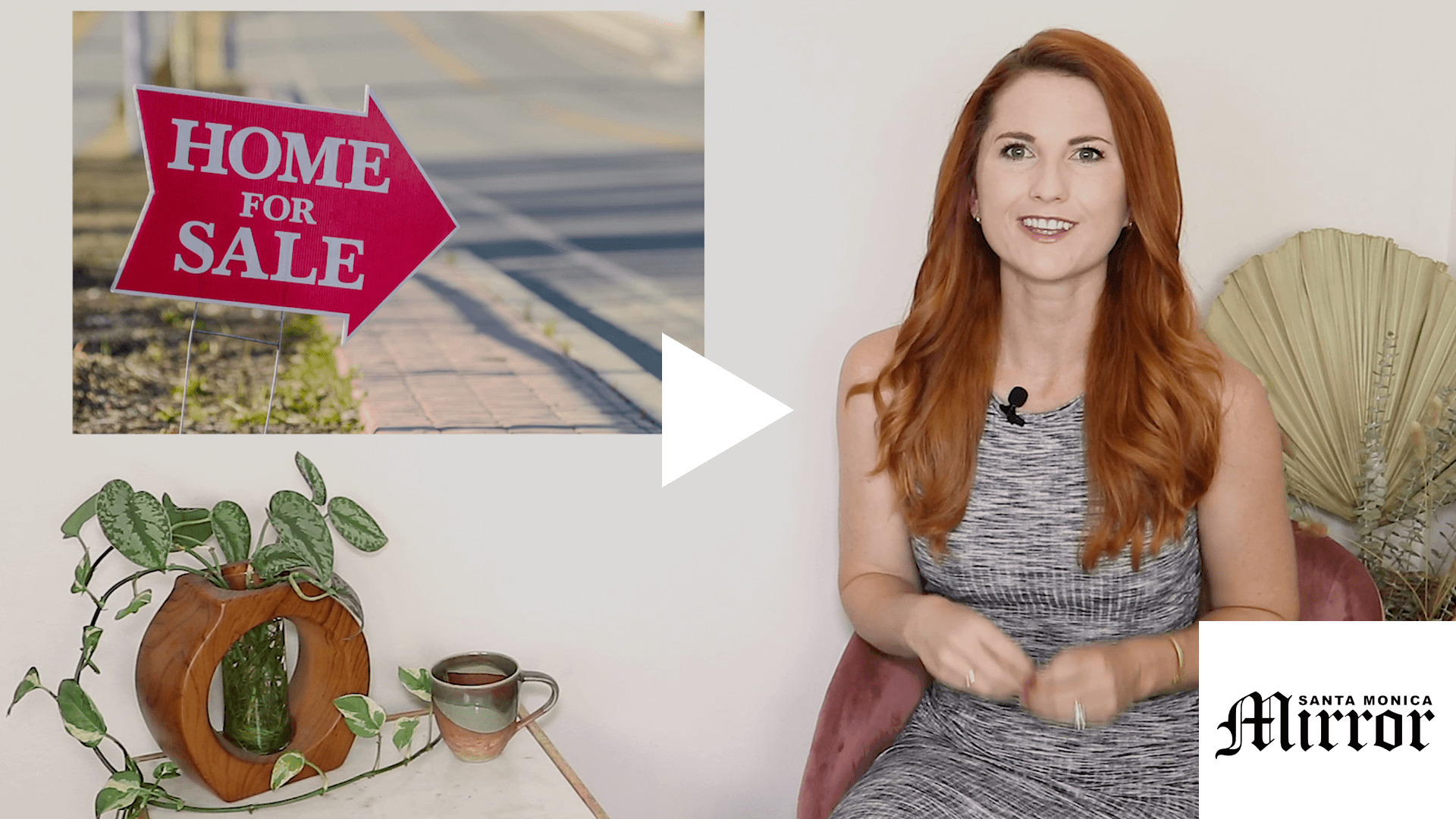 "Click on Mirror logo for closed captions"
Brian discusses selling homes during Covid-19