The Maser Condo Sales Team
The Westside's ONLY real estate brokerage dedicated to selling condos and townhomes.
Sign Up Below to Receive Updates on Pocket & New Listings And Local Real Estate Market Info
Maser Condo Sales Team is a residential real estate brokerage that was built and designed to sell condos and townhomes better than any other brokerage. For over 20 years, Brian Maser and the Maser Condo Sales Team have provided creative and innovative real estate sales solutions for sellers and buyers of condos and townhomes on the westside of Los Angeles. Our mutual success is due to a focused, streamlined approach for each client that chooses to work with us.
Hot Properties
Check out our most popular and sought after homes: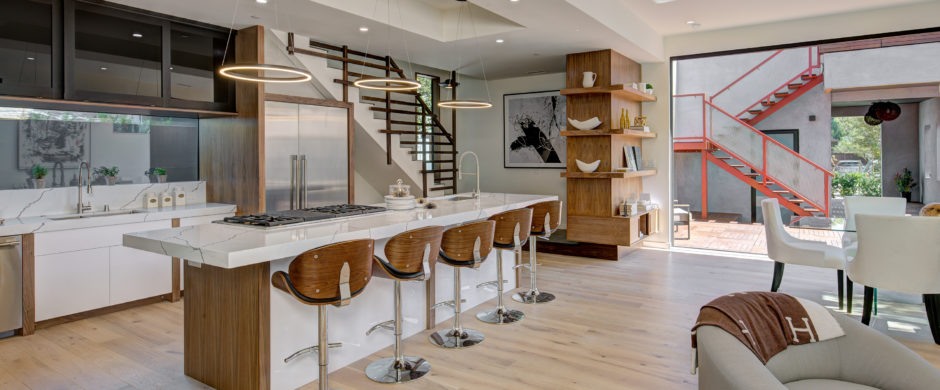 +
Founder, President, Real Estate Agent
My Listings
New Construction smart home in hot Del Rey neighborhood
$ 2,700,000
Read More

+
Achieve Your Real Estate Goals With The Maser Condo Sales Team Your home is undoubtedly one of the most important things you'll buy or sell. At the Maser Condo Sales Team, we have over 15 years of experience giving people advice to guide them through home purchases or sales, and we're ready to facilitate a smooth experience for you. We Recognize and Respect Your Unique Situation Our team understands the diversity of client scenarios. You might be looking for a condo real estate agent to assist you in upgrading to a new home because your family outgrew the one you have. Or, maybe you're nearing retirement age and know you'd prefer to enjoy the next phase of life in a home without stairs, making it necessary to sell your two-story property and look for ground level Ocean Park condos for sale. From the moment you initially contact us, it's clear we're committed to listening to the details of your needs and providing advice you can trust. We know that honest feedback and accurate information are two things that enable you to make confident decisions. A Talented Team to Serve You If you're looking for the top realtors Santa Monica offers, discover them at the Maser Condo Sales Team, along with numerous other professionals to assist you. Our staff includes:
 Sales professionals
 Skilled photographers
 Graphic designers
 Transaction coordinators
 Financial experts
In terms of townhomes for sale, Los Angeles offers appealing choices for people with varying needs and preferences. We look forward to helping you find one that enables living life to the fullest. Perhaps you own a piece of West LA real estate that's in good condition and ready for sale. On average, the homes we list stay on the market for only 16 days, while the timespan for our competitors is often two to three months. Experience the Maser Condo Sales Team Difference Whether you're ready to buy or sell, we keep your goals in mind and work hard to achieve them. Get in touch with us today by calling (310) 853-5150 or filling out our contact form.