List your condo or townhome with Maser, and we'll help you sell faster for top dollar. That's no empty claim. We have the facts to back it up. On average, Maser listings sell for 2.7% above asking price, and they're on the market for only 16 days. The plain truth is you won't find a more effective real estate broker to sell your Westside condo or townhome.
More money, faster. It's really that simple.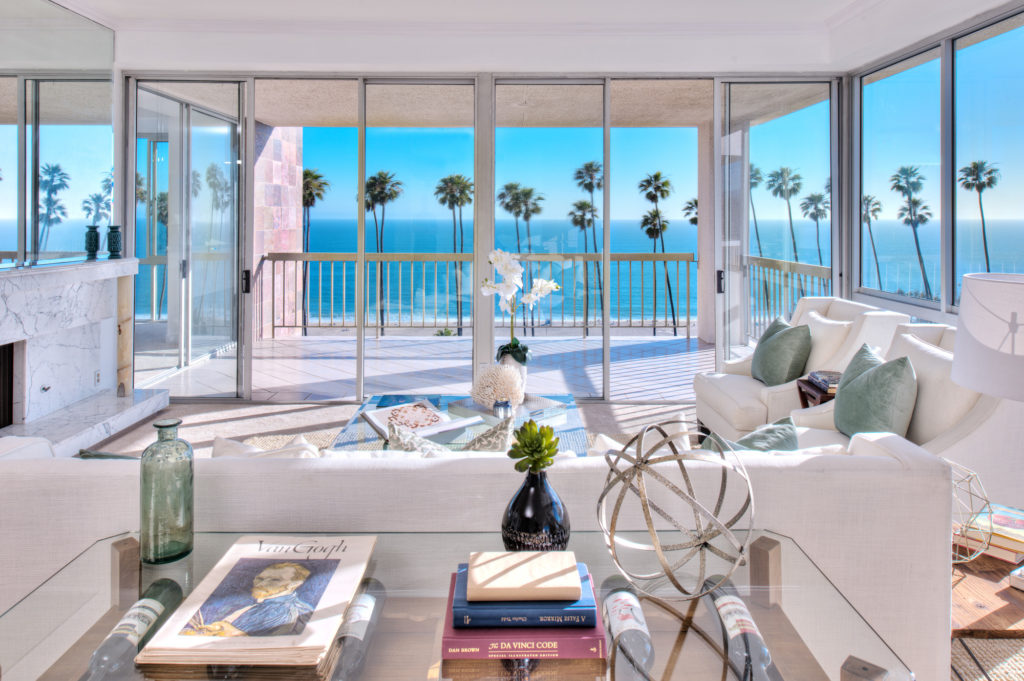 Looking for a Condo or Townhome?
Every agent on the Maser team is an expert on condos and townhomes. We'll use that expertise to get you a better deal on your next home, and we'll do it fast.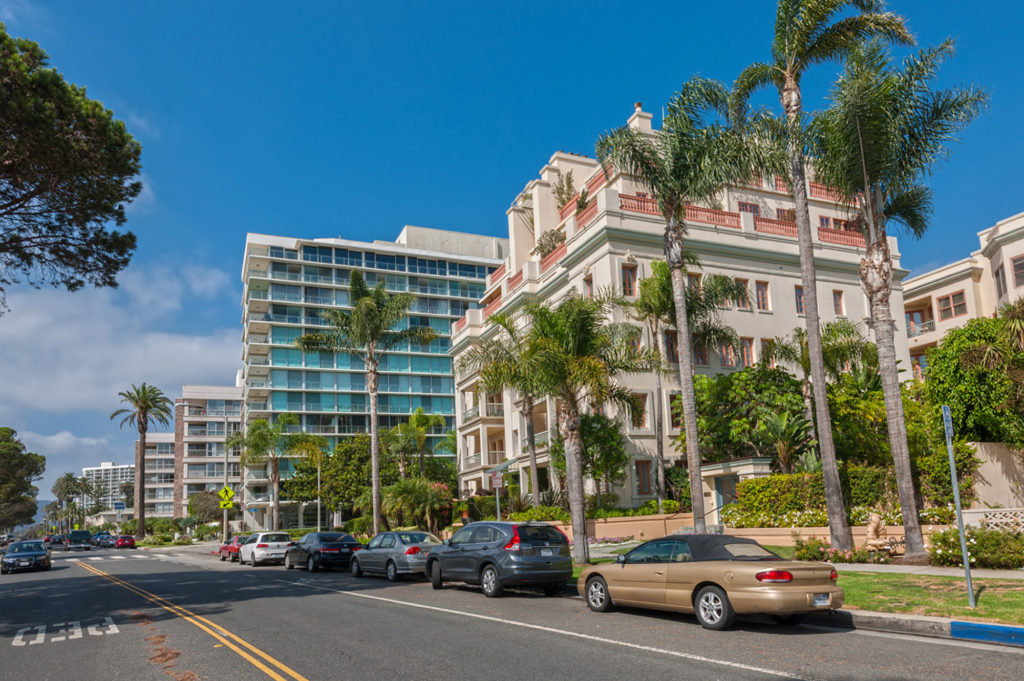 Ready to Sell Your Condo or Townhome?
Nobody has more expertise in Westside condo sales than our team. Put that experience to work for you and sell your home for more, faster.
Go with the Experts. Trust the Plan.
For more than two decades, the Maser team has focused exclusively on Westside condo and townhome sales. We know the properties and their value, and we know all the unique complexities of buying and selling them. Drawing from more than 20 years of experience, our MASERPLAN™ accounts for every potential opportunity and pitfall involved in a condo sale. This guides us (and our clients) through each sale and works every time to make sure our clients get the deal they're looking for.
Hot Properties
Check out our most popular and sought after homes: