SELL MY CONDO MARINA DEL REY
If you own a home, condo or townhouse in Marina Del Rey, contact the Maser team today and simply say "I want to sell my condo Marina Del Rey" Then let our expertise, experience and exclusive westside knowledge guide your sale. Afterall, we are the ones with over 20 years of experience and we love to help people sell their homes, condos and townhouses.
Marina del Rey CA is a dream destination for anyone who enjoys the serene and scenic boating and a California lifestyle. Located roughly six miles north of Los Angeles International Airport this charming coastal community has endless amounts of yachts, beaches and bicycle paths to appeal to potential buyers. Interestingly enough, Marina del Rey began as an estuary frequented mostly by fishermen and duck hunters. But in 1965 it became the largest man-made, small-craft harbor in the country. So buyers with boats will be wowed by both the history and ease the marina itself provides.
As you know, buyers will enjoy quiet evening strolls besides the water or even renting a boat to set sail on their own private sunset cruise. Gourmet restaurants and shops abound in Marina Del Rey CA and please almost any palate and taste.
The average home in Marina Del Rey can sell for anywhere from $600k to over $5 million, with properties often selling for much more than the asking price. The Maser team are experts in selling homes of all shapes and sizes so take advantage of our knowledge to get the most money out of your property. We're the experts on the westside and have been getting our customers top dollar for their properties for over 20 years now.
The process to sell my condo Marina del Rey is made easy thanks to the wonderful Maser team. Our real estate agents will get you the best price and make sure you close quickly and seamlessly. We want to take the stress of selling a property off your shoulders. We will always work as your advocate, and will always have your best interest in mind. Our Maser team brings extraordinary westside neighborhood knowledge and a complete understanding of the current market prices for condos, homes and townhomes. At Maser, we have been helping clients sell their properties for over 20 years.
Being consistently ranked as one of the best places to live, Marina Del Rey provides fantastic real estate value for sellers. The Maser team will help you maximize your investment by offering end to end renovations. The thought of updating your home prior to selling can be daunting so let the Maser team take the reins because we know the best way to increase the value of a condo or home is by improving and updating it and we want to get you the best profit possible.
A real estate professional from the Maser team is anxiously awaiting your call so if you are ready to sell my condo Marina Del Rey, then don't wait! They'll get started right away working for you by doing a market analysis, researching recent sales and giving you an accurate price point for your home.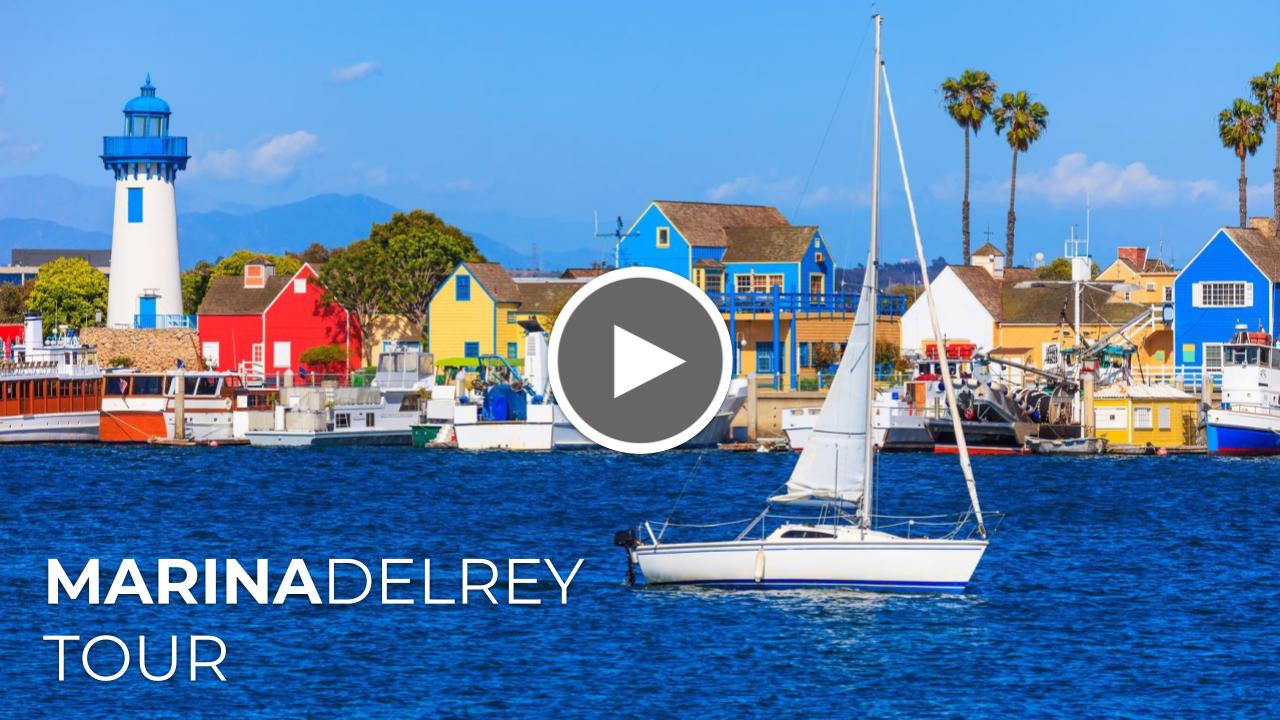 "Click on You Tube logo for closed captions"
Marina Del Rey Condos & Townhomes for Sale