Santa Monica is a beachside city of 8.3 square miles on the westside of Los Angeles County. Offering an environment of unparalleled natural beauty, the city is home to a mix of residential communities, commercial districts, and recreational venues. Recently named by National Geographic as one of the Top "10 Beach Cities in the World" and by TIME as one of the "Best Places to Live", Santa Monica features three miles of Pacific beaches and the Santa Monica Pier.
The real estate market in Santa Monica varies by neighborhood. Ocean Ave has the most expensive real estate on average, as it provides unobstructed views of the ocean. Ocean Park and Wilshire Montana are the next sought after neighborhoods. This is because of the school districts and their proximity to the main shopping areas, restaurants and cafes along both Montana Ave and Main St.
Some of the highlights of the city of Santa Monica are the three weekly farmer's markets, the 32 public parks and of course the 3 miles of state beach. There are so many things to do and see and you are centrally located. You can easily head up north to Malibu on the picturesque PCH, take an afternoon hike in the Santa Monica Mountains, jump on the Metro straight to downtown or drive 15 minutes to LAX and fly anywhere in the world. These are just a few reasons why we love it here, let us help you find the reasons to fall in love with it too.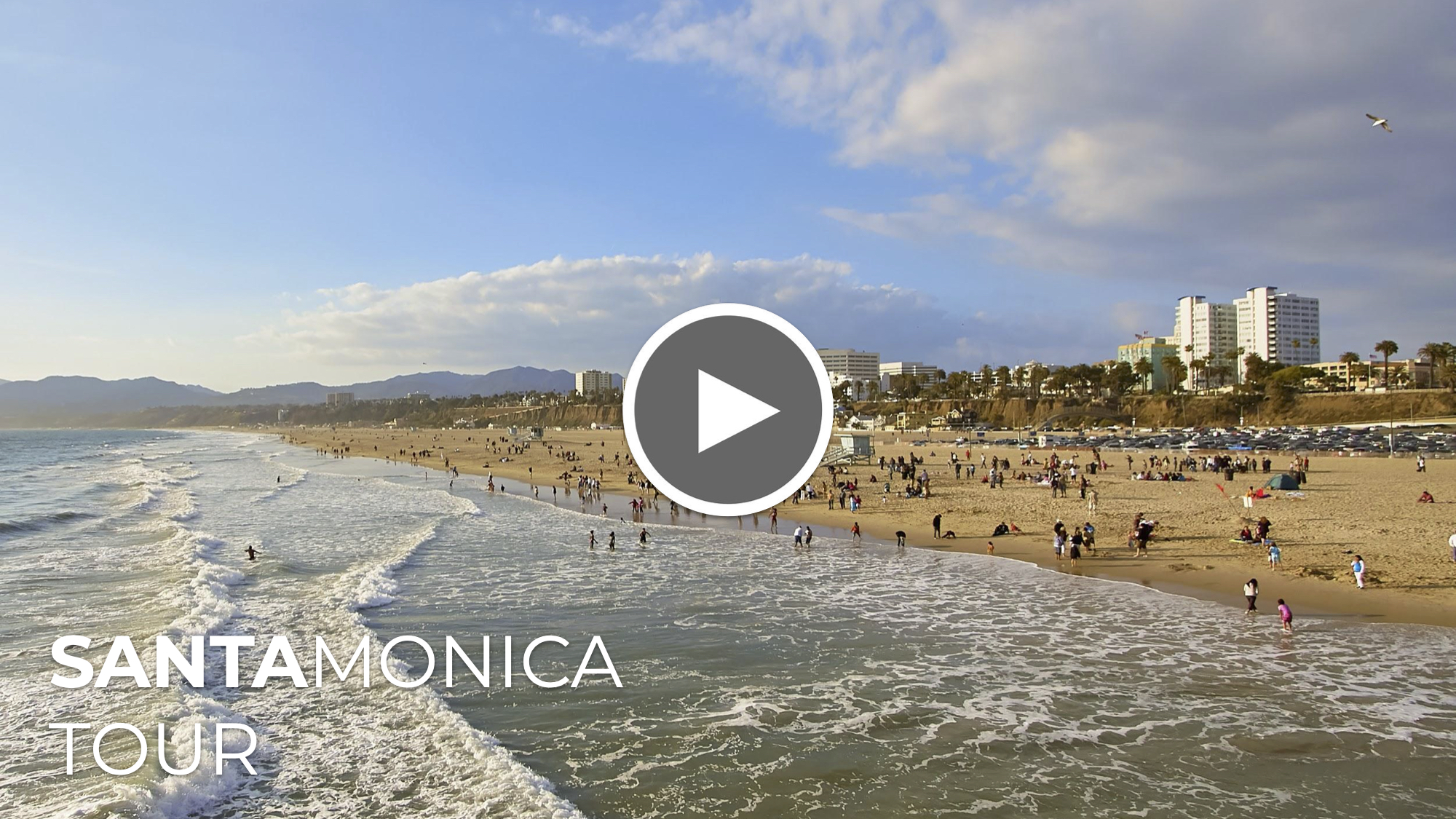 "Click on You Tube logo for closed captions"
SANTAMONICA NEIGHBORHOODS
Santa Monica Condos & Townhomes for Sale