CONDOS FOR SALE SANTA MONICA
Nothing says quintessential California beach living quite like Santa Monica. With its beautiful palm tree lined streets, outdoor shopping center, oceanfront restaurants and pristine beaches, Santa Monica is California living at its best. With the very best condos for sale Santa Monica, the Maser team is here to help you find the perfect home for you.
With over twenty years experience on the westside Los Angeles market, Maser is the preferred partner to guide your real estate experience with condos for sale Santa Monica. No matter what amount of square footage, home type or specific amenities you are looking for, the team at Maser will help you find the property of your dreams and living in Santa Monica will become a reality before you know it. Let us help you navigate this competitive market and we'll put our extensive knowledge of the California regional multiple listing service to work to not only find you the perfect property but one that fits within your budget. With listings that range from half a million dollars to several million Santa Monica is a diverse real estate market that has something for everyone. Keep in mind that you'll need an expert because Santa Monica CA 90402 is one of the hottest zip codes in the country.
Santa Monica has condos for sale in several different neighborhoods and the team at Maser is uniquely equipped to meet all of your real estate needs. Looking to rent? Maser can help you with that as well. Condos here range in size from 750 to 2,000 square feet. Rather you are looking for ocean views, proximity to restaurants and shopping or good schools, Santa Monica has it all and Maser are the experts at scouring the regional multiple listing service to find you a property that meets all of your wants and needs. At Maser we know that buying a new home can feel overwhelming and that's why we will partner with you every step along the way. From attending an open house, writing a successful offer, navigating the inspection process, negotiating with the listing agent and ultimately closing on your dream property, Maser will happily lead you through the process and get you across the finish line.
Santa Monica's central location along the coast in Los Angeles makes it the perfect place to put down roots. With Malibu to the north, Venice to the south and Beverly Hills to the east you are perfectly situated to enjoy everything that LA has to offer. Bike trails that wind along the Pacific, year round farmers markets and streets filled with quaint cafes and stores make Santa Monica CA 90404 an irresistible place to call home.
It doesn't matter if you are ready to buy immediately or even just thinking about starting the process of looking, the team at Maser is standing by to help. We've developed The MASERPLAN™ which we can confidently say will lead to less stress and a better deal for you. It helps us to work faster, smarter and more efficiently for our clients. Maser will be there with you to face any issues, small or large to ensure that you get exactly what you want out of your real estate experience. Call us today to get started!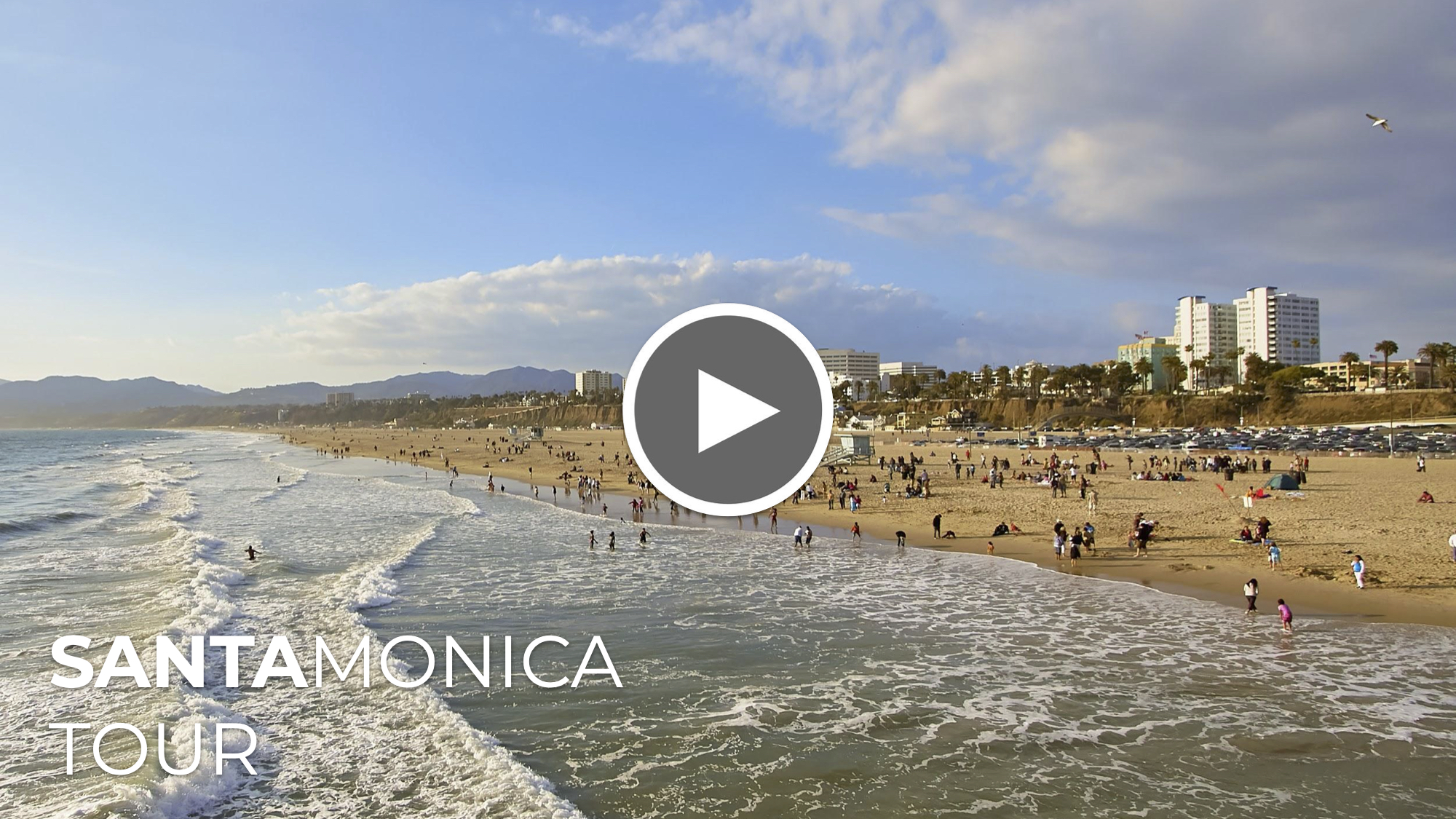 "Click on You Tube logo for closed captions"
SANTAMONICA NEIGHBORHOODS
Santa Monica Condos & Townhomes for Sale