Home Remodeling in Westside LA
At Maser Condo Sales, we know how to get you the highest sale or rental price. Oftentimes, that means investing a nominal amount to renovate parts of your condo or townhome before listing.
Take a tour with Leticia Nobell around 733 Marine St to see how an incredible renovation and staging can lead to a record sale.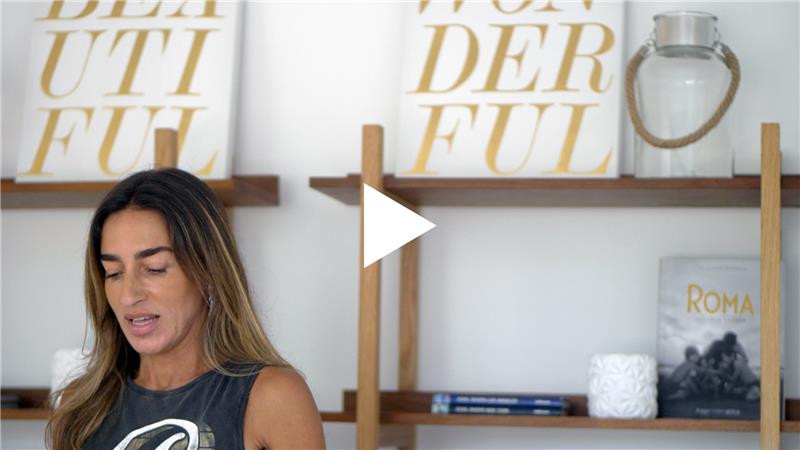 "Click on You Tube logo for closed captions"
Whether you list your property with us or not, Maser Condo Sales can manage your renovation process from start to finish. Spend the least while maximizing your value.
These guys are the BEST! Brian and his team are not only experts in the real estate market, but experts in the process as well. From start to finish.
Noel (seller)
Maser Condo Sales can even renovate your unit so you can sell or lease for more, or upgrade your own home.
Upgraded units command higher offers and as more and more people find themselves spending more time in their homes during these unprecedented times, the value of the design becomes even more important.
1212 Ocean Park Blvd #4, Santa Monica
Project: Full Renovation
This property was in original condition. The previous owner sold the property in "as in" condition. The Maser team managed the renovation for our buyer from start to sold. From the visionary new design, layout changes, city permits, HOA permission process, moving walls, kitchen plan, adding new lighting, new floors, custom cabinetry, new doors, complete overhauls of the bathrooms, picking out fixtures, appliances, etc. The total project cost approximately $120,000 and involved two months of actual labor. See the property.

515 Ocean Avenue, N. Penthouse C, Santa Monica 
Project: Living Areas
This was a 3,000 sq. ft. penthouse with panoramic views, but the property had not been renovated or updated in 40 years. We added new carpet, painted everything bright white, removed the tints and drapes from the windows and staged the living area. This allowed us to drive buyers to come see the amazing views and space. The property sold for $6,550,000. See the property. 
743 Pier Avenue #4, Santa Monica
Project: Kitchen, Master and Guest Bathroom
This property was listed and not selling. We changed all the dark countertops with white quartz, updated tile and flooring in bathrooms and kitchen and added a fresh coat of light paint.
Cost: $10,000. Result: The property sold for $25,000 over asking price and for $40,000 more than the offers made prior to renovation. See the property. 
1537 S. Westgate Avenue, West L.A.
Project: Kitchen and Dining Area
This property was purchased for $680,000. Overall, the unit was dated in its original decor. We re-used all the old cabinetry, removed the upper cabinets and opened up the kitchen, moved out the galley sink portion and pushed it out a few feet to expand and open up the kitchen. We added new countertops, a sink and appliances. We also updated the floors and added in-ceiling lighting. The property sold for $1,000,000 ($100,000 over asking price). The project cost only $8,000. See the property.

They transformed our place into one of those TV show remodeling homes. This was at minimal cost and we sold for a record price.
Farzin– Seller
11910 Mayfield Avenue #102, Brentwood
Project: Full Renovation
This property was in terrible condition when purchased. We came in and did a complete renovation, which included opening walls. We designed a new kitchen, updated all appliances, renovated the master bathroom, created new closet spaces, painted, updated lighting throughout and installed new windows and doors. The project took 45 days from start to finish, and it was on the market for just 4 days before selling for well over asking price for a $75,000 profit. See the property.