Brentwood is one of Los Angeles' most desirable neighborhoods. Boasting one of the lowest population densities in the city it has some of the most highly sought after real estate. So if you are thinking it's time to sell my condo Brentwood, you are right as there is a buyer out there waiting for you and the team at Maser will help you find them.
Located on the westside between Westwood and Santa Monica Brentwood is one of the safest neighborhoods in Los Angeles. This combined with its top notch schools makes it a very attractive location for families looking to buy in the area. While quiet, Brentwood is far from boring with residents enjoying numerous upscale restaurants and designer shops. Just 25 minutes from downtown LA and 20 minutes from Los Angeles International airport make it a very attractive destination for busy young professionals as well meaning that homes for sale in Brentwood don't sit on the market long so now is the perfect time if you are thinking of selling.
Maser is a real estate brokerage perfectly positioned to sell single family homes and condos in Brentwood. With over twenty years experience we know this market inside and out and can help you get top dollar for your property. We understand what buyers in this area are looking for and will highlight all that your home has to offer so that we can attract potential buyers quickly. We are more than just a team with real estate licenses, we partner with our clients to deliver a top notch personal experience from start to finish. Our clients have the piece of mind knowing that we will leave no stone unturned to find them the best buyer for their home.
The neighborhood of Brentwood has so much to offer its residents. There are numerous parks, hiking and bicycle trails for those that love to enjoy the outdoors. And let's not forget that you are only a short drive or bike ride to some of the most beautiful beaches in California making the opportunities for outdoor fun endless.
Brentwood also boasts high end shopping, fine dining, quaint cafes and a world class museum. What more could a buyer ask for? There is nothing better than being able to spend your weekends strolling through the Brentwood Farmers Market or enjoying some shopping and lunch at one of the trendy locations in the Brentwood Country Mart.
Ready to sell my condo Brentwood? May be interested in purchasing in this area? The team at Maser is standing by to help. Take advantage of our unique knowledge of the local area to get a maximum profit for your property. Worried that your home is not quite ready to sell? Maser are also experts in end to end renovations. We will strategize with you and come up with the most cost effective renovations to make that will bring you the best return on investment. And best of all, we will manage the entire process making it as stress free as possible for you. So give us a call today and we'll get started working for you right away!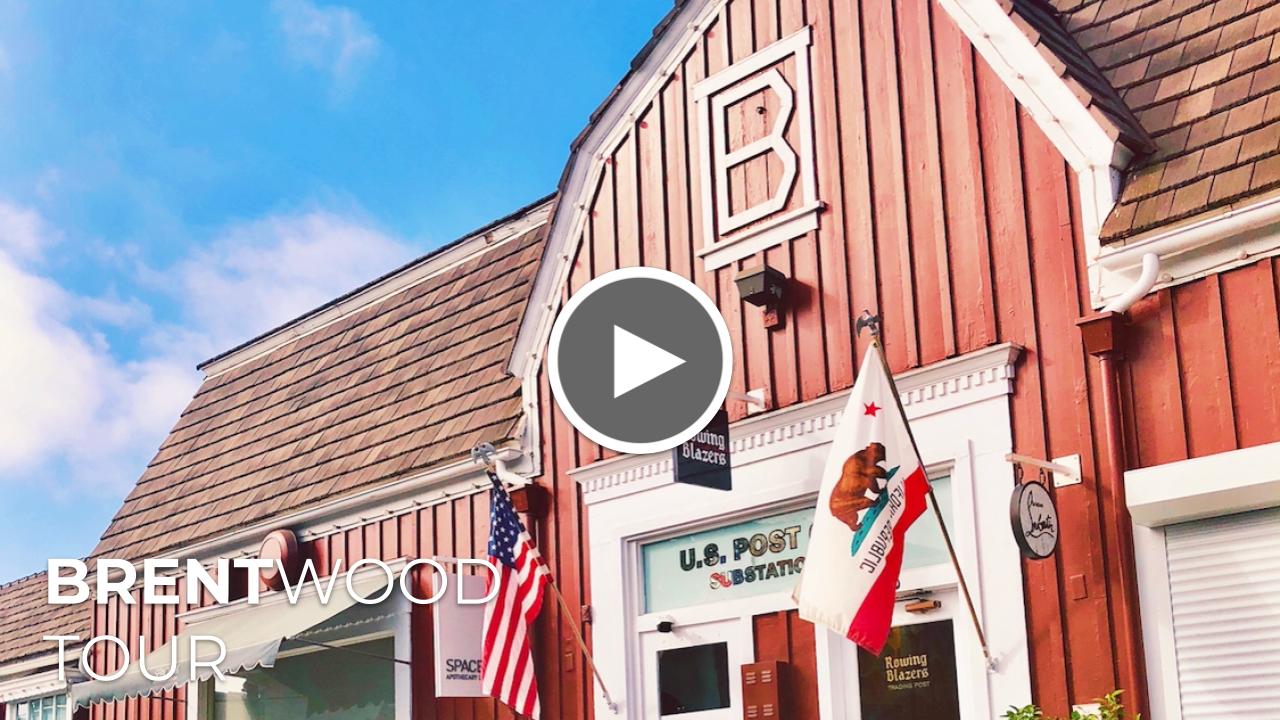 "Click on You Tube logo for closed captions"
Brentwood Condos & Townhomes for Sale