5 Tips for Moving Into Your First Home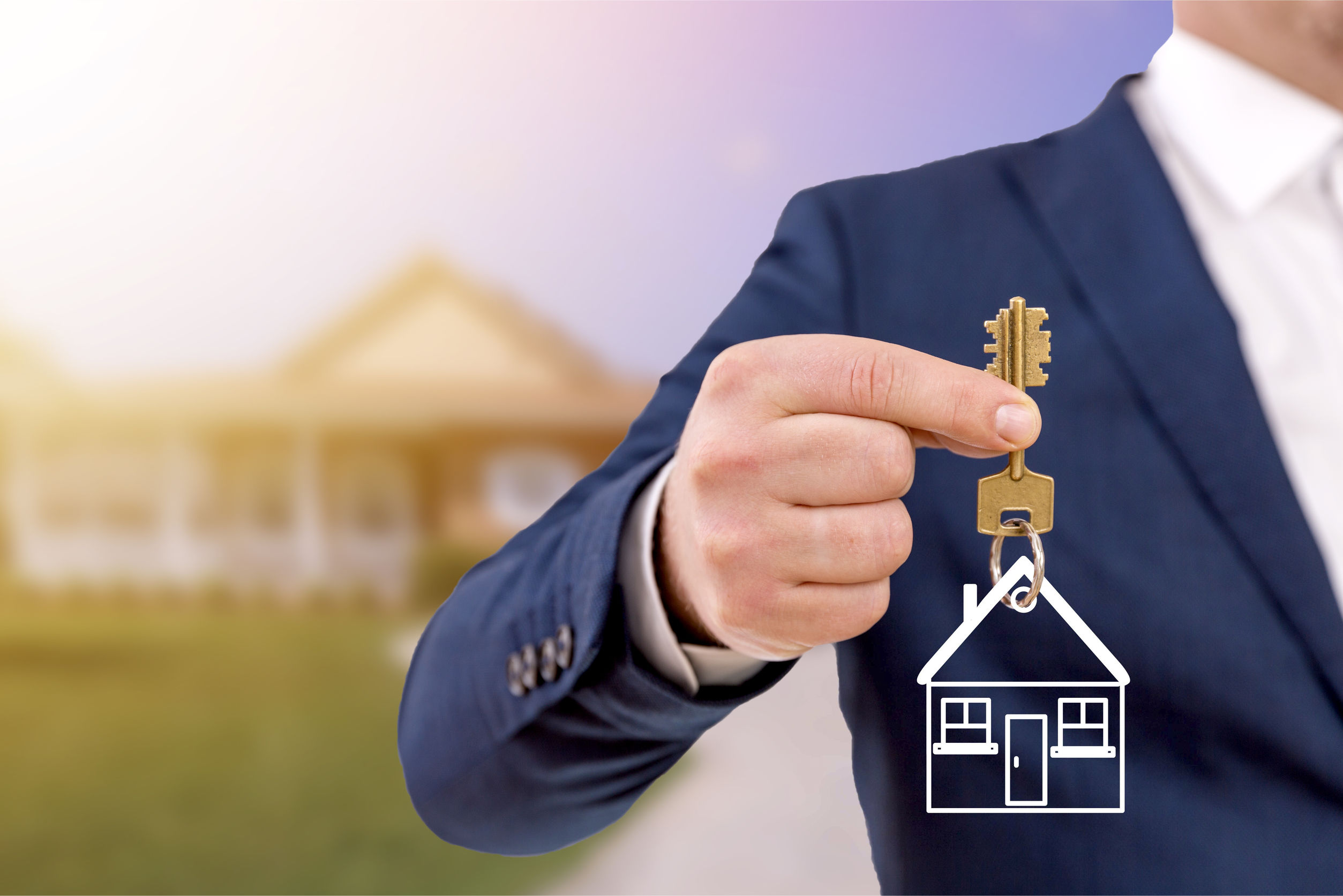 ---
Moving into your first home can be both exciting and nerve-wracking—exciting because you finally have a place to call your own and nerve-wracking because buying real estate comes with it a whole new level of responsibility. From having to repair the plumbing on your own to setting up trash pickup and propane deliveries, there are certain duties you must perform that you may have never performed before. One Santa Monica real estate agent shares with you a few tips you can use to make the transition from renter to homeowner a seamless one.
Change Your Mailing Address
The easy and temporary fix to getting your mail involves going to the USPS website and opting to have your mail forwarded. However, forwarding only lasts for a few months, so you will eventually need to inform all utility companies, creditors, banks, family members and far-away acquaintances of your new address, says expert LA moving guide. 
Establish Internet
You may be able to live without your sofa and dining table for a few weeks, but if you're like most people, you'll go crazy without internet after just a few hours. Veteran Los Angeles real estate agents suggest setting up your new connection in advance of your move-in date.
Change the Locks
You have no idea how many people have lived in your home prior to you, which means you have no idea how many people have the keys to your locks. On move-in day, arrange to meet with a locksmith to change all the bolts.
Pack a "First Day" Box
Much like the internet, there are some things you cannot go without for more than a few short hours. Put your toothbrush, bath towels, shower curtain, hair brush, favorite coffee mug, coffee pot and a few other essentials into an easily accessible box.
Plug in the Refrigerator
Make sure your refrigerator is nice and cool by the time you move in, that way you don't risk spoiling food during your move. After buying a home, you may not want to spend a ton of money replacing meats, dairy, condiments and veggies.
Do you have additional questions to ask a real estate agent? Contact a real estate agent near you. 
---