What To Look for When Touring a New Home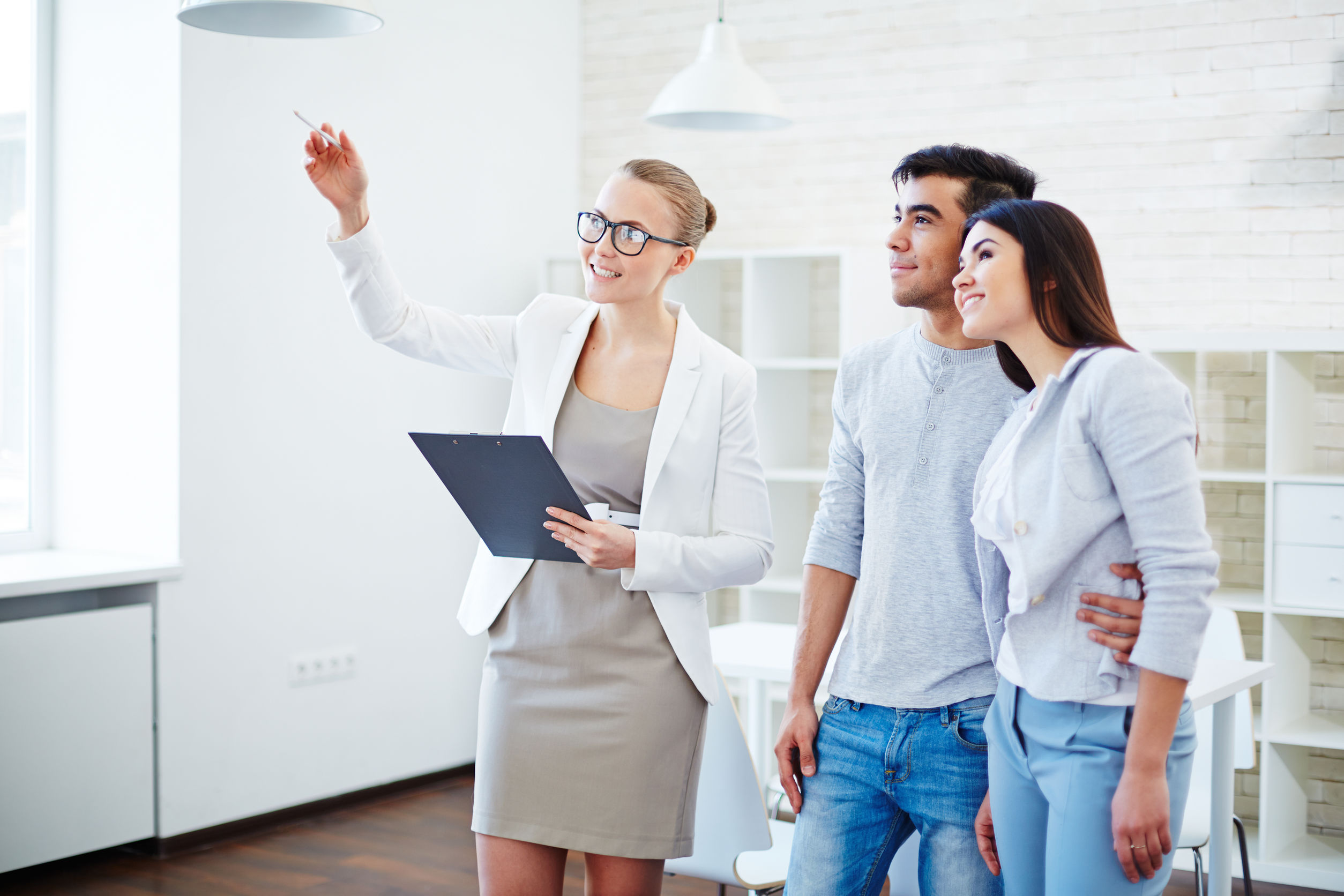 ---
When looking at houses or condos for sale, it's easy to fall into the trap of looking at aspects of the property that are superficial or cosmetic. For example, it can be difficult to picture yourself happily puttering around in a kitchen that's painted a ghastly color. However, paint is a relatively easy and inexpensive thing to change. With just a small investment of money and time, the house with the nightmare kitchen could become the home of your dreams. That's why top real estate agents in Los Angeles advise you to look past superficial, easily changeable details and observe the big picture.
Here are some things to look for when buying real estate, starting with the big picture and focusing in.
Neighborhood and Location
A particular house or condo may seem great in itself, but if it's in an inconvenient location or an unsuitable neighborhood, you probably won't end up happy living there.
The Building's Exterior
Pay particular attention to the foundation and the roof, including the gutters, as those are the areas where any necessary repairs are likely to cost the most. If you're buying a condo, the homeowner's association will probably take care of the actual repairs, but you may have to help pay for them out of your HOA fees.
Yard and Outdoor Areas
If the yard is too small, no amount of landscaping can make it bigger. If you're looking at a condo, be sure to find out if the outdoor areas are communal or exclusive to the unit.
Appliances and HVAC Systems
You should find out how old the furnace, air conditioner, and other fixtures are. If you don't pay attention, you may end up footing the bill to replace an appliance or system sooner than you anticipate.
Homeowners Association Documents
If you want to buy a condo, you'll be expected to pay HOA fees and abide by the community's rules. Best to know what these are before making an offer.
If you eventually find yourself on the board of your homeowner's association, you may even be able to contact your Santa Monica real estate agent for HOA consulting and other services. For more information, contact us.