8 Ways a Real Estate Agent Can Make Your Los Angeles Relocation Easier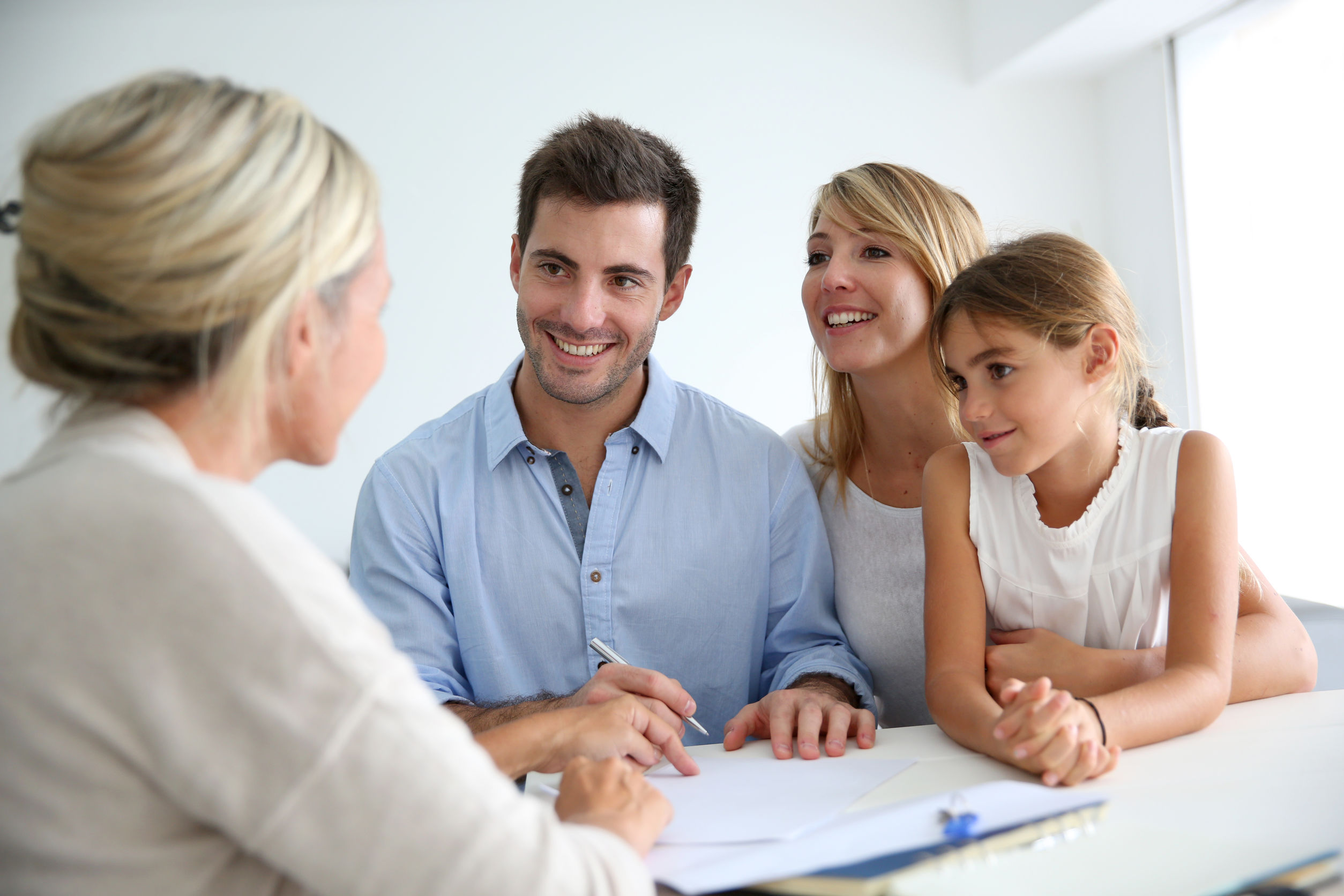 ---
If you're relocating to the Los Angeles area anytime soon, do yourself a favor and team up with top real estate agents in Los Angeles. Doing so is bound to make your life and your move that much easier. Here are eight specific reasons to seek out professional help finding prime Los Angeles and Brentwood real estate.
Education & Experience
Los Angeles real estate professionals can share their education and experience with you. That means you don't have to spend more time than necessary on research.
You'll Pay the Right Price
Experienced real estate agents have the knowledge needed to know whether a property is overpriced or offered at a steal.
More Options
With the best realtor Los Angeles, you'll know of all properties on the market. This means you'll have an easier time discovering hidden gems that could be perfect for you.
Save Time
Some real estate options are flat out dead ends. Rather than wasting time finding this out the hard way, your agent can steer you clear. 
Take Care of Repairs
Your dream home may not be perfect. If it needs repairs, your agent can go to bat for you and request them. Better yet, agents ensure repair requests are reasonable and fair.
Help With Paperwork
Real estate is a serious investment that comes with a lot of paperwork. Professional help ensures you don't sign your rights away or accept a bad deal.
Access to a Professional Network
Agents know of other professionals and companies necessary to bring out the best in your home. Tap into their network to find the best experts for your new home.
Agents May Know Information Websites Don't
Depending on the particular features you're looking for in a property, an agent may know of options a site or search engine doesn't.
Work with an LA real estate agent who offers Maser Condo Sales services to find your next home. Best of luck!
---