Tips on How to Have the Smoothest Real Estate Experience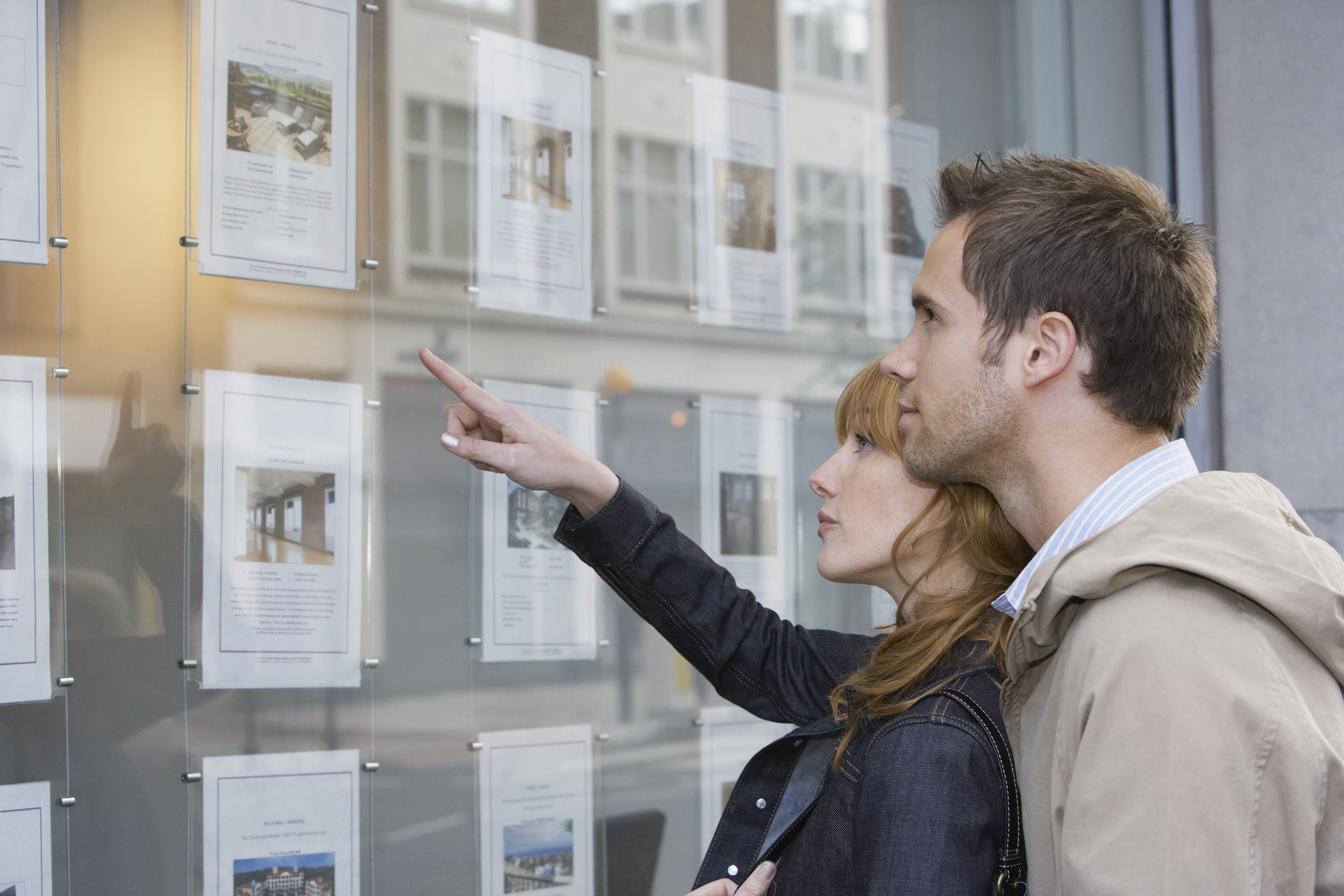 ---
The Santa Monica real estate market can be very competitive, which can be potentially stressful for those selling a home. There will always be a few bumps in the road when buying or selling real estate, but there are also steps you can take as a homeowner to make the process as smooth as possible.
Do Your Due Diligence When Hiring a Realtor
Hiring a realtor Los Angeles is recommended when selling a home, especially if this is your first sale. If you're not experienced in real estate transactions, chances are that you don't know what you don't know. An experienced realtor who's familiar with the process can help guide you and prevent you from making potentially costly mistakes. However, there are many Los Angeles real estate agents available, and not all of them are trustworthy. Be sure you have confidence in the abilities and character of your realtor before you hire him or her.
Take Steps To Prepare the Home for Sale
As potential buyers are introduced to your home for the first time, you want to be sure it makes a good impression. This may involve the relatively major step of Los Angeles home renovation to present your home in the best possible light and potentially increase its value. Your short-term investment may pay off in the form of a higher selling price.
Set a Realistic Price 
Here is an area in which your realtor's experience and knowledge of the market is invaluable to you. Surprisingly, the time of year that you list your home also influences the price you can reasonably set. Your realtor can advise you on when the market will be most favorable to you.
Learn About the Selling Process
An old expression holds that "forewarned is forearmed," and the more you know what to expect, the fewer surprises are likely to arise during the process.
A realtor can help you with parts of the selling process you may not expect, like home renovation Los Angeles. Contact us for more information about selling a home.
---