5 Ways to Successfully Stage Your Home to Sell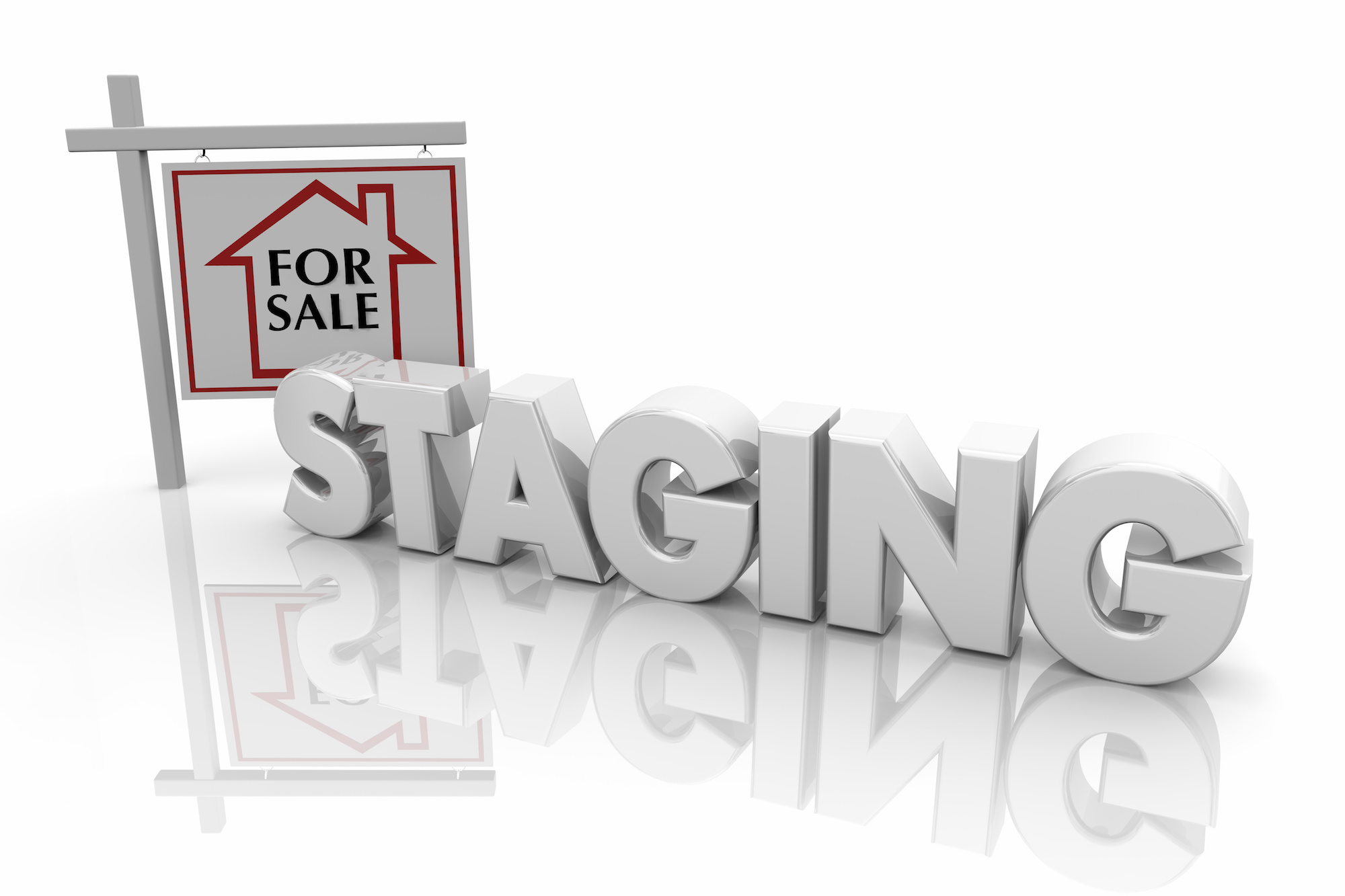 ---
Of all the tasks involved in preparing your home for sale, staging it so that it will appeal to prospective buyers may be the most deceptively difficult. You want to make the space look inviting and comfortable while eliminating extraneous details that prevent buyers from seeing themselves in the space.
Staging requirements may vary. It may be a simple matter of cleaning and putting away personal items, or it may require more elaborate steps, such as home renovation Los Angeles. Here are five general tips to help you stage your home successfully.
Stage Inside and Out
First impressions are important when selling real estate. The first thing potential buyers see is your yard and house exterior. Stage it by cleaning and making repairs so that the initial impression it makes will be a positive one.
Prioritize When Staging on a Budget
It's a good idea to stage the entire home if you can, but it may not be possible on a limited budget. If you can only afford to stage part of your house, focus on the most important areas:

Kitchen

Living Room

Master Bedroom
A survey by the National Association of Realtors showed that the living room is the most important space to stage, so focus on that area first.
Depersonalize
Remove any personal items and store them out of sight. This will help the buyers by not distracting them, but do it for yourself as well. You don't want to risk family heirlooms being stolen or damaged.
Clean Like Company is Coming
Buyers can get hung up on cosmetic issues, and a dirty home is unlikely to impress them. Don't leave behind any distracting dirt. If necessary, take the next step with repairs or a Los Angeles home renovation.
Let Your Light Shine
Repairing or replacing any fixtures that are broken or outdated, as well as opening up curtains and blinds to take advantage of the sunshine, literally puts your home in the best possible light.
An experienced real estate agent can help you successfully face the challenge of selling real estate. When you're ready to sell your home, contact us for more information.
---