How To Win a Real Estate Bidding War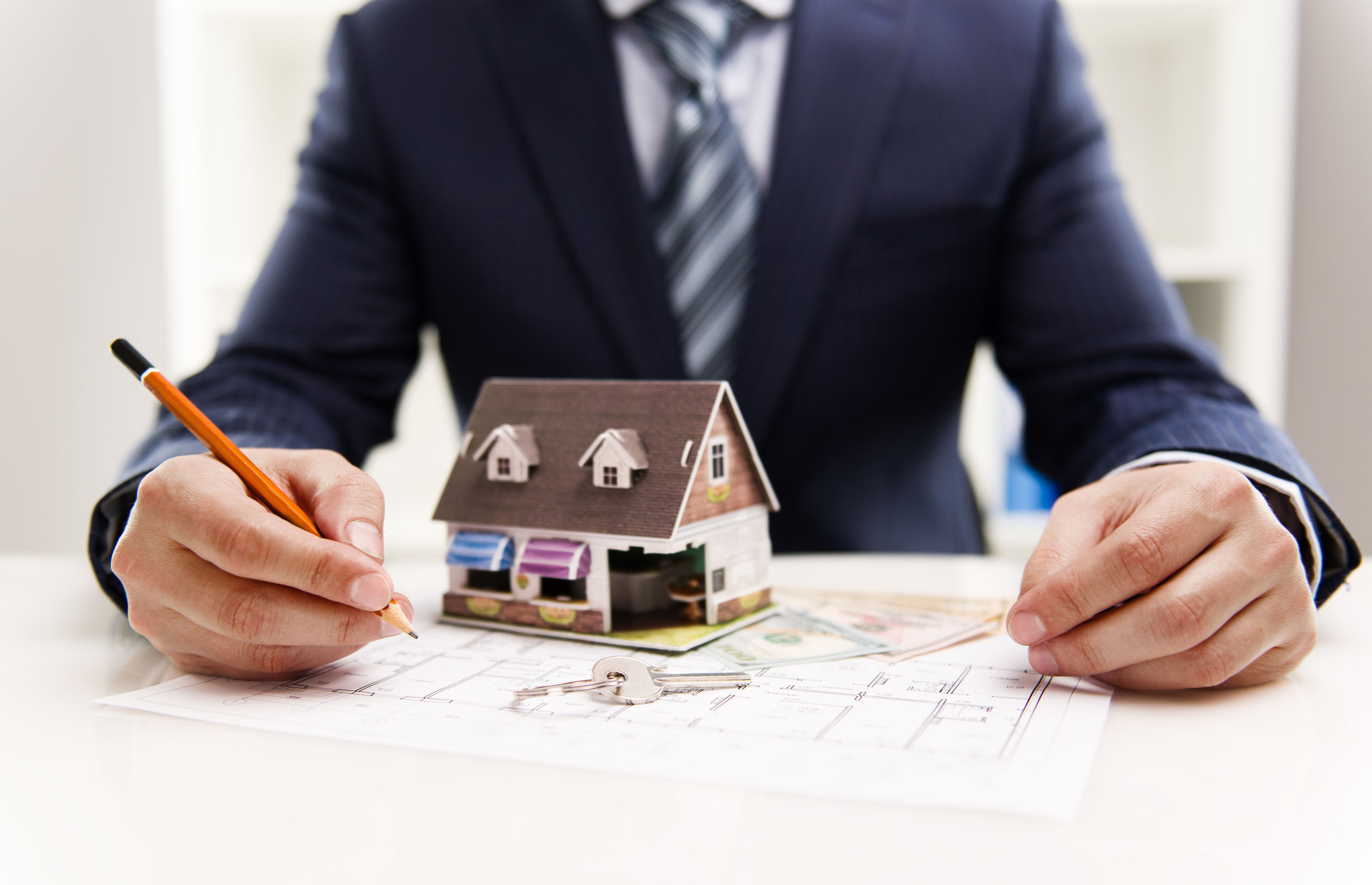 ---
One of the worst things about buying real estateis that you likely won't be the only one who wants to scoop up a great property. Thankfully, there are a few tricks you can keep up your sleeve to successfully win a bidding war. Ready to learn?
Get Pre-Approved
Sellers like to know the buyers making offers can actually make good on those offers. One of the keys to learning how to buy a house, no matter how many offers are on the table, is getting a preapproval letter from your lender. That way, sellers know your income and how much a bank is likely to let you borrow.
Write a Letter
Some sellers have a close connection to the property up for sale. Included in the steps to buying a house is writing the seller a letter breaking down why the house stands out to you and why you feel you'd be the perfect person to pass it on to. This personal touch could help you stand out from all other buyers.
Try To Learn What's Motivating the Seller
Just as you have motivations when buying real estate, the same applies to sellers. Have your real estate agent reach out to the seller's agent to see what's motiving the seller. Is it:
A quick sale?

A cash offer?

A buyer who will take great care of the property?
Whatever it is, see if you meet the requirements. If you do, make it known.
Be Flexible
If you can't offer more money than other buyers, maybe there's something else you can put on the table. For instance, perhaps you're in no rush and can give the seller an extra week to move out. Maybe you can allow the seller to rent back the home for a limited time. Think beyond money when buying real estate to boost your chances of success.
Work with a real estate agent focused on Master Condo Sales services to further boost your chances of winning a bidding war. Hopefully, these tips will serve you well.
---