How to be Successful With Your Real Estate Investments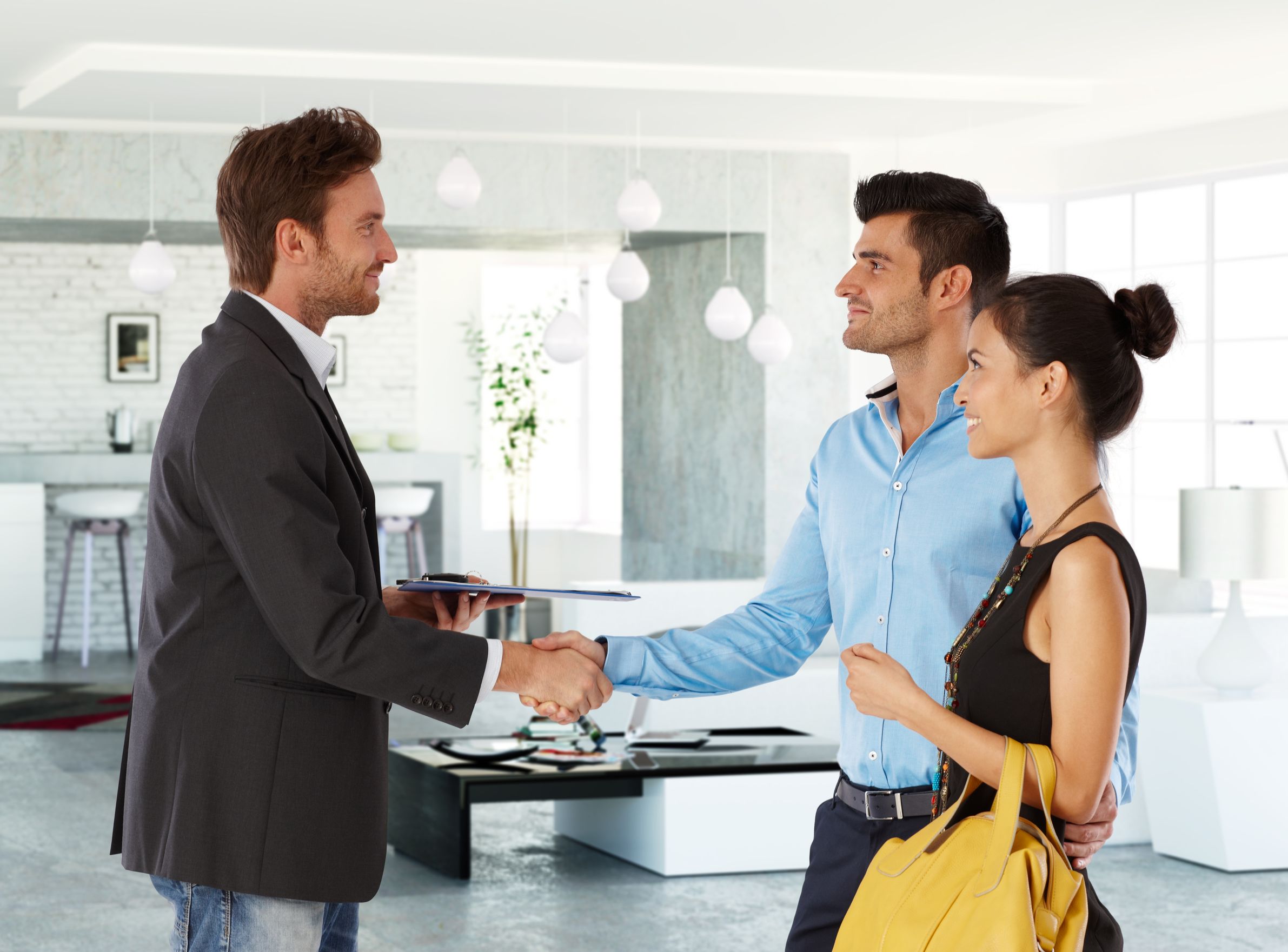 ---
Being a real estate investor takes a lot of energy and savvy. This includes knowing the best places to live in Los Angeles and what type of property you want. Here are three tips for being successful in your real estate investment endeavors.
Know the Market 
One of the surest ways to be reach your goals is to understand the market you are buying property in. This means knowing what you can reasonably charge for renting or selling, how much it would take to renovate a property, what renovations appeal to your target buyers and what typical house sell for in the neighborhood. Purchasing Los Angeles real estate can be a challenge, but the demand exists and so it is a good market for investors.
Stay Up To Date
Keeping up with rules, regulations and the market are vital to being an accomplished real estate investor. You need to know how to buy a house, what renovations are allowed, zoning laws and even changes in the market. Without knowing these aspects, you may not find the success you want. Buying real estate is not easy, but understanding the parts involved can help you.
Have a Plan
Most importantly, you need a plan to be prosperous. It's best to approach real estate investing like a business. That means knowing your budget and how to allocate it, as well as creating short- and long-term goals. A plan enables you grow your investment while staying within the parameters of laws and the market, so you can be successful.
Begin Investing Today
Being a real estate investor takes more than simple interest in renting out properties. Rather, it's a complex business that requires careful planning and management. If you're interested in this type of investing, contact a real estate agent today to find out more about investing in properties and the steps to buying a house so you can get your plan rolling.
---