A Guide To Buying Real Estate on the Westside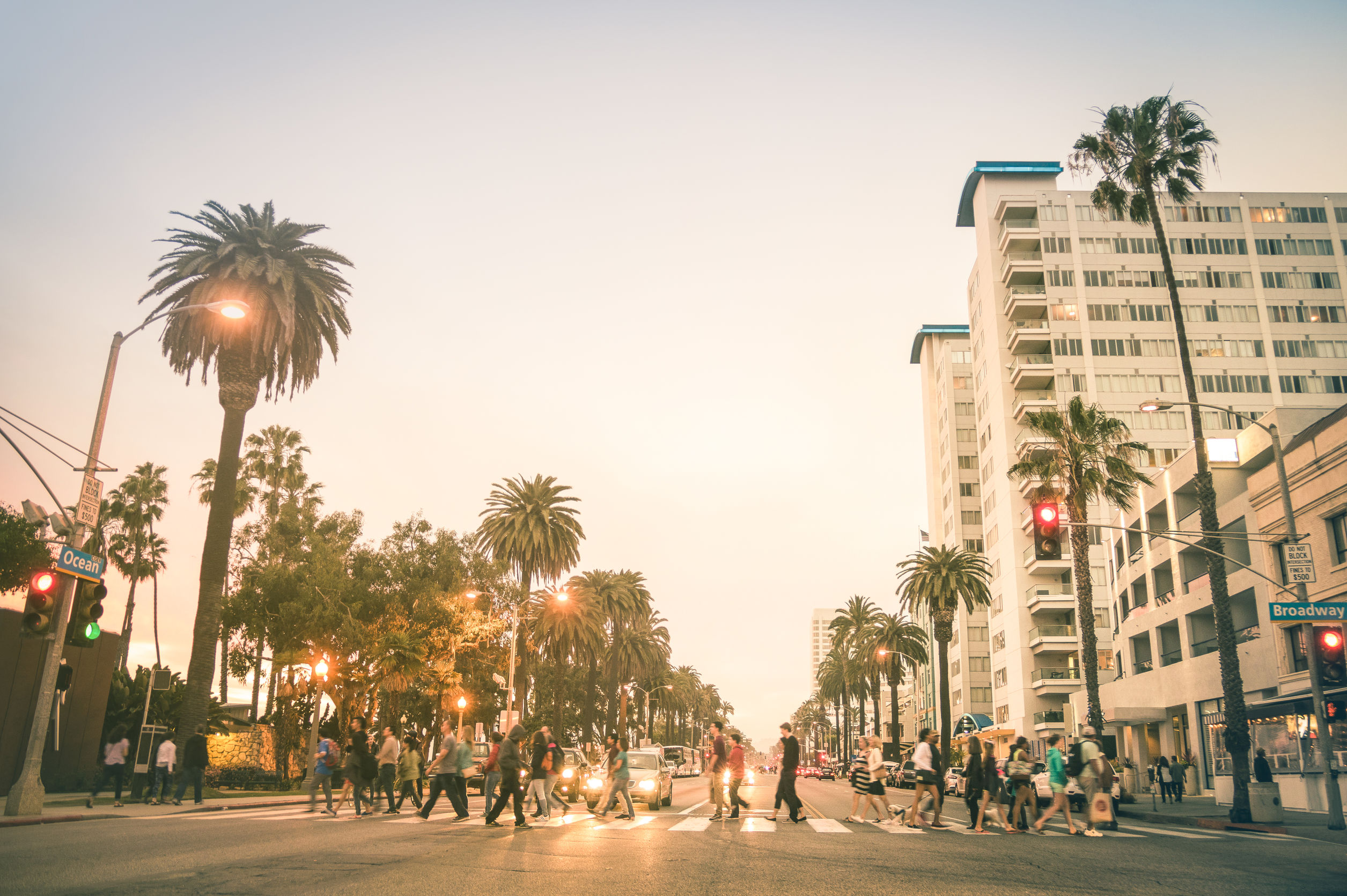 ---
Buying a property in LA can be a difficult process, so understanding some basic principles before beginning your search can help. Whether you're looking for Venice properties for sale or are interested in other areas, keep these aspects in mind.
Location Is Key
As with many cities, location is going to determine almost everything else. Properties on the Westside are incredibly desirable since this area is known for businesses, television studios and financial institutions. It is also close to the airport and many famous people live in this area. All of these facts combine to create a housing environment sought after by many people.
Competition Is Plenty
Due to the location, you are likely to face stiff competition in West LA. If you're planning on buying a house in this area, it's important to understand that you may end up in a bidding war for a property. There are even buyers who offer to pay over the asking price in cash for Brentwood homes for sale just to claim one for their own. However, if you're heart is set on this area, be ready for bidding wars and surprise buyers for Brentwood real estate.
Pricing Is High
When buying a property in West LA, be prepared to pay a premium. The location and competition can drive up the prices, which have continued to rise over the past several years. West LA properties for sale can sell for upwards of millions of dollars and consumers are happy to pay it in order to live in this location.
Find Your New Home Today
Choosing your Santa Monica real estate with these guidelines in mind can help you find the right home. The process can take a day or a year depending on what you're looking for and the area you're looking in. So, if you're ready to buy your new property on the Westside, contact a real estate agent today to get started.
---