Our Approach
At Maser Condo Sales, we take our role as a broker advisory very seriously.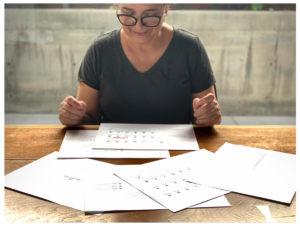 First and foremost, we look out for your best interests. We value honesty and transparency above all else, and that is why we developed the MASERPLAN™ to make sure you know in advance every step and stage of your process mapped out. We'll always give you the best advice with a custom plan for your unique situation, even if that means not selling your home or advising you not to purchase a particular property.
We strive to be the lifelong real estate and home advisors you never knew existed by offering much more than just a traditional realtor. We thoughtfully help you buy, sell, renovate, earn or just envision what's next.
We're here to advise and help. We're here to add more value than the Internet ever could. And we're here to give you the confidence and resources you need to make the smartest and most beneficial real estate decisions for you.
Pretty straight-forward, huh?
Interested in building a plan for your home? Contact us.