Top 5 Home Renovations To Consider Before Selling Your Home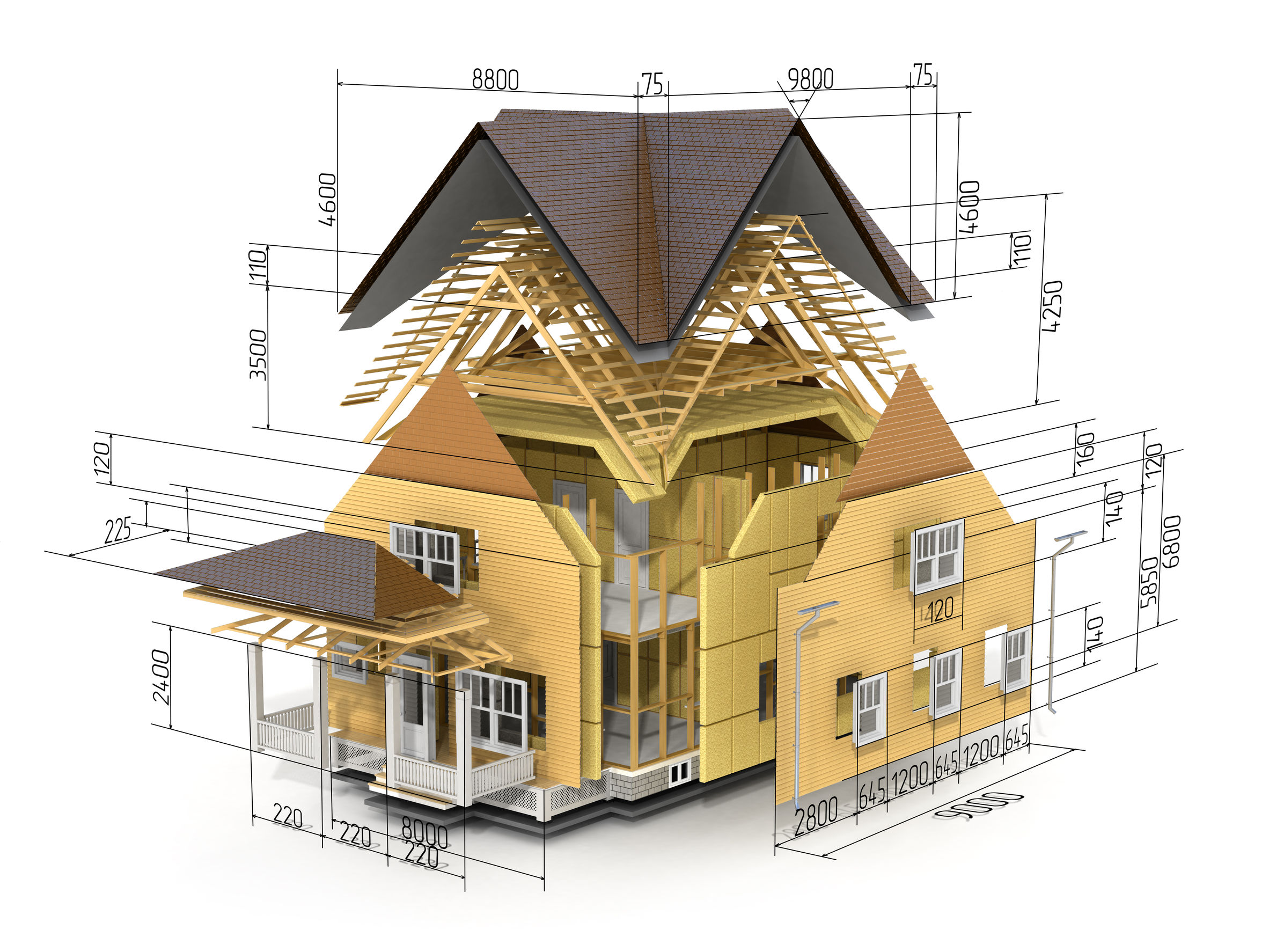 ---
Ready to sell your home and want to get the most out of your investment? Before you put your home or condo on the market, you may want to consider a few essential upgrades to help boost your home's value and get closer to your asking price. Here are the top five interior renovations homeowners should consider before selling their home.
Kitchen Update
The most popular renovation project that helps differentiate homes for sale is a kitchen update. The kitchen is the center for social gatherings and family life in most homes, so it's important to make your home's kitchen shine. Consider updating appliances, refinishing cabinets or replacing old flooring.  
Bathroom Remodel
Next on the list of recommended home remodeling projects is a bathroom remodel. Buyers today want a relaxing bathroom that helps them unwind after a tough day at work. Swap out dated bathtubs and bathroom sinks for sleek and sophisticated details that attract buyers.
Outdoor Living Space
Another way you can help add value to your home is to put some time and attention into its exterior. Increase your property's curb appeal to make it stand out among other homes in your neighborhood. This may be as simple as a thorough power wash or a landscaping overhaul.
Extra Addition                                                                                                                                         
Buyers also want more space when looking at potential homes. If your property's space is a problem, a valuable renovation project is to add an addition. This is a pricey remodeling job that requires a little more lead up time before you put your home on the market, but for many homeowners it pays off lucratively.
Window and Door Replacement
Finally, the last way people increase the value of their Los Angeles townhomes for sale is with a full window and door replacement. Replace old, drafty windows and doors with new models that help improve energy efficiency and make your home more comfortable inside.
Ready to get started on your next home improvement project? Learn more about other tips to help your home move fast by researching additional real estate sales advice. 
---