What is Escrow? A Beginner's Guide To Understanding the Escrow Process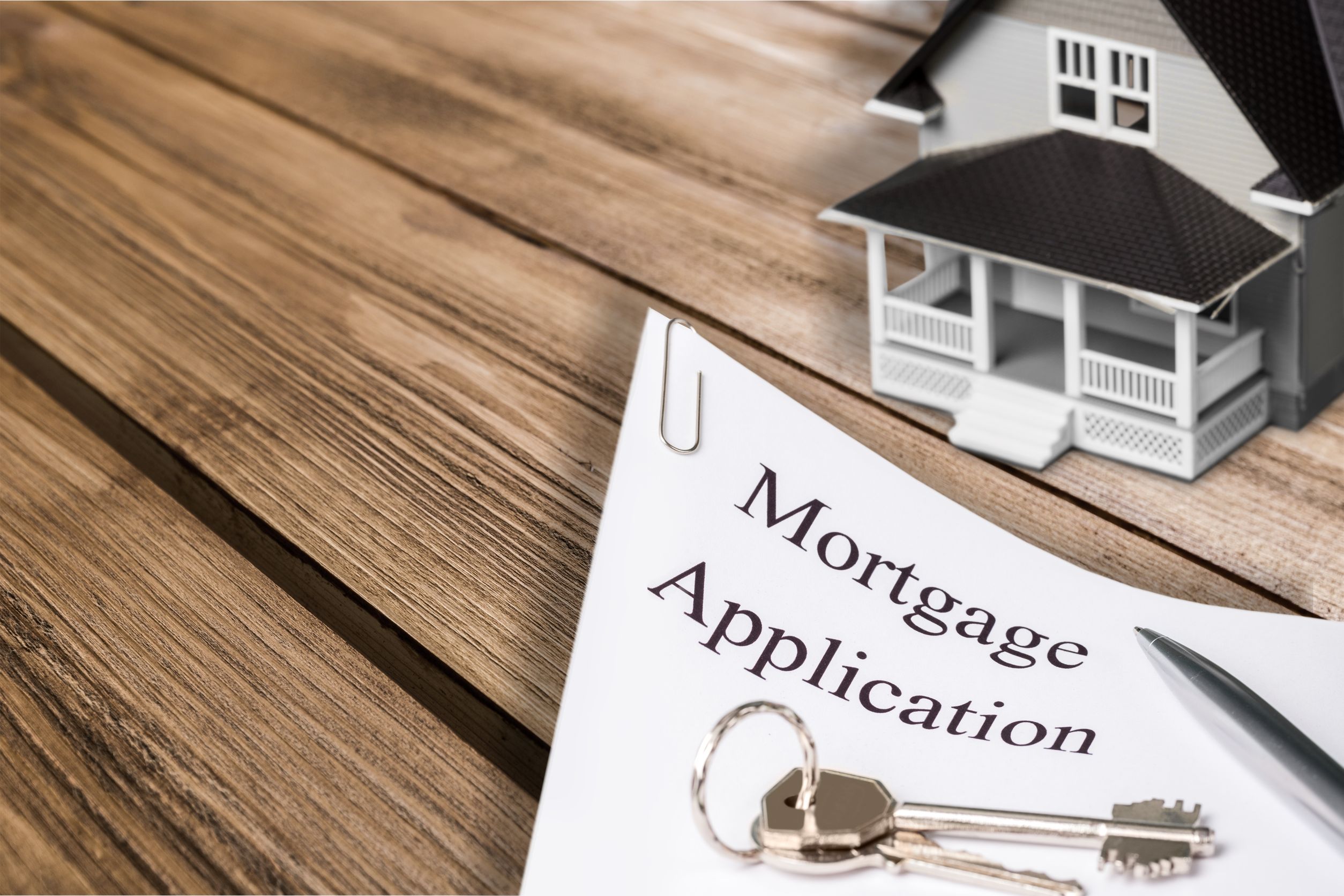 ---
What is escrow in real estate? If you're beginning to research homes for sale in your area, you've likely come across this unfamiliar term.In general, escrow means that a neutral third party takes charge of assets during a transaction. This can occur at several points during the process of buying and selling real estate. Here's what you need to understand about the escrow process as a first-time home buyer.
Making the Offer
When shopping Los Angeles real estate, if  you find a home in your budget that checks all your boxes, it's time to make an offer on the property. You'll need to write a check for earnest money, which is usually 1 to 2 percent of the total purchase price. This is a good-faith action to show that you're serious about the transaction. The earnest money will be held in escrow until the deal closes, which protects both the buyer and the seller.
Obtaining a Mortgage
Another escrow real estate application occurs when you shop for a home loan. Generally, property taxes and homeowner's insurance are rolled into your monthly mortgage payment. The mortgage company holds these funds in escrow until these payments are due, at which point they remit the money on your behalf.
Completing the Process
At closing, the final paperwork will be signed and deeds exchanged. At this point, an escrow officer will disburse the earnest money from escrow to the seller and you will take ownership of the home. In some cases, however, all or part of the money is held back in escrow. This is common if the seller is renting back the home for a limited time until you move in or if something was found during the final walkthrough that needs to be corrected.
Contact us today to learn more about properties for sale Los Angeles, such as homes for sale in Santa Monica CA or Brentwood luxury real estate. We'll be happy to help you find the perfect home for your needs and lifestyle.
---