7 Emails You Need to Send to Real Estate Leads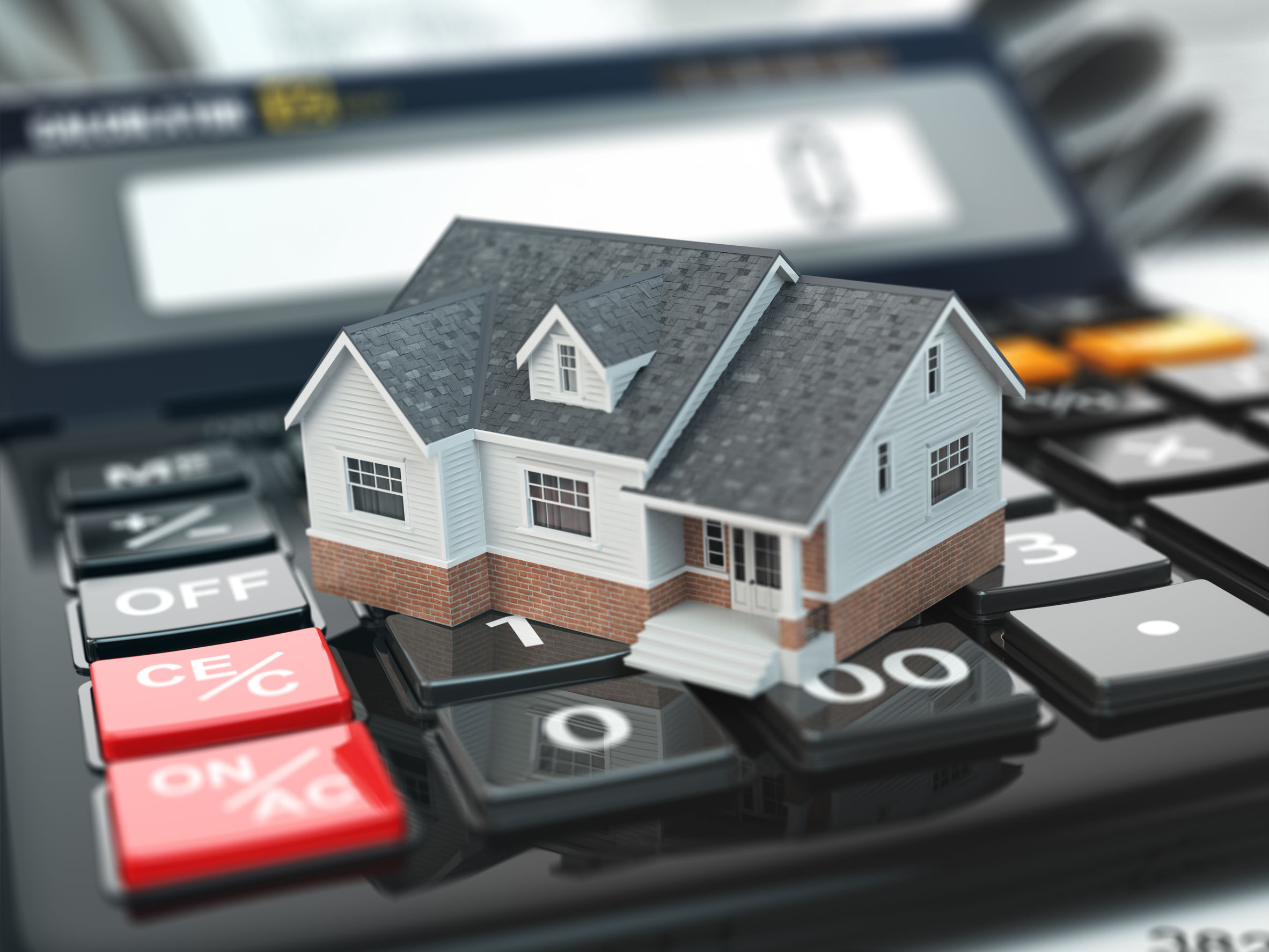 ---
If you're selling a home, you must carefully evaluate the emails you send. Put yourself in the position of your leads. Would you read your own emails and perhaps even take action because of them? Here are some real estate email templates and ideas you should follow.
The Introduction
In your welcome message, tell your real estate buyer leads about who you are and what you're providing. For example, tell them about your experience and let them know you're the best contact for Santa Monica properties for sale. Only send introductory emails to people who have signed up to receive communications from you.
The First Follow-Up
In your second message, explain to your leads how frequently you'll be communicating. Additionally, give your leads a chance to take action with a link to properties available on your website.
The Testimonial Email
Once you have gotten your leads comfortable, you can get into some marketing. Include quotes from your satisfied clients. Tell your leads a compelling story that shows they can trust you.
The Expertise Message
You want to show your value to your leads by providing valuable details. Consider sending a consistent newsletter about market updates, FAQs, and buying tips. Showcase your knowledge and establish the fact you are an expert.
Reaching Out to an Unresponsive Lead 
If you haven't heard from a lead, don't send something frustrated or in-your-face. Instead, simply remind the recipient of your value and ask if they still wish to receive alerts.
Getting to Know You
Use this message as a chance to get more information from your leads. Ask your leads to reach out with any questions so you can get an idea of your target audience.
Asking for a Review
Once you finalize a deal, congratulate the buyer and kindly ask for a testimonial. Remind your buyer how happy you are about their purchase.
These are the most important real estate letters to potential sellers. If you need more help selling your home, call us today.
---