Pros and Cons of Flipping Houses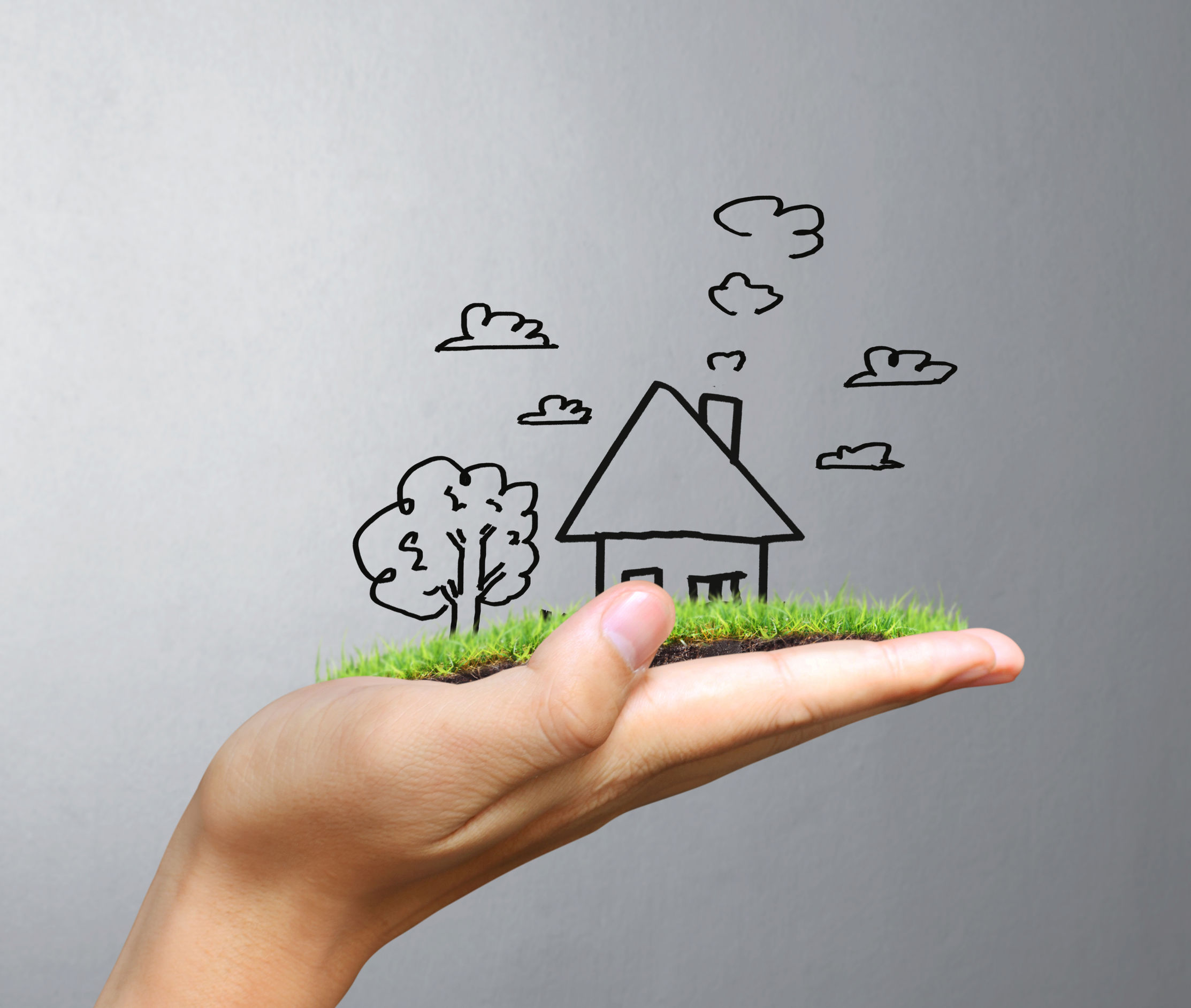 ---
Are you addicted to television shows that feature companies that buy houses for the purpose of flipping homes? If your favorite show is based upon the premise that we buy ugly houses, maybe it is time to dip your own feet into this kind of real estate investment. Here are some things to consider before you take the leap.
Definition of House Flipping
Basically, house flipping is when you buy a property below market value, rehabilitate the home, and sell it. Often, the house is in poor or unlivable condition, thus giving the buyer the ability to purchase it well below the prices of neighboring homes. After renovation and resale, the investor usually stands to make a good profit.
Pros of House Flipping
When done correctly, and with a bit of luck, house flippers are able to recoup their initial investment easily. This is especially true when renovation costs are kept down and stay true to estimate, and the property being flipped is in a desirable neighborhood with good property values. The benefits of house flipping are:
Individuals or companies that buy houses have the potential to make a strong profit.

It can often be done rapidly, allowing the buyer to reinvest quickly in a new property.

It increases the value of neighboring properties.

Investors establish relationships with contractors, thus benefitting them in future investments.
Cons of House Flipping
Unfortunately, flipping homes may not always go smoothly. Investors should be prepared for and anticipate the chance that this may happen. The drawbacks of house flipping are:
Investors may encounter delays with renovations.

Flippers sometimes have issues getting necessary permits for certain alterations.

You may have trouble selling the completed property.

There is a chance that the investor could lose money in the end.
Contact us to learn more about Santa Monica properties for sale or condos for sale in Los Angeles. And, if you think you are interested in flipping homes, be sure to check out Santa Monica home renovations.
---