Top 10 Real Estate Podcasts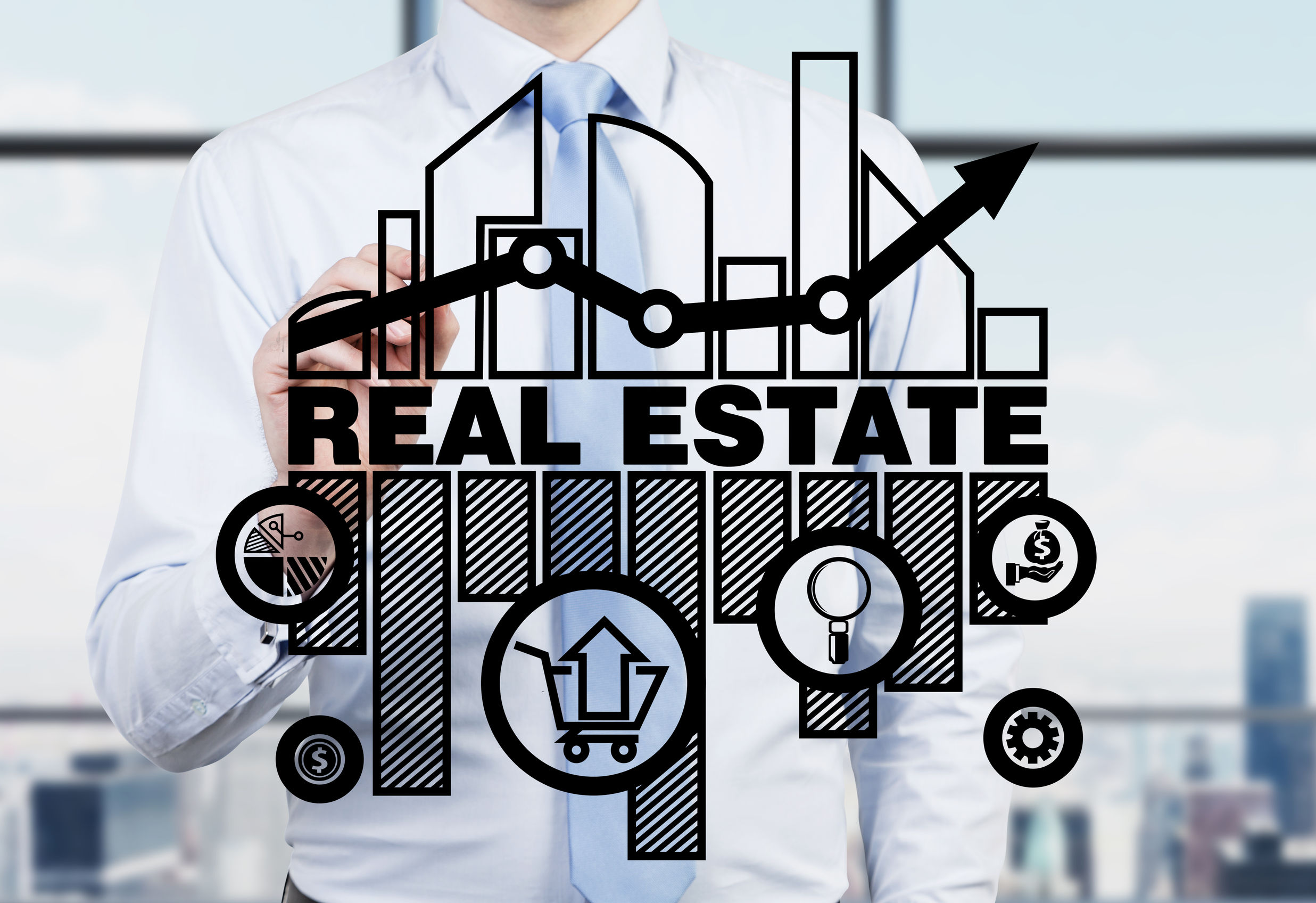 ---
Even the best real estate professionals get burned out. That's why you should constantly be learning and finding inspiration. Here are the best real estate podcasts to keep you motivated and interested.
Bigger Pockets Podcast
If you're interested in investment properties like townhomes for sale, then this weekly real estate podcast is the one for you. Brandon and Joshua Turner discuss property management, investment strategies, and flipping homes.
Agent Caffeine
This podcast dives deep into real estate technology. You'll learn about real estate software, online lead generation, and social media marketing.
Unlisted
In this podcast, Brad Inman explains market trends and interviews the top real-estate influencers. You'll pick up a lot of tips and tricks from these industry leaders.
Caravan Confessions 
We all need a little humor to break away from stress. This humorous real estate podcast is hosted by Eric Simon. He tells jokes and has quite a few hilarious tales about the industry to tell.
Real Estate Coaching Radio
Chances are you've already heard of Tim and Julie Harris. If not, they're award-winning coaches in the real estate industry. Their podcast includes advice, news, and interviews.
Real Estate Strategy Lab
Jeff Coga makes this podcast for real estate agents and house flippers. You'll learn a lot of information about flipping homes, generating leads, and marketing effectively.
Tom Ferry Podcast 
Whether you're just starting out or have been doing this for decades, nothing beats Tom Ferry's advice.
Leveling Up
This podcast is hosted by Joshua Smith, one of the best realtors in America. Now, he's a real estate coach who provides essential guidance.
Super Agents Live
If you want to learn from top producers, listen to this podcast. Toby Salgado only interviews agents with sales volumes over $50 million annually.
Hack the Entrepreneur 
Are you starting your own real estate venture? If so, this show will help you overcome obstacles.
If you listen to these podcasts, you'll be more motivated than ever to pursue your goals of looking for Santa Monica CA condos for sale or Los Angeles renovations.
---