Top 10 Ways To Get Seller Leads Other Than Direct Mail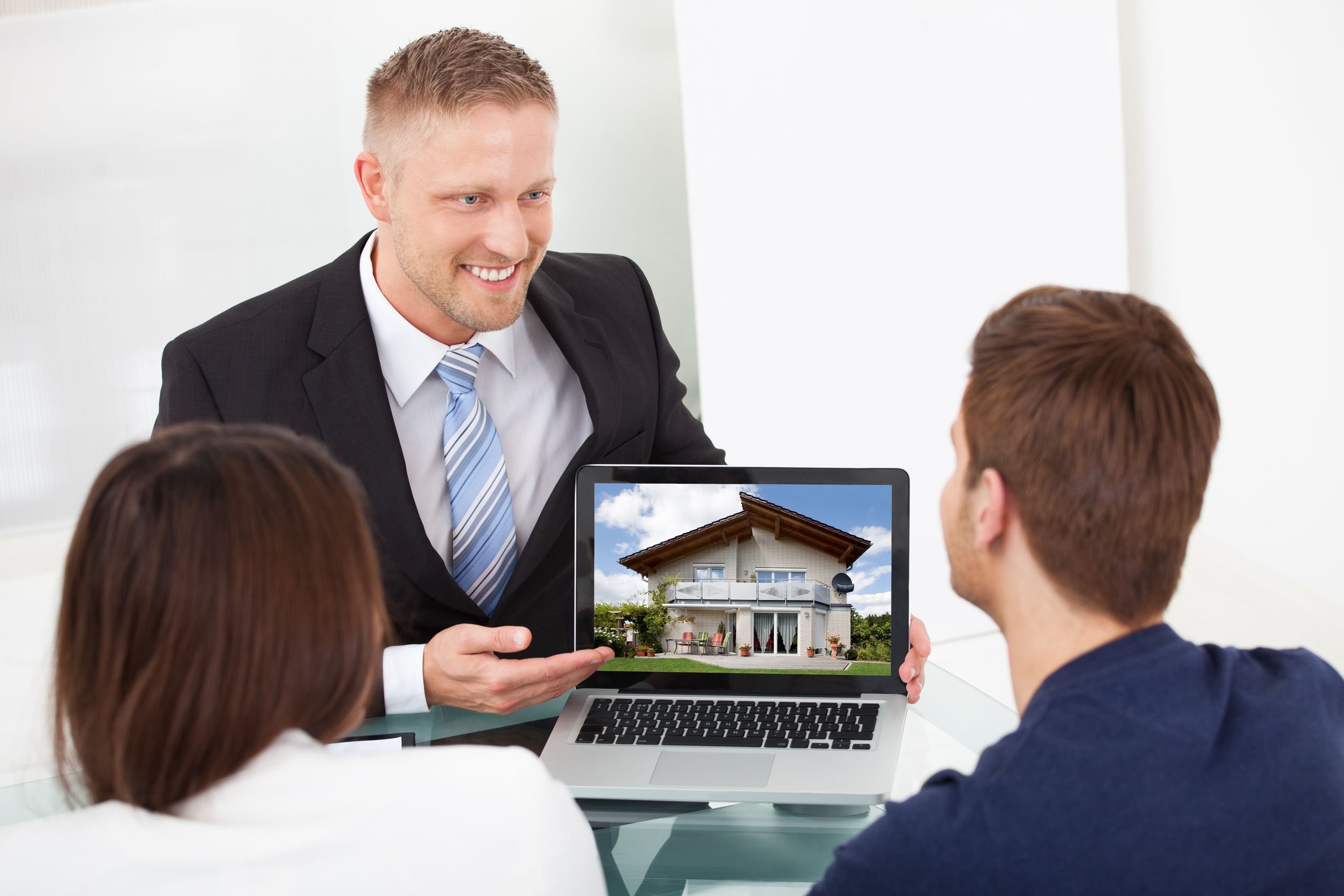 ---
If you are looking for a way other than direct mail to get home seller leads, follow these tips to achieve success:
1. Utilize Social Media
With Facebook and Instagram, it has never been easier to reach a wide range of people in an inexpensive way. Be sure to create interesting content and post on a regular basis.
2. Get To Know Your Community
Go out and about to meet the residents of the areas where you wish to establish real estate seller leads. A friendly smile and genuine small talk go a long way in cultivating relationships.
3. Attend Area Functions
If there is a festival or fair in your region, purchase a table and staff it. This will give you the opportunity to hand out any promotional materials and meet many people.
4. Advertise in Local Publications
Find out what events will be taking place in local schools, houses of worship, or community centers. Often, people will contact realtors after seeing a paid advertisement in a journal, program or bulletin.
5. Sponsor Community Events
Consider giving away some treats at your local donut shop or hosting an annual free ice cream cone evening at the parlor in town. Seller leads for realtors are often built when spreading good will.
6. Team Up With Nearby Businesses
Go into partnership with local remodelers, plumbers, and painters whose work you would recommend. In turn, they will provide seller leads for their customers looking to sell their house or condo.
7. Establish an Email Group
Compile a group of email addresses and initiate regular emails. This distribution can contain information about home sales in the area, community events, and suggestions for buying or selling property.
8. Use Online Real Estate Platforms
Decide to advertise with sites such as Zillow, Trulia and Realtor.com. They can be a good source of seller leads for realtors.
9. Make Some Phone Calls
Try the old-school technique of making voice phone calls. This can be done either by cold-calling or following up with past clients.
10. Register With LinkedIn
Sign up for an account with LinkedIn. Be sure to constantly update this online presence and include all of your experience and accomplishments.
Contact us today to find condos for sale in Santa Monica, information about leasing condos, or to learn more about real estate in general.
---