What Appraisers Look at During a Real Estate Appraisal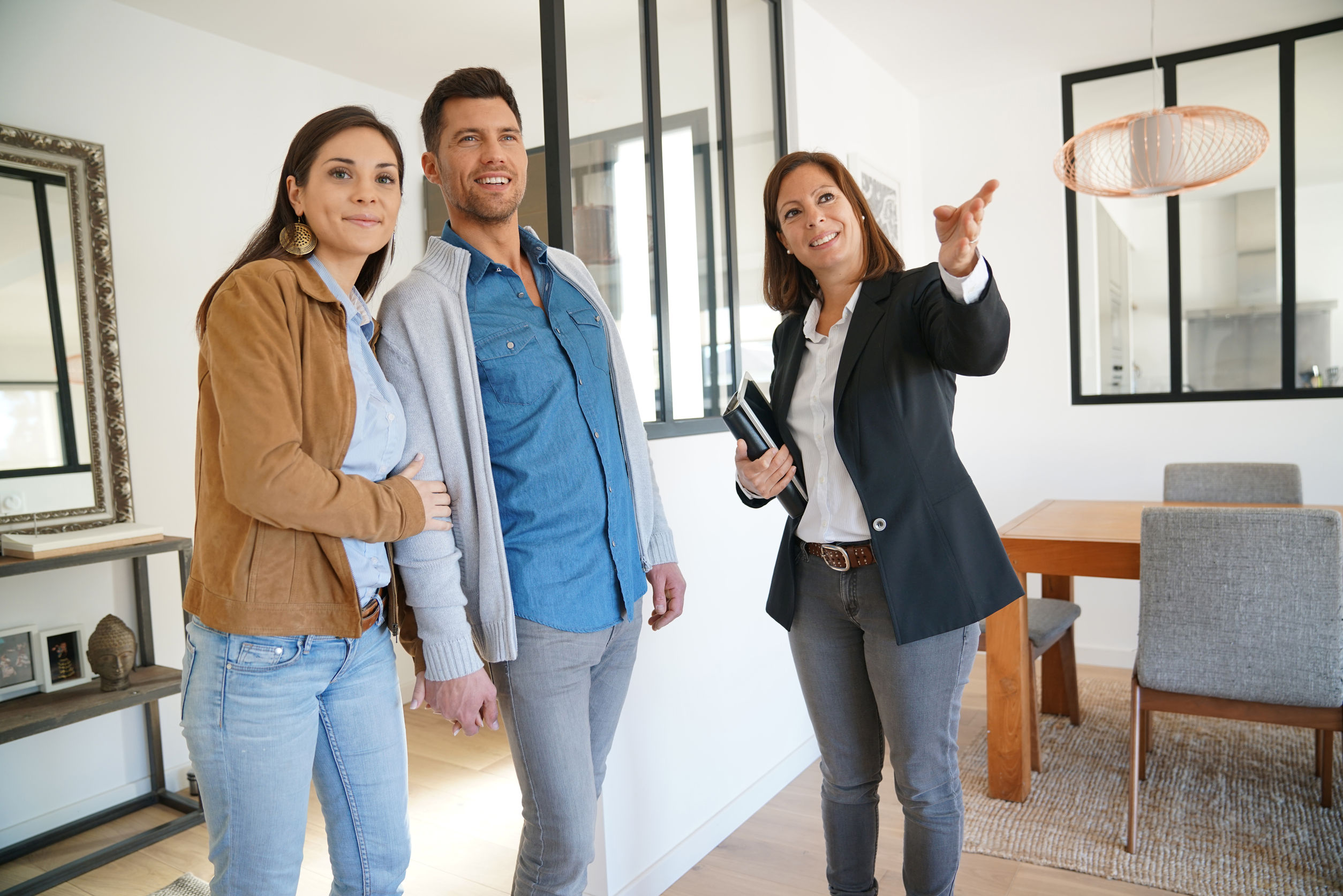 ---
If you've decided to sell your home or are curious about what it is worth, you should schedule an appointment for a home appraisal. During this process, a licensed, certified appraiser will come in to assess what the current market value of your property is. Here's a summary of what do appraisers look for when conducting a house appraisal.
The Exterior of the Home
First, the appraiser will take note of the exterior of your house or condo. This will include the size and style of the home, what materials it is made of, and its current condition. When considering what do appraisers look for, curb appeal and landscaping will also be very important.
The Interior of the Home
Next, the appraiser will enter your home to calculate the square footage and note the number of bedrooms and bathrooms. Then, he or she will gauge the interior appearance to see the condition of things like the windows, doors, walls and floors, and examine the kitchen and bathrooms. The appraiser will also survey the lighting, electrical and plumbing systems.
Any Improvements to the Home
Your appraiser will want to know any modifications you have made to your home. The value of the house appraisal will certainly increase if you have replaced your HVAC system, or installed a new roof. Other improvements like upgraded lighting, a kitchen renovation or bathroom rehab will also factor into the final valuation.
Your Home in Relation to Nearby Properties
After personally examining your property, the appraiser then turns to data about nearby properties. This analysis will take into account homes similar in size, style and condition that have recently sold in your area. These "comps" greatly help determine your home appraisal value.
If you are ready to look for a new property, contact the best realtors in Santa Monica. We can also help you with home remodeling or schedule a home appraisal today.
---