What to Know Before You Hire a Real Estate Coach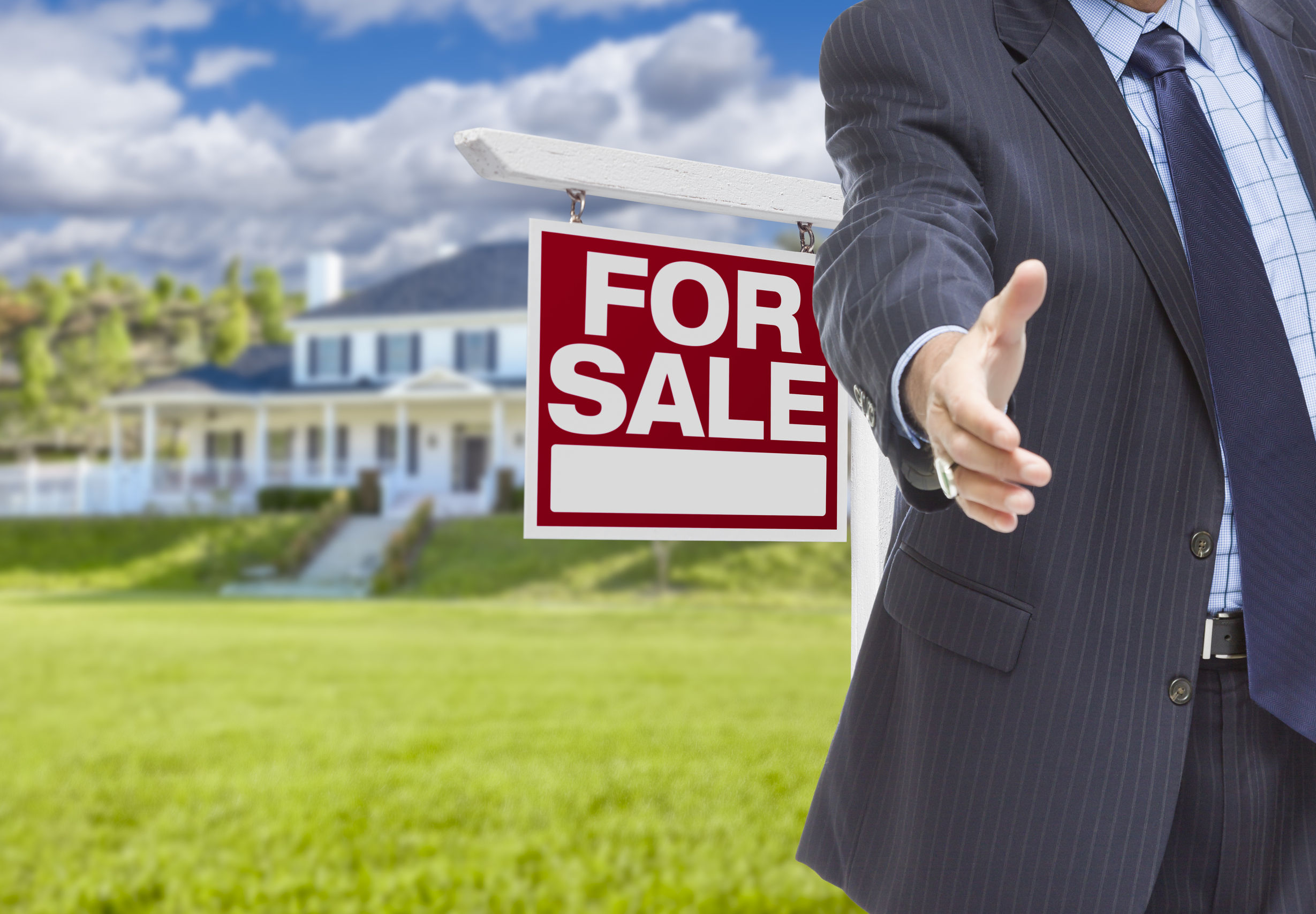 ---
You may be interested in real estate coaching if:
Your growth is plateauing

You're new to real estate

Your business is struggling
There are a lot of benefits of hiring realtor coaches. If you choose the right person, you'll receive invaluable tips and guidance to close more deals, nurture your leads, and market your services. You'll gain insight into the industry and learn how to be a better leader. However, not all real estate coaches are created equal. Here is some important information to know before you hire one.
Experience Is Crucial
The top real estate trainers are ones who have a proven history of successful coaching. Before you hire a real estate coach, do some research. What is his or her background or specialty? If a real estate coach doesn't have any way to prove his or her expertise, think twice before hiring that person.
Technology Savviness Matters
The real estate business is much different now than it was decades or even a few years ago. If you want to hone your skills and reach your full potential, you'll want a coach who is technologically skilled. Make sure the coach you hire has the tools to help you understand how marketing and HOA consulting works in the digital age.
Convenience Is Key
You'll need to hire a real estate trainer who can meet your unique needs. Do you prefer scheduled sessions or do you need someone on-call for sudden issues? Every coach works differently, so you'll want to inquire about accessibility before zeroing in on a specific person.
The right real estate coach will motivate you, keep you accountable, and provide unmatched consulting that will bring you an impressive ROI. Just remember that you need to consider these major points. If you hire a coach who is skilled, up-to-date, and accessible, you'll have a better chance at closing deals on Venice properties for sale.
---