Buying a Home at Auction: What You Need to Know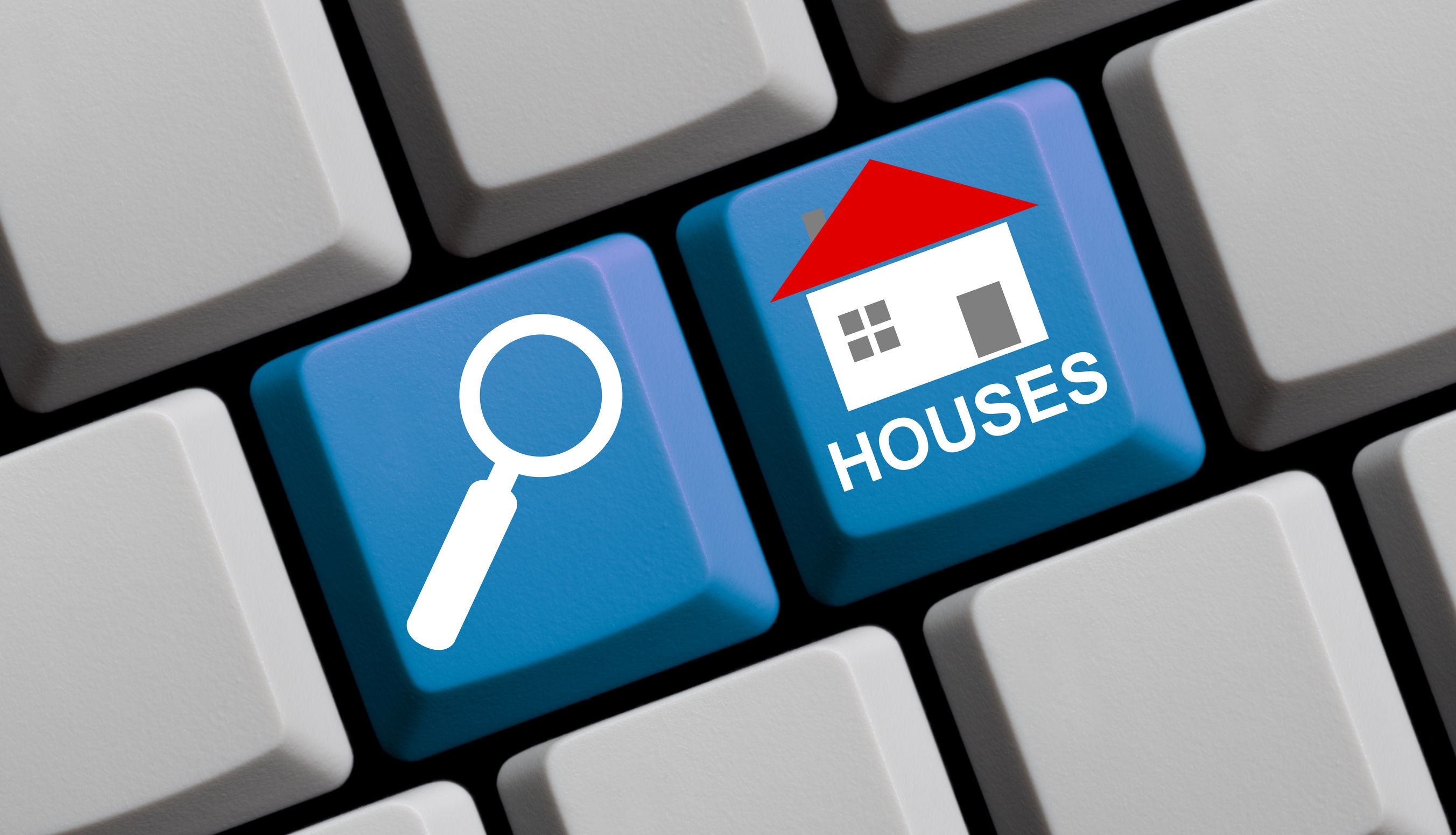 ---
Attending home auctions is a great way to find high-quality real estate at a price far below market value. Unfortunately, most interested individuals do not know how to navigate the auction process, which can be confusing and overwhelming. If you interested in Los Angeles properties for sale by auction, the following information can help you increase your chances of landing your next home or investment.
How Does a Home End Up on Auction?
When a homeowner can no longer afford to make mortgage payments on a property, the lender will usually attempt to work out payment arrangements with them. If this fails and the homeowner simply cannot pay back the bank, the lender will proceed to start the foreclosure process. In an attempt to obtain the highest return on the property and sell it as quickly as possible, the bank may choose to auction off the property to the highest bidder.
The Bidding Process
Finding foreclosure homes for sale in your community is fairly simple, but the buying process differs dramatically from a standard residential sale. There will be no way to negotiate with owners about issues such as carpet and appliances, and a property may or may not be occupied. Trespassing laws prevent anyone, including bidders, from trespassing on occupied properties. Simply driving by the property can give you an idea of its condition, but more than likely, you will not be able to see the interior.
Before you bid, the bank may want to ensure you have the funds to actually go through with purchasing the property if you win. Most foreclosure purchases are cash-only transactions, and you may need to put a deposit down before the auction (this will be refunded if you don't win). You may want to research home prices in the area so you can accurately bid and increase your chances of winning.
Find Out More
Whether you are interested in homes for auction or you are just looking to buy, having a trusted and experienced real estate professional on your side can help. Find out more about the auction and selling processes today.
---