Home Inspection Repair Requests a Buyer Shouldn't Make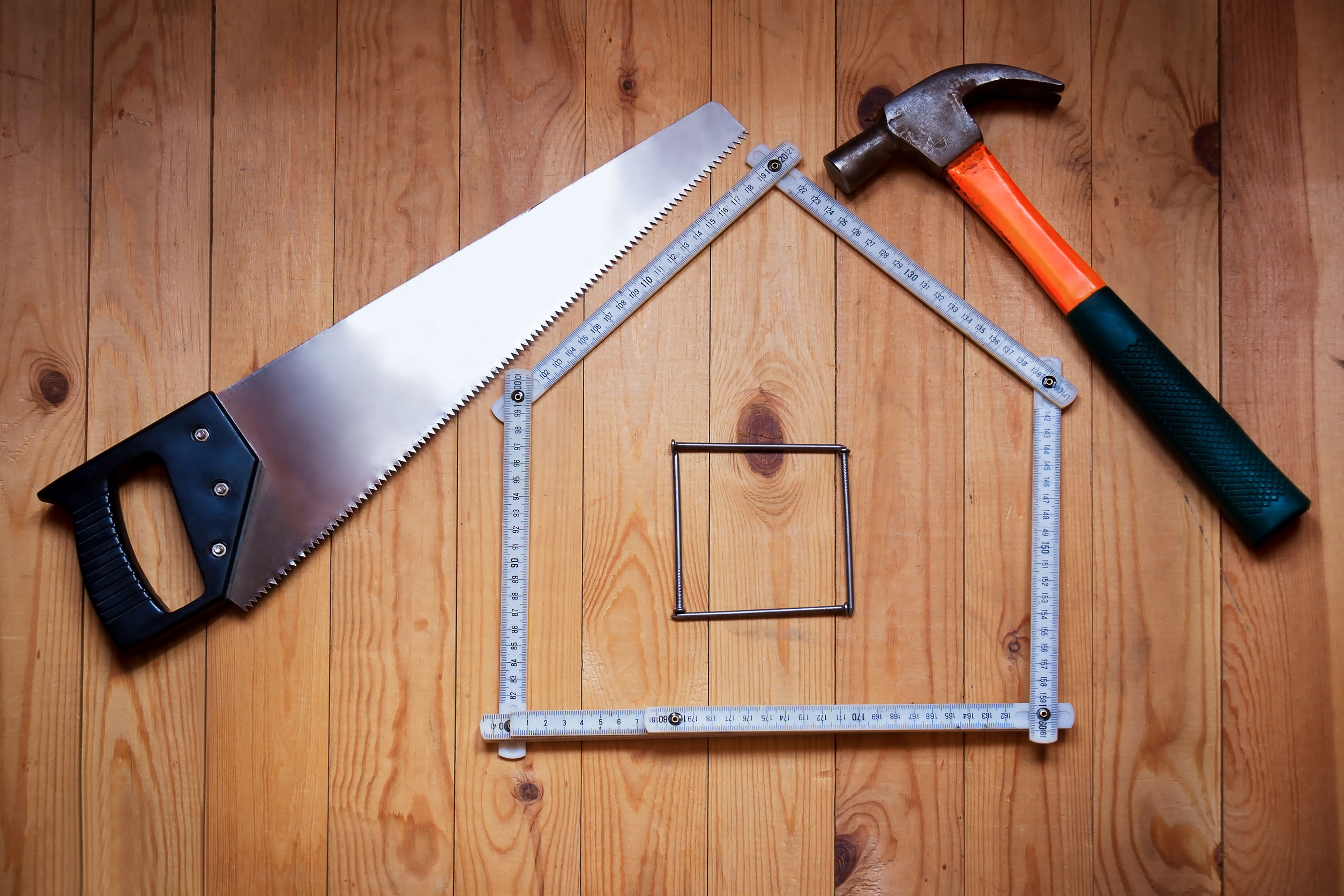 ---
If you are currently selling your home (or any other type of property), you should not be surprised if a potential buyer asks you to make certain repairs. Buying a home, whether it be venice beach homes for sale, Brentwood condos, or somewhere else, is a major transaction, and most buyers simply want to be sure they are purchasing a quality property that requires little to no maintenance. There are some reasonable requests after home inspection, but many are not reasonable or feasible. For this reason, if a buyer requests you make the following types of home repairs, you are well within your right to refuse or sell to someone else.
Basic Cosmetic Repairs
Normal wear and tear are normal in most homes, and as long as there are no major underlying issues, sellers should not be expected to make minor cosmetic repairs. Ugly paint, cracked bathroom tiles, and unstained decks are relatively inexpensive problems to correct, and most can be easily handled by the new owners.
Minor Plumbing Repairs
Examining plumbing systems can be found on nearly any home inspections list, but buyers shouldn't expect sellers to make basic plumbing repairs. Leaky faucets, unsightly bathroom fixtures, and other minor issues should not be brought to the forefront of a sale, especially if the plumbing in the home is up to code. 
Landscaping Alterations
Not everyone enjoys the same landscaping fixtures. This is a fact of life, but many buyers attempt to force sellers to plant flowers, pull up weeds, and paint fences. This can be major inconvenience, and as with interior cosmetic problems, external cosmetic problems are relatively cheap and easy to correct.
Driveway Cracks
Foundation cracks are almost always on the list of common repairs needed after home inspection. This is because they often signal serious structural problems. Cracks in a driveway, however, do not. Driveway cracks can be unsightly, but they are fairly easy and cheap to remove.
Learn More
If you are interested in finding the right condo for lease or the best home renovation services in your area, you should contact a real estate agency with experience. Learn more about the home inspection process by contacting a licensed realtor today.
---