Pros and Cons of Selling a Home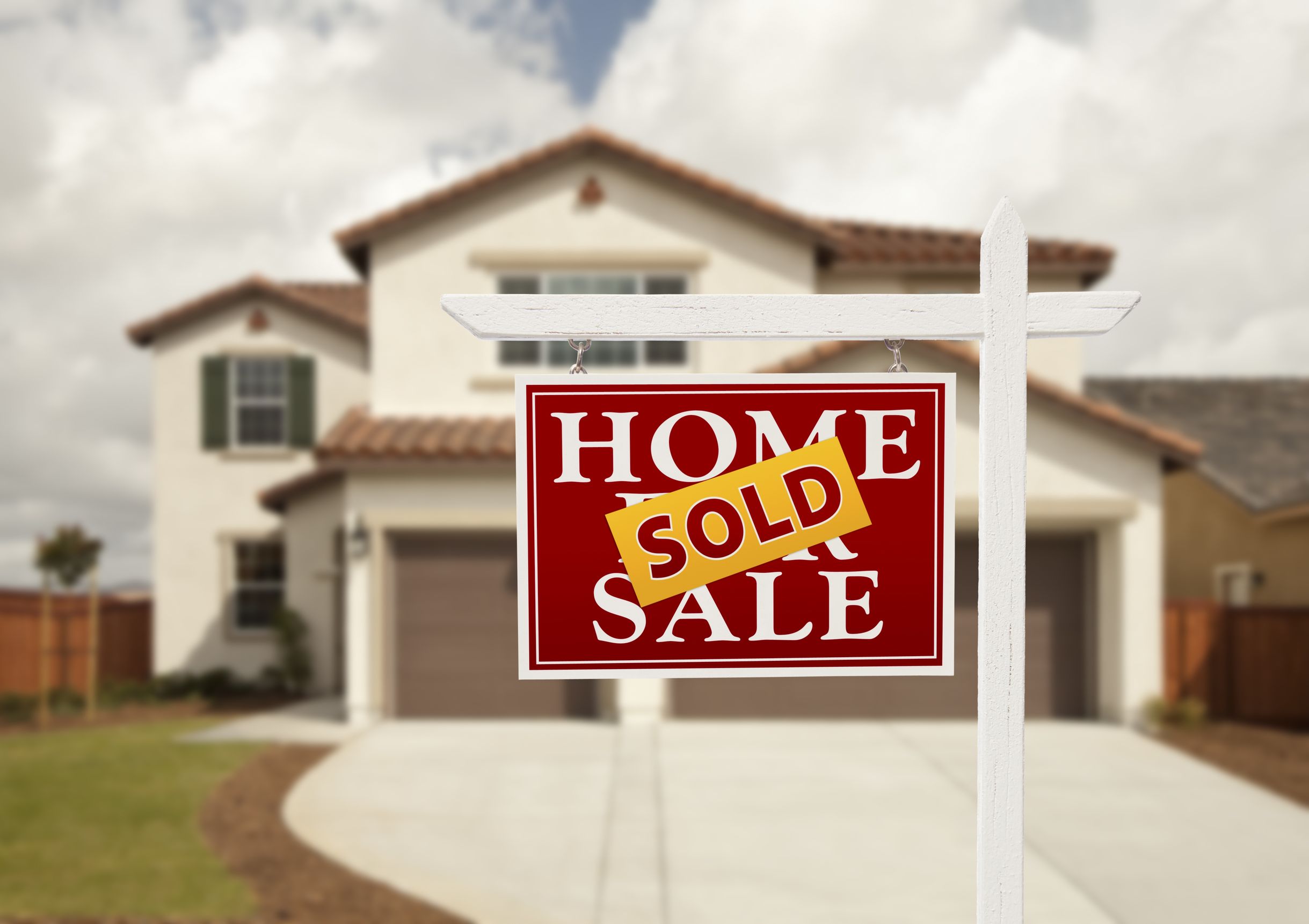 ---
Choosing to sell your home without the assistance of an agent is a major decision that can have far-reaching consequences. Unfortunately, many homeowners do not know how to sell a house by owner, and they do not know the process usually requires extensive knowledge of the real estate and banking industries. If you are currently looking to sell a home without an agent, here are some potential pros and cons of your choice.
Pros
The prospect of listing a house for sale by owner can be appealing to homeowners hoping to avoid paying a listing agent commission. When a home is sold, an agent automatically takes a percentage of the final purchase price (usually between four and six percent). This fee is typically paid out of the homeowner's profits from the sale.

Homeowners with inflexible schedules may enjoy the ability to schedule their own open houses and showings. Showings are an essential part of the selling process, but if you hire an agent, you may have to work around their busy schedule.

When listing your home on your own, many potential buyers will appreciate your inside knowledge of the neighborhood.
Cons
Real estate agents have access to a variety of listing portals, such as the MLS. Sellers do not have access to such resources, and it will be much harder for them to market their home to a wide and diverse audience.

It can be hard to remain objective while showing and marketing your home. Sellers are often emotionally attached to their homes, making it difficult to remain professional and detached when interacting with buyers.

Selling a home involves completing an immense amount of paperwork. Agents who regularly list

Santa Monica properties for sale 

have experience filling out these numerous forms and documents
Making the Right Choice
Before going the real estate for sale by owner route, you may want to consider the pros and cons listed above. Every seller must choose the approach that will get their home sold quickly and for the highest dollar. Contact an agent today if you are ready to discuss selling your home. 
---