Problems to Look for When Buying an Old House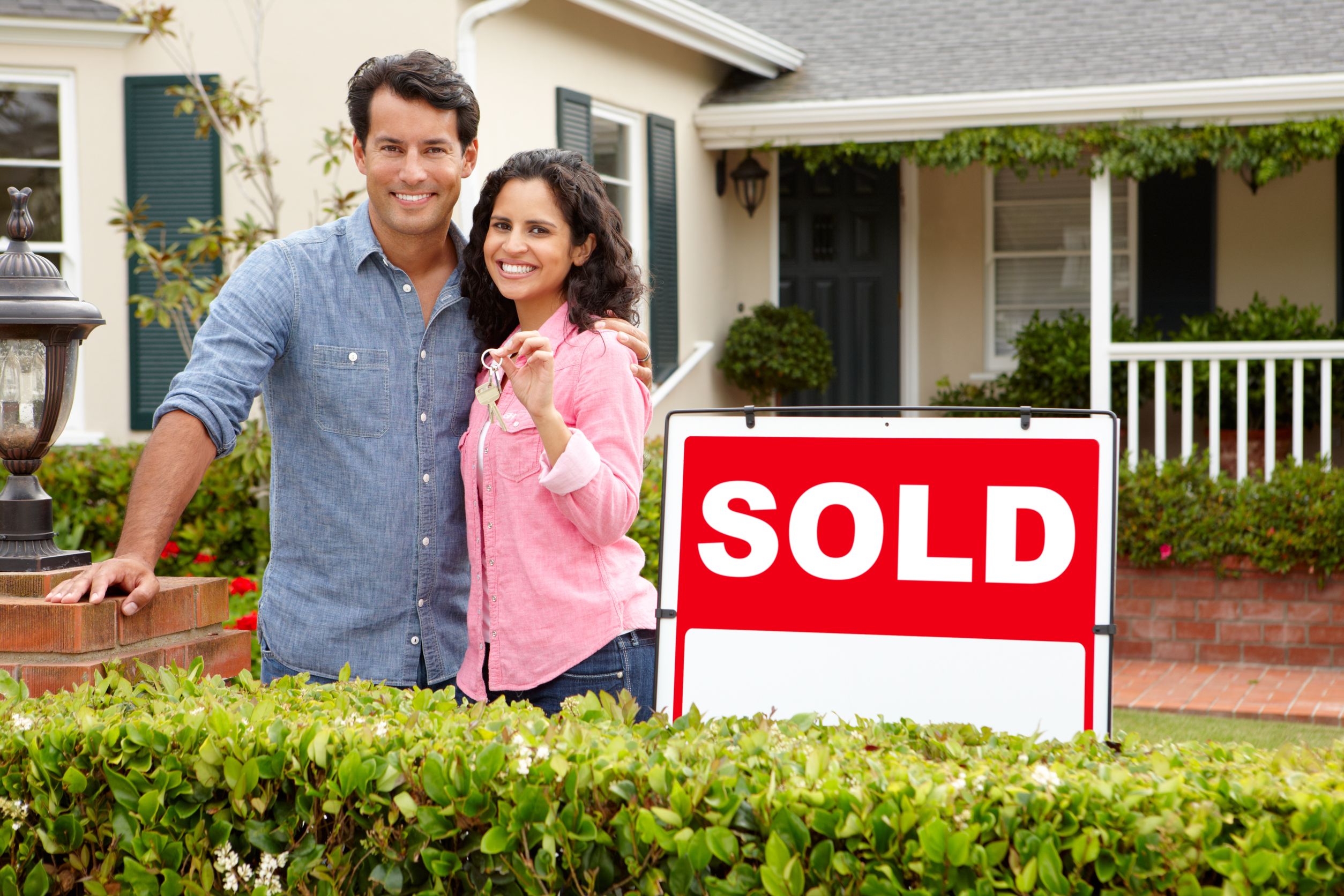 ---
When buying older homes or condos in West Los Angeles or anywhere else, you must know what problems to look for. Older homes almost always require more maintenance than newer homes, and unfortunately, much of this maintenance can be expensive and time-consuming. If you are considering purchasing an older home, here are some common problems to look for buying an old house.
Lead Paint
Lead paint is a major problem in many old houses, and basically, any home built before the late 1970s could have lead paint. Lead has been linked to a myriad of health problems, including birth defects, kidney damage, and a loss of developmental skills in young children.
Foundation Problems
Many older homes have foundation issues, which can cause a house to lean, sink, or sustain extensive structural damage. Of course, some foundation problems are more serious than others, and serious foundation problems can cost tens of thousands of dollars to repair. Many older foundations are also prone to elemental damage and water retention.
Electrical Problems
It can be wise to inspect an older home's electrical system prior to making a purchase. Electrical systems in older homes were not meant to support the heavy use of many modern appliances. Safety is also a major concern – many older electrical systems can catch fire if they are overworked on a regular basis.
Worn and Weathered Roofs
Unless the roof of an older home has been recently replaced, you will certainly want to have it inspected. Many new roofs may have sustained water damage in the past or have sagging areas.
Asbestos
Asbestos, an extremely flame-resistant building material was commonly used in older homes prior to the late 1980s. Unfortunately, they can cause lung cancer when inhaled, and some older homes still contain insulation, paint, and flooring rife with asbestos.
Speak With an Agent
If you are interested in condo renovations or you are currently asking yourself "Should I buy an old home?" you may want to contact a real estate professional. Speak with an agent today to learn more about buying an older property.
---