Tips For a Final Walk Through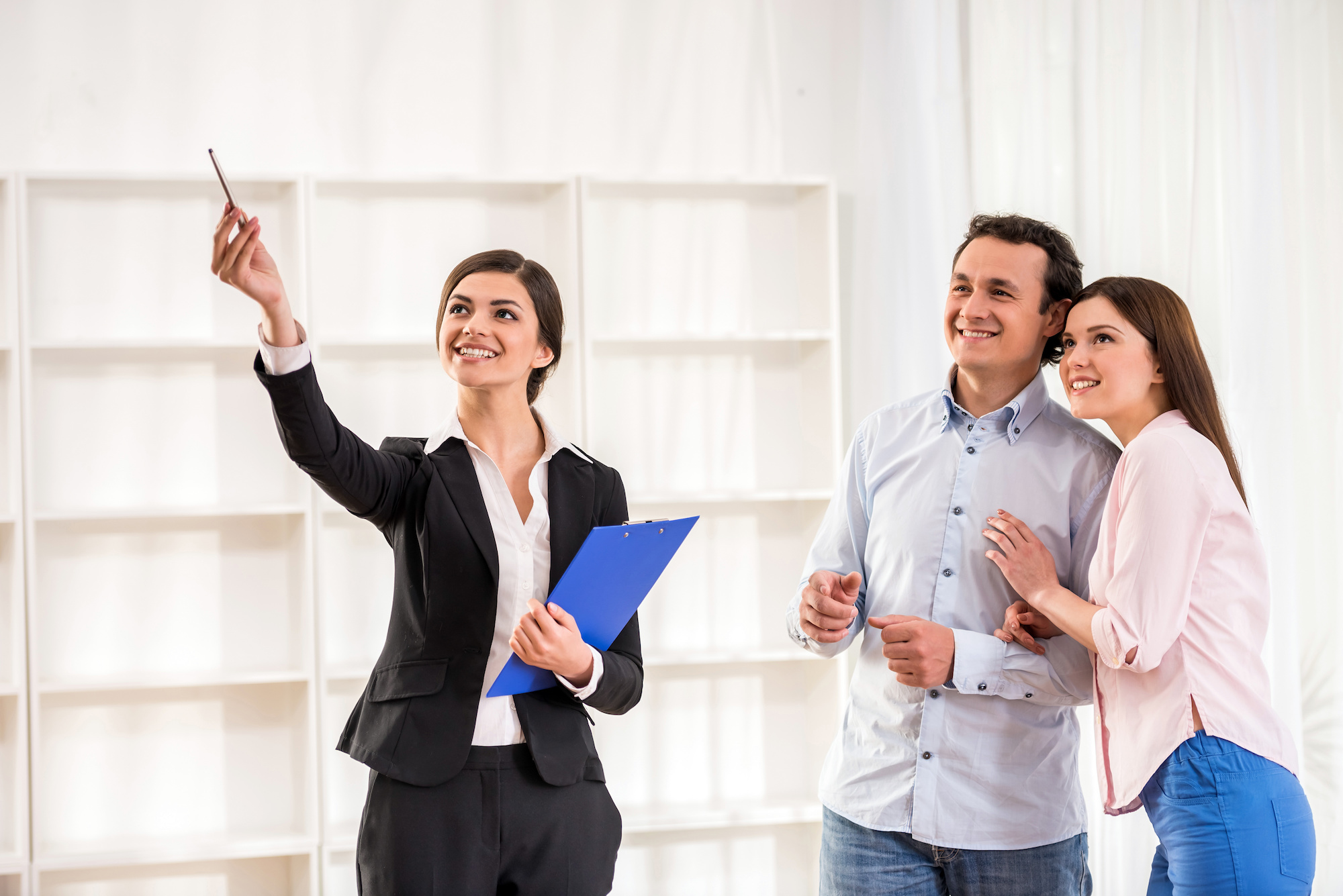 Selling your home can bring up a lot of emotions: Excitement for the future, sadness for the end of a chapter in life, anxiety about making sure the house is perfect for the new homeowners. Although it's a lot at once, there are steps you can take to make the process easier on yourself, all the way up to the final walk through before closing.
What is a final walk through?
A final walk through is the last step before sealing the deal on selling your house to ensure it is in the exact condition that the new homeowners were promised. This step in the process may be passed up if the buyers are in a press for time. However, whether it is passed up or not, it's important to take special care so that the home is ready to go.
What happens at a final walk through?
A final walk through before closing is the time to go through the entire house to make sure everything included is working properly. For example, it is the time to make sure all of the sinks are working, the AC unit is working without any problems or even the filter on the pool is working properly. Essentially, making sure nothing is broken that will end up costing you more money to fix.
Why does the final walk through before closing matter?
The final walk through matters for both the buyers and the sellers. It is important for sellers because, if anything is broken, it could hold up the deal. It is important to be extremely detail oriented and attentive for buyers to make sure they don't need to pay extra for anything else to be fixed once they close the deal.
To avoid any unwanted stress, we recommend that you check out the following before the final walk through:
Sinks

Garbage disposal

Pool filter

Toilets

Windows

Heating and AC