LA City Guide: Living in Brentwood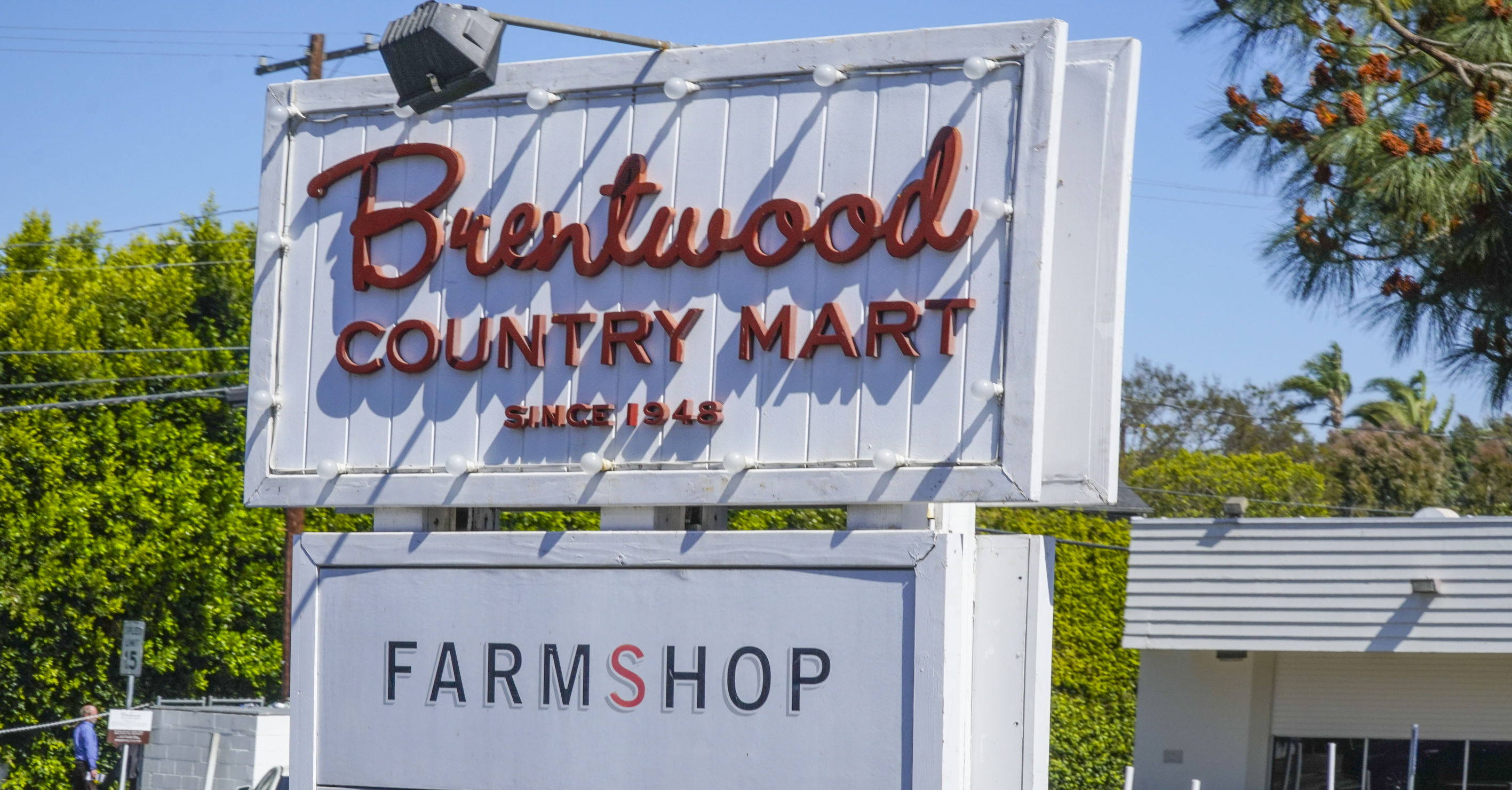 Known as one of LA's most opulent neighborhoods, Brentwood is located on the Westside between Westwood and Santa Monica. Lined with luscious pastures, bold coral trees and endless architectural and natural beauty, living in Brentwood, Los Angeles may be the dream. As a local, there are a variety of things to do in Brentwood and we narrowed down our top spots to visit in order to experience the city at its fullest potential.
Crestwood Hills Park
Burrowed within the hills of Brentwood, this family friendly neighborhood park is complete with a playground, basketball courts, sports field, as well as space for picnicking. Amazing hilltop views of the greater city stretch out before you at this destination.
Robert Irwin's Central Garden at the Getty Museum
This popular art museum in the LA area houses a large outdoor garden filled with prickly cacti, colorful succulents, sparkling fountains, shaded hideaways and intricate landscaping. The cactus garden sits on the edge of a green cliff surrounded by sleek stone, providing the perfect photo opportunity with the city skyline as your backdrop.
Westridge Trailhead
Before serving as a public hiking trail, the San Vicente Mountain served as a mountaintop military installation to defend Los Angeles from soviet missile attacks. Now, the 1,960-foot peak provides visiting hikers with a historical experience as well as amazing views of West LA and the Santa Monica Mountains. Mountain bikers, trail runners, and dog walkers are all welcome on this 7.4-mile round trip hike.
Brentwood Country Mart
Located in the center of the Brentwood district, the country mart marks the best place for Brentwood, Los Angeles shopping. The mart serves a community hub centralized around early American and English country marketplaces with little shops arranged around a central courtyard. The outdoor shopping mall has become a popular tourist destination, but still has special boutiques and delectable eateries perfect for every local.
Caffe Luxxe
Located in the historic Brentwood Country Mart, Caffe Luxxe serves some of the best coffee and pastries on the Westside and will be sure to start your morning off on the right note.
Compartes Chocolatier
Satisfy your sweet tooth at Compartes Chocolatier and indulge in artisanal chocolates created by Jonathan Grahm. The gourmet chocolate shop offers over 100 varieties of chocolates all made on scene, incorporating natural ingredients and surprising flavors inspired by Grahm's travels.
WEST Restaurant & Lounge
For the best happy hour and dinner experience, head south to Hotel Angeleno and take the elevator to the 17th floor penthouse where the restaurant looks out at the Los Angeles skyline. Every day from 4–7 p.m., sip signature cocktails for $7 each, and select beers and wines priced at $4 per glass. $5 happy hour plates area also available to snack on.