5 Things You Need to Know About Buying a New Home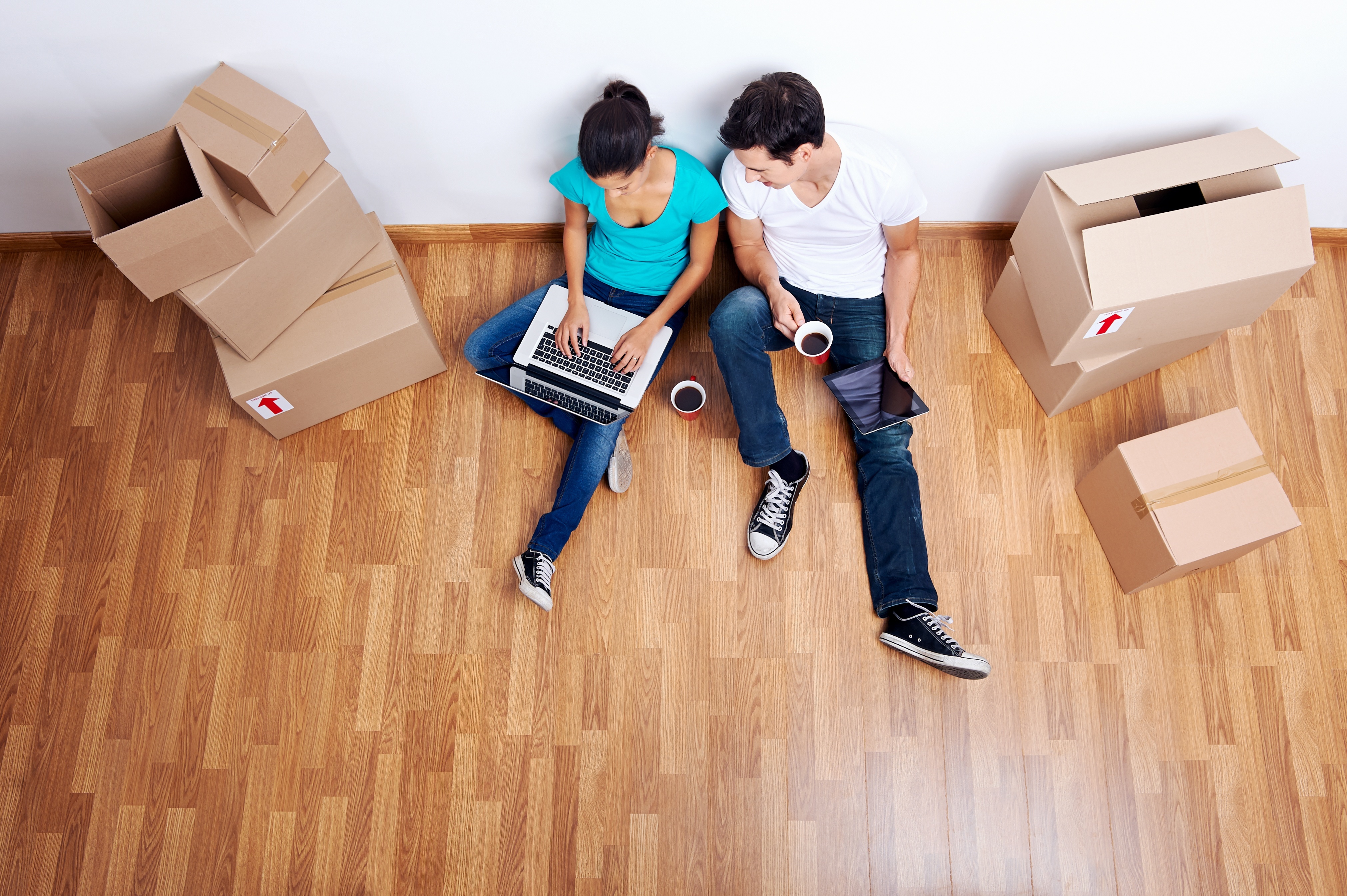 Buying a new home is a life changing and monumental decision for yourself and family, so finding the perfect fit may seem tricky. Not sure where to start on how to buy a new home? Here are 5 simple tips to check off your list before securing your dream house. 
Consider personal factors and interests 
When you begin your hunt for a new place, ask yourselves these questions in order to find the perfect location on where to buy a home to match your desired lifestyle. How big is your family? What type of neighborhood do you wish to live in? Do you wish to be near a school, conveniences, or bustling downtown? Are you looking for a single-family home or a condo? What kind of home can you afford based on your income? After considering possible answers to these questions, you can narrow down options and dive into your home search. 
Check your credit score 
The next step in purchasing a new home is looking into your credit score. An excellent credit score will get you a good interest rate. Credit scores are used by lenders to determine how much interest they charge borrowers. Borrowers with great credit are at a lower risk of defaulting on the mortgage so they are able to pay a lower mortgage interest rate. This step may be the most tedious but is absolutely necessary to make the home buying process run smoothly.  
Hire an experienced real estate agent 
With a qualified real estate agent your likelihood of finding the perfect home will shoot up. An agent can help with referring you to lenders, appraisers, title companies and buyers. Research various real estate agents' sales track record, how familiar they are with the area you wish to purchase in and on they handle multiple offers. 
Sign a contract 
Along with buying a home comes mounds of paperwork to be filled out and signed. Many of these papers or contracts seemingly pose as non-negotiable, however contracts are meant to be negotiated.  A standard agreement does not need to be signed right away, you are able to take some time to review your inspection, waive a radon test, or make a purchase subject to mortgage approval. 
Review your home inspection report and take a final walk through 
When reading through your home inspection look carefully at roofs, HVAC systems and the structural integrity of your house. If you happen to notice major issues, you will have time to talk to your agent about discussing repairs or sale price. If everything is clear, it is a good idea to do a final walk-through with your real estate agent who serves as a witness and will help you answer any final questions you may have.