For over fifteen years, Brian Maser and the Maser Condo Sales team have provided creative and innovative real estate sales solutions for sellers and buyers of condos and townhomes on the westside of Los Angeles. Our mutual success is due to a focused, streamlined approach for each client that chooses to work with us.
Buyer's Agents are here to help you find the ideal home that's perfect for your lifestyle.
Our 5-star level of service and depth of knowledge in negotiations is creating a new industry standard.
Hot Properties
Check out our most popular and sought after homes: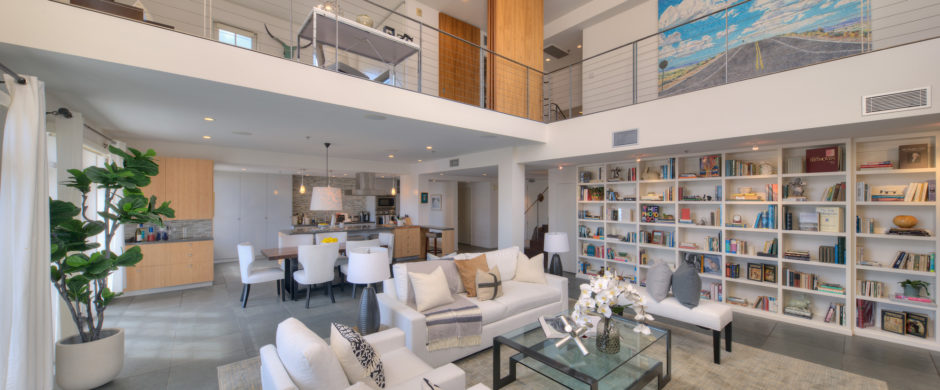 +
Prime Penthouse Blocks from the Beach
$ 3,825,000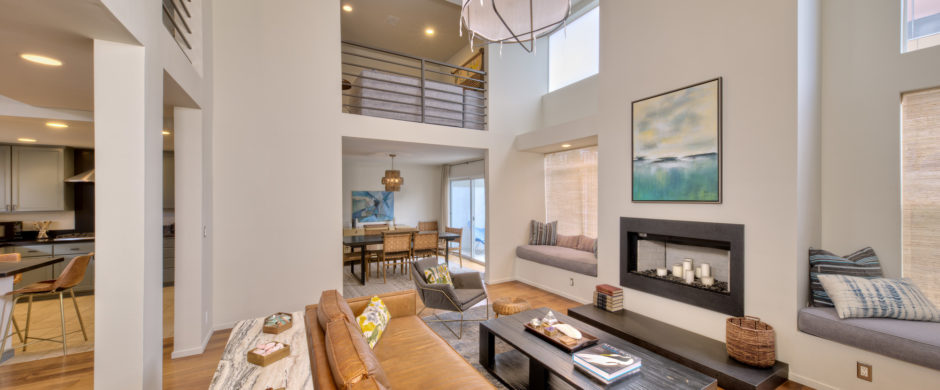 +
Architectural Townhome in Wilshire-Montana
$ 1,699,000